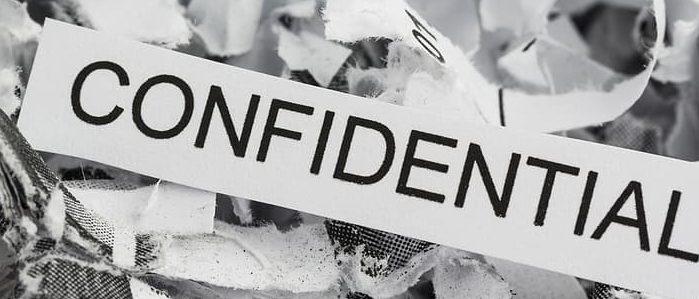 Personal data obtained from private documents can give criminals access to bank accounts, medical insurance, and more. As a result, document destruction has become an integral part of safe business practices. Shredding protects your employees, customers, and proprietary information. It also maintains compliance with privacy laws and regulations.
Witnessed shredding boosts security even further, often without any additional costs. It is the process of watching your documents as they are destroyed. Witnessed shredding provides peace of mind and efficiency, quickly disposing of your information with cross-cut shredding and professional recycling.
Industries that Should Witness Shredding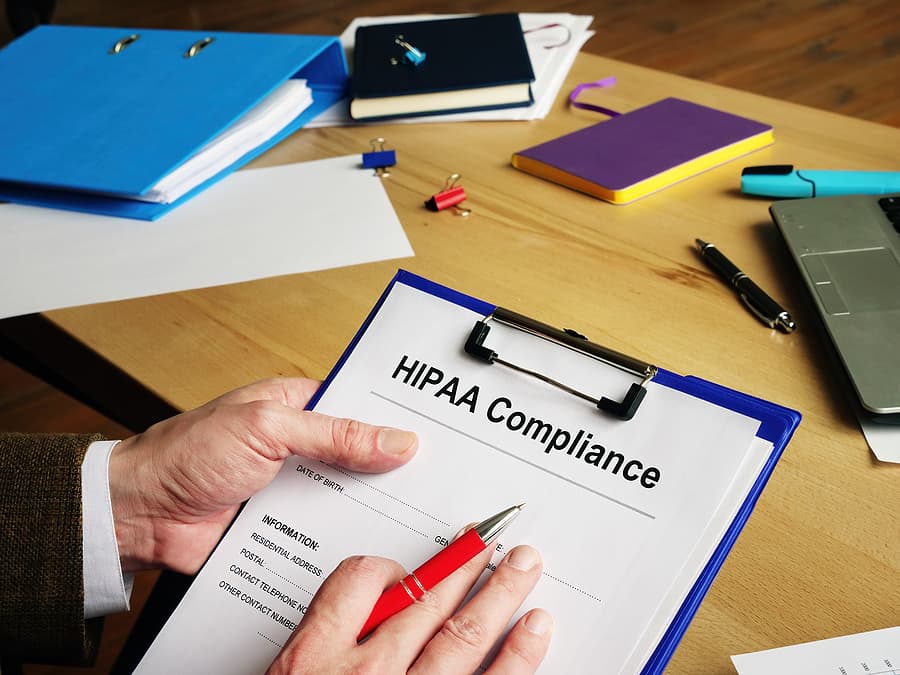 All businesses have an obligation to protect consumer privacy. However, depending on your location and specific industry, some regulations are stricter than others. Industries that require high security include:
Personal health information is protected by HIPAA and HITECH. Both Acts have shaped the way information is handled in the medical field today. They mandate confidentiality for all health information and require careful handling and disposal of health records. Witnessed shredding ensures that your records are handled properly and prevents penalties for HIPAA violations.
Financial information gives criminals access to money and other assets, making your documents and data very valuable. The Gramm-Leach-Bliley Act (GLBA) defines how financial institutions should handle and dispose of documents to protect their clients. Witnessed shredding shows clients your commitment to their privacy.
Schools and other educational organizations collect data regarding grades, classes, and student's personal information. The Family Educational Rights and Privacy Act (FERPA) and the Protection of Pupil Rights Amendment (PPRA) require information protection of all educational records and personal data. Secure, witnessed shredding will protect your students and fuel a positive reputation for your institution.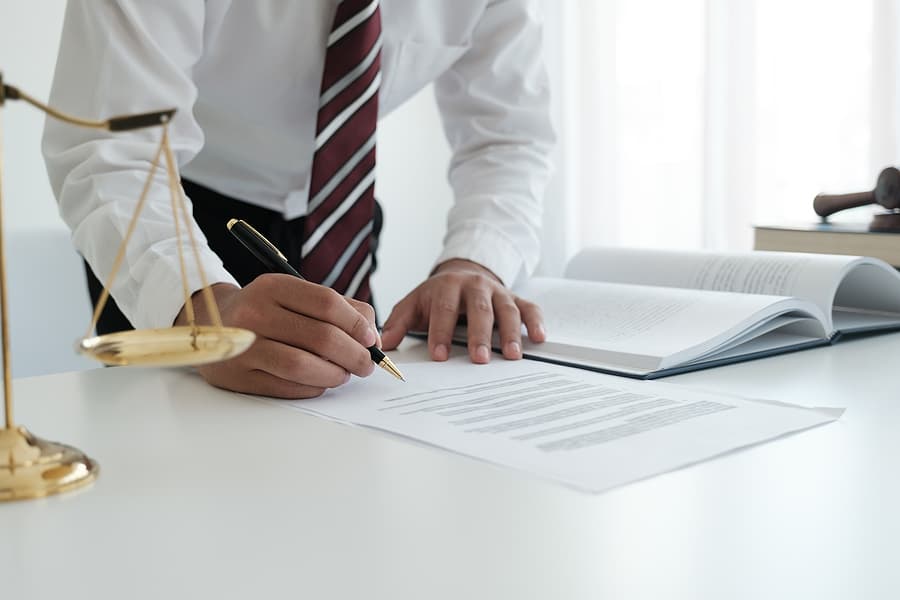 Government and legal offices handle large amounts of sensitive and personal data. The Fair and Accurate Credit Transaction Act (FACTA) and the Privacy Act of 1974 govern safe information practices including document disposal. Witnessed shredding maintains compliance with privacy regulations and ensures that your clients are protected.
Data-based businesses rely on data and information sharing to create a revenue stream through their platform. Strict regulations surround data collection and privacy to protect the consumer and prevent data mishandling.
Laws like the California Consumer Privacy Act of 2018 (CCPA) and the California Privacy Rights Act (CPRA) set guidelines for the collection and processing of personal information. These businesses should take every precaution when it comes to handling data, including witnessing the shredding of their physical documents.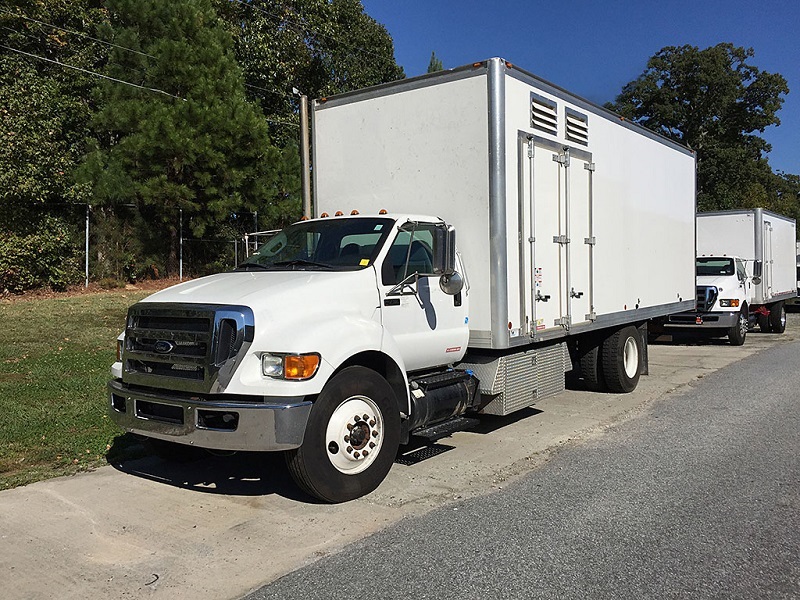 Witness Shredding with Mobile Services
Mobile shredding is an onsite service that destroys your documents using a mobile shred truck. Bringing the shredder to your location allows you to witness the shredding of your documents first-hand.
How Onsite Shredding Works:
A mobile shred truck will come to your location. A shredding professional will collect your documents and secure shred bins.
Our trucks use a mechanical arm to lift and empty your bins directly into the shredder.
Your documents will be immediately destroyed, as you watch.
A certificate of destruction will be created for your records and your shreds will be returned to the shredding facility for recycling.
Though witnessed shredding is not specifically required by law, proof of compliance is mandatory for laws like HIPAA, FACTA, and GLBA. A certificate of destruction provides proof of compliance in a formal document. It contains details from your shredding project including the location, date, witnesses, barcode numbers, and the chain of custody.
The chain of custody documents who comes in contact with your papers and where they are at all times. It is an important detail, much like witnessing your shredding, that provides personal assurance that your documents were properly handled.
Witness Shredding Offsite
Witnessed shredding is also available with offsite shredding services via closed-circuit cameras. Similar to mobile services, you will be able to watch your shred bins as they are emptied into the shredder and your documents are destroyed. Our facilities are equipped with 24/7 video monitoring to ensure you can witness your shredding at any time.
Witness Your Shredding with Shred Nations
Witnessing the shredding process gives you unbeatable peace of mind regarding the safety and proper handling of your documents. You can confidently follow privacy laws and boost your security measures without any additional costs. Give us a call at (800) 747-3365, fill out the form, or use the live chat to receive free quotes on shredding services in your area today.