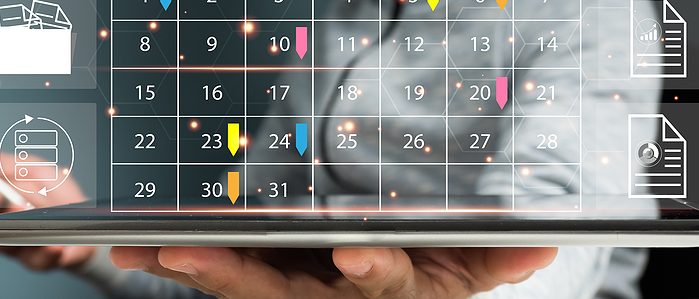 Protecting your private information is critical in preventing identity theft. Shredding all documents containing personal information is an excellent form of protection. Criminals commonly search through the trash to find information they can exploit. Shredding destroys your documents, so your information cannot be found.
Consistent shredding is important for businesses, but also individuals and their families. The threat of identity theft is ever-increasing and can have devastating results. Resolving the resulting issues can cost thousands of dollars and take many months. You might have to close bank accounts, dispute charges, work with the IRS or Social Security Administration, and have to restore your credit score. There is also the stress and emotional toll to consider.
Regular shredding could spare you the hassle of ever having to deal with identity theft. It can also benefit your household in many other ways.
Why Should I Shred Regularly?
Although you may be familiar with the benefits of shredding, you likely have a stack of documents in your "shred" pile sitting vulnerable for extended periods. Regular shredding services prevent your documents from building up, keep your information safe, and more.
Stay Organized
Paper is messy and takes up a lot of space. There is no use in holding on to documents that are years old and have no relevance to your current situation. Regular shredding helps you clear out the clutter and ensures that your unwanted documents aren't lying around, getting lost, or ending up in the wrong hands.
Prevent Buildup
When piles of documents are stored in an unsecured area, they pose a threat. Documents can be stolen or mistakenly thrown away; exposing your financial, personal, or medical information. Having a shredding schedule makes certain that your documents are destroyed regularly to avoid buildup.
Save Money
Consistent shredding helps reduce costs by keeping your paper volume low. Smaller quantities of documents are less expensive to shred, making quality shredding services more affordable for your home.
Higher Security
Professional shredding services include many safeguards to protect your information. Shred Nations partners with certified shredding companies that have strict hiring policies, chain of custody protocols, and limited access to your documents throughout the shredding process.
Convenience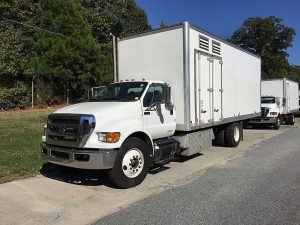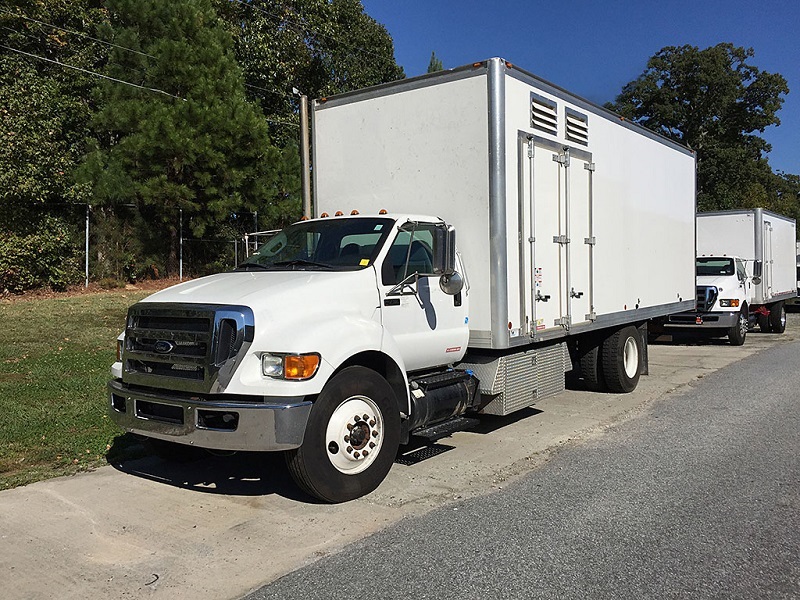 Scheduled shredding is available for both mobile and offsite shredding services. You will be able to select the service that works best for you.
Mobile shredding comes to your location via a mobile shred truck to destroy your documents onsite. The service comes at a flat rate fee (typically around $130) and gives you the ability to witness the shredding process. Mobile shredding is best for shredding projects of 100 to 300 pounds of paper.
Offsite shredding includes the pick up of your documents and transporting them (in a locked shred bin) to a local shredding facility for destruction. This service is best for large shredding volumes of 300 pounds of paper or more.
Consistently shredding your documents maintains confidentiality and protects your valuable information. Shred Nations offers affordable shredding options for residential areas across the United States. Contact us today to learn about the shredding options near you.
Schedule Shredding Services for Your Home Today
Protect your family with professional shredding services. Give us a call at (800) 747-3365 or fill out the form to connect with providers in your area. In just minutes, you will be contacted by our reliable shredding partners and receive free quotes on your shredding project. We look forward to working with you.