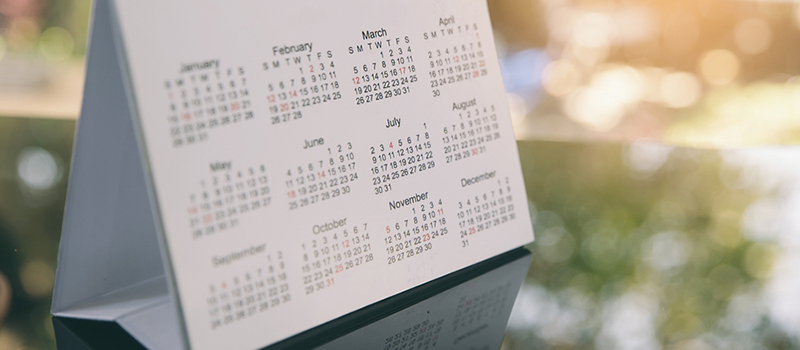 Things like the COVID-19 virus have forced a large number of businesses to shift towards new systems for managing the documents they normally store and use at an office, and while many changes are being made, one thing that will always stay the same is the required retention and destruction times for records that are laid out by laws like HIPAA or FACTA.
Learn more in this video or the transcription below about how retention and destruction requirements keep steadily marching on despite the chaos caused by pandemics like the recent COVID-19 virus, as well as details on alternatives for how to handle retention and destruction while working remotely.
Video Transcription
Document Retention and Destruction—a Non-Stop Requirement
During a recent surge of new jobs where people are working from home for the first time, many are having to change how they store and manage the documents and other files they use for their everyday work.
While many changes are being made, there are some things like legal record retention and destruction requirements that aren't going to be changing any time soon. It's important your plan also includes new strategies for how to handle retention and destruction too.
Handling Retention and Destruction When Working From Home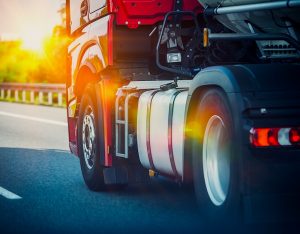 The COVID-19 virus has prevented many people from coming into their offices. This is where tracking retention and document destruction traditionally occurs. However, there are other remote alternatives for shredding according to a schedule are available, such as:
Renting a Shredder
Many businesses with larger projects (100+ lbs) opt for shredder rentals since they typically have a flat cost instead of scaling with project size. Additionally, you can schedule ongoing services to match retention times.
With shredder rental, a truck with an industrial shredder comes directly to your location and shreds your materials curbside. Another option is off site shredding. A truck collects your materials, but takes them to an off site shredding facility.
Dropping Off Shredding Materials
Being priced by the pound ($1 per pound on average), drop of shredding is designed for shredding in smaller doses and is a readily-available walk-in option for taking in documents when retention times near expiration.
Drop off shredding locations can be found in UPS and other packaging/shipping stores across North America. This means there is a nearby location that can help you when your files reach their expiration.
Sending It In With Ship 'N' Shred
A hybrid between shredder rental and drop off shredding, Ship 'N' Shred is the perfect solution. A truck will come to your location to pick up your materials like when you rent a shredder. However, it's more cost-efficient for smaller shredder projects (typically $32 per box).
As record near expiration, Ship 'N' Shred services can be scheduled for your pre-packaged materials to be picked up at your location. After picking up the documents, an off site facility shreds them.
Proving Compliance With Certificates of Destruction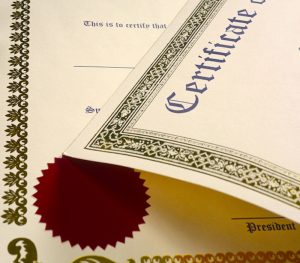 When it comes to compliance with record retention and destruction requirements, one of the most important aspects is being able to show proof.
Additionally, shredding providers will finish their services by giving you a formal certificate of destruction. This helps provide proof of compliance with various retention and destruction requirements.
Information in a certificate of destruction includes:
A unique, serialized transaction number that can be used in audit trails
Documented chain of custody that establishes the client's turning over of materials for destruction at specific locations and dates
A reference to the policies and procedures of the client and shredder for the processing of materials
Date the materials were collected and the date they were destroyed.
Location of the destruction of the materials
Names of witnesses to the destruction process
What's Your Plan for Managing Retention and Destruction Remotely?
At Shred Nations, we partner with a nationwide network of shredding providers. We want to help you with handling record retention and destruction remotely. This includes shredder rental, Ship 'N' Shred, and drop off shredding. This gives you an array of options for how to adapt to working from home.
Join Bloomingdale's, the Coca-Cola Company, and the countless other companies who we've helped to find secure alternatives for handling record retention and destruction remotely. Start the process by simply filling out the form to your right, giving us a call at (800) 747-3365, or contacting us directly using our live chat. Afterwards, you'll receive free quotes from local providers.