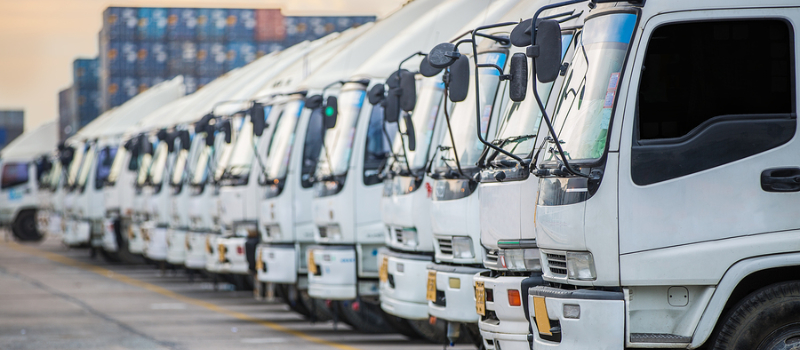 Some documents are so confidential that it's necessary to witness their destruction. Many people wish to witness the destruction of documents if they contain important information like personally identifiable information, financial statements, or credit history.
Have no fear, witnessed shredding is actually a common request—which is why shredding companies have made it extremely convenient for you to witness the destruction of the documents with mobile shredding.
Mobile Shredding Comes to Your Curbside
Mobile shredding makes it very easy to witness the shredding of your documents. With a TV monitor located outside of the mobile shredding truck, you are able to observe all of your documents being securely destroyed.
By witnessing your shredding, you can have the peace of mind that your personal or company documents are destroyed securely while you watch. It also helps to ensure the chain of custody for your files remains intact until you receive a certificate of destruction.
Certificate of Destruction After Shredding
If witnessing the destruction of your documents is important to you, you should also make sure to ask for a certificate of destruction from the shredding company. A certificate of destruction details when, where, and how the documents were destroyed.
This document is extremely important if your business is ever audited or if there is ever a lawsuit against you. The certificate of destruction can be used to provide proof of compliance in a court of law and protect your company if there is ever any question about how or why the documents were destroyed.
Get Free, No-Hassle Shredding Quotes Today
Shred Nations specializes in helping you find the shredding contractor that that's right for your businesses regardless of the size of the job. If you're looking for a quote on document shredding services, please fill out the form on the page, give us a call at (800) 747-3365, or contact us directly using our live chat.
Within minutes of receiving your request, you will receive quotes from shredding contractors in your area so that you can select the company that fits your project or your office best.