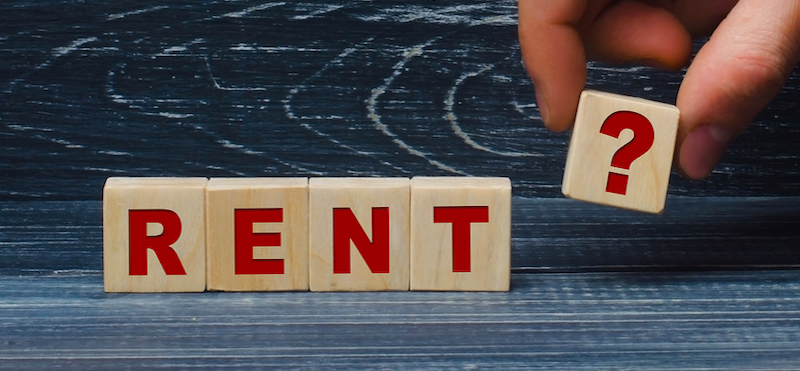 You need to shred some records, so you haul out the shredder that's stored in the closet. You start shredding but soon the the shredder starts to jam, then it overheats—suddenly you find yourself wasting precious time while you wait.
Who would have thought the job was too big for your shredder? It turns out that shredders that fit in your office are not designed to handle more than a little bit of shredding at a time.
Rent a Shredder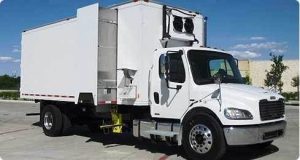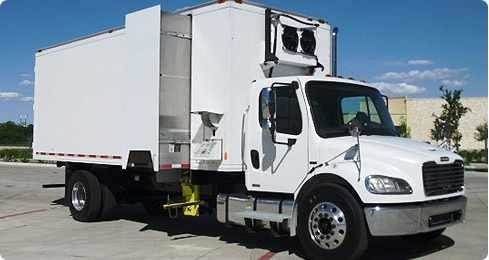 Renting a shredder is an efficient way of getting your job done. It is efficient in terms of time and money. The shredder you rent will be a truck with an industrial shredder built into it that comes to you and shreds your records while you watch.
Your documents are handled by trained professionals who never come into physical or visual contact with them. They go from you to the shredding truck.
How Do I Rent a Shredder?
Shred Nations will help you find a local shredder who will bring their shredding truck to you.
Once you have requested the rental, shredding trucks are scheduled to come to your location to shred your documents while you watch.
After the shredding is complete you're given a certificate of destruction for FACTA and HIPAA compliance.
Finally, your shredded documents are taken to be properly recycled.
If you need this service on an ongoing basis, we can set up a rental service schedule based on your needs. In this case, you would receive a locked bin to keep your records safe until the next time the truck comes to shred.
Rent a Shredder with Shred Nations Today
---
Renting an industrial shredder is the answer to finding high-quality, secure shredding for larger volume projects.
To get free, no-obligation quotes from Shred Nations in just minutes, fill out the form, give us a call at (800) 747-3365, or contact us directly using our live chat.