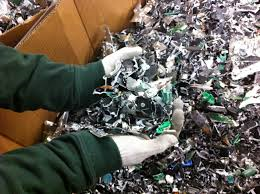 A lot of the folks I know in the mobile shredding business do a great job handling their client's paper shredding needs but give little to no thought to their electronic media destruction needs.
Over the next few articles I'd like to shed some light on what a tremendous opportunity this is for you and how best to approach adding this valuable service to a shredding business.
How Big Is Your Potential Market?
First, the marketplace is huge and it's growing bigger every year. The average volume of hard drives produced annually over the last 6 years is between 500 and 600 million globally. A large percentage of these drives are being consumed in the United States as you would expect.
Desktop computers, laptop computers, notebooks, tablets and servers all require memory devices (hard drives) to retain information. This information, in most cases, is sensitive and private which means it can't just be tossed into a trashcan when it's time to replace the device.
Hospitals, universities, banks, police departments, law offices and manufacturers are all using computers and are therefore, potential clients for you. According to IBM's 2016 annual Total Cost of Data Breach Study, the average cost associated with a data breach in the United States is now exceeding $7,000,000.
Help Minimize Negative Press Due to An Electronic Data Breach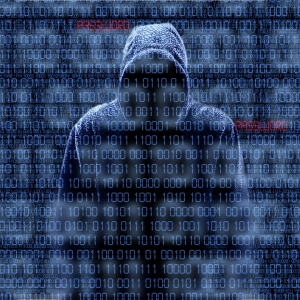 Companies don't want, nor can they afford this type of exposure financially and they certainly can't afford the negative press that comes with a data breach.
You would be shocked if you knew how many of these businesses are literally just stockpiling computers in a storage room for lack of an adequate destruction procedure.
I am guessing that you are already shredding paper for the aforementioned types of companies. Shouldn't you be the one providing a solution for their hard drives too?
Hard Drive Shredding Helps Grow Your Business
By solving this problem, you are further solidifying your relationship with your client but more importantly you are significantly reducing the possibility of another vendor showing up and not only shredding their hard drives but taking a shot at your paper business as well.
In the next installment, we'll talk about the different types of drives you'll run into and the fun part…. how you make money shredding electronic media.
Brent Neff
President & Co-Founder
Better Shredders, LLC
888-350-2079
www.bettershredders.com