E-waste is one of the fastest growing forms of consumer waste. As many of us already know, electronics are becoming more common in everything from our cars to our home appliances. It's vital that e-waste be recycled for a number of reasons. We spoke to an expert with more than 27 years of e-waste experience about what happens to e-waste, and what we should all be mindful of. Tony Perrotta is the Founder, President, and CEO of Greentec in Ontario, Canada. Tony was kind enough to speak with us about some of the trends in e-waste, and what actually happens when you recycle an electronic device. Check out our video interview below.
What Actually Happens to E-waste?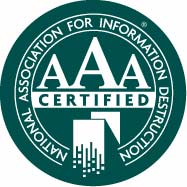 With 27 years of experience, Greentec is R2 certified, NAID certified, and Tony himself is on the i-Sigma board of directors. Tony took the time to briefly explain to us what happens when electronics are recycled. "In the case of a laptop, let's say, there are a number of things that can be reused. Everything from gold, silver, lead, mercury, screens and keyboards can be reused to name a few". Tony explained that these items can greatly reduce greenhouse gases, carbon emissions, and junk in landfills. Simply because we won't need to re-mine for these resources. "How we handle our waste says a lot about us as a society. It's our responsibility to dispose of this stuff ethically."
It comes down to basically stripping these items for parts. In some instances the entire machine can be refurbished and reused. In most cases however, when dealing with the end of life for devices, they're simply disassembled. "Believe it or not, even the plastics can be reused in many cases. Why would you want to put this stuff in landfill when most of it can be recovered? That's a terrible thing to do this day and age." The scary fact is that even now, it's estimated that only 20% of e-waste is properly disposed of. That leaves the roughly 80% that remains to sit in landfills and pollute the environment with toxic chemicals.
Is All E-waste Held to the Same Destruction Standards?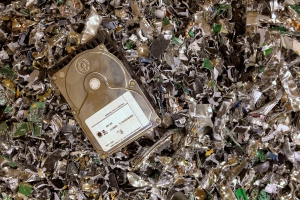 We asked if hard drives and other storage components are always data-wiped when they're disposed of. "I can't speak to the level that the big box stores wipe information, but I can say that I don't know of ANY big box stores that destroy data to the degree that we do. It's great that they take that stuff back, and want to do their part, but they're not in the business of data destruction. We erase everything to the highest standards possible, because our clients depend on it." So the short answer is no, not all recyclers are created equally. If your data is sensitive or proprietary, it's best to go with a certified specialist.
A company like Greentec has to go through the process of getting independently certified and audited to maintain the coveted R2 certification. R2 covers a number of areas from recycling, to data destruction. All the way to making sure employees aren't exposed to harmful chemicals, and that the waste isn't just being shipped to third-world countries for dumping. "We've even gone so far as to get blood and urine samples from or employees to make sure that they aren't being exposed to toxins".
Hazards of Improper E-waste Storage and Disposal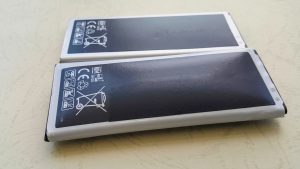 We often hear from customers about old hardware just sitting around the home or office. We asked Tony about the dangers of letting these machines just lie dormant. "First and foremost, is the data risk. Someone could potentially power up one of these machines and access sensitive information. Other than that, these things are fire hazards. Most of these devices contain lithium-ion batteries which can swell up, leak, or even catch fire. It's best not to store these items for long periods of time. If you must, you should remove the batteries, tape the contacts, and put them in a UN rated container. If you're not going to be using them, it's best to take them in for secure disposal".
Tony mentioned that although we don't hear about it too often, these batteries are even fire hazards for recycling plants. "We had a large fire at one the recycling plants here in Ontario not that long ago. One of these batteries got into the shredder and the whole thing went up in flames. Then the fire department came to put it out using water and chemicals. That stuff then makes its way into the groundwater. It's a pretty dangerous situation".
Shred Nations can Help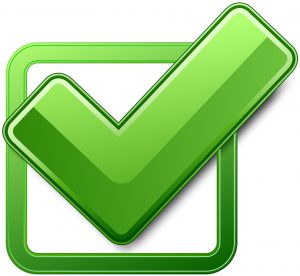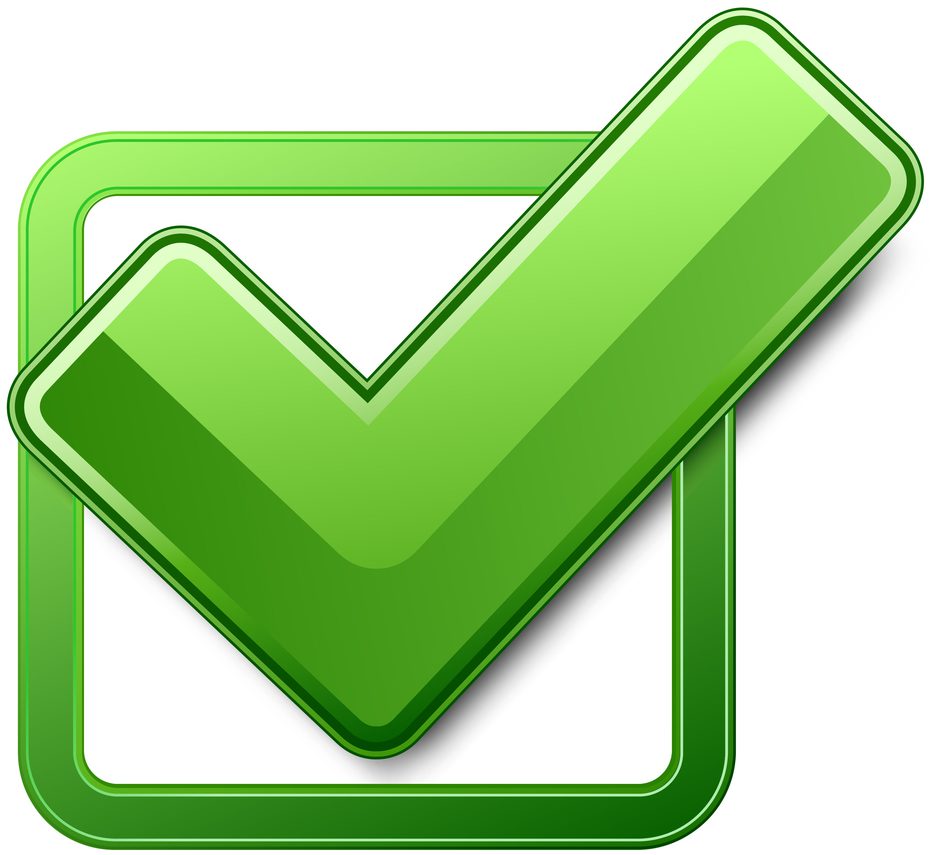 Shred Nations partners with some of the leading IT asset disposition vendors in the country. Whether your needs are personal or professional, we can pair you with the right specialist to meet your specific situation. Many of our partners are NAID, R2, or e-steward certified, and are ready to take your IT assets off your hands. For more information on any of our available services or to begin comparing quotes from top providers in your area, just give us a call at (800) 747-3365, or simply fill out the form at the right of your screen to get a free quote today!