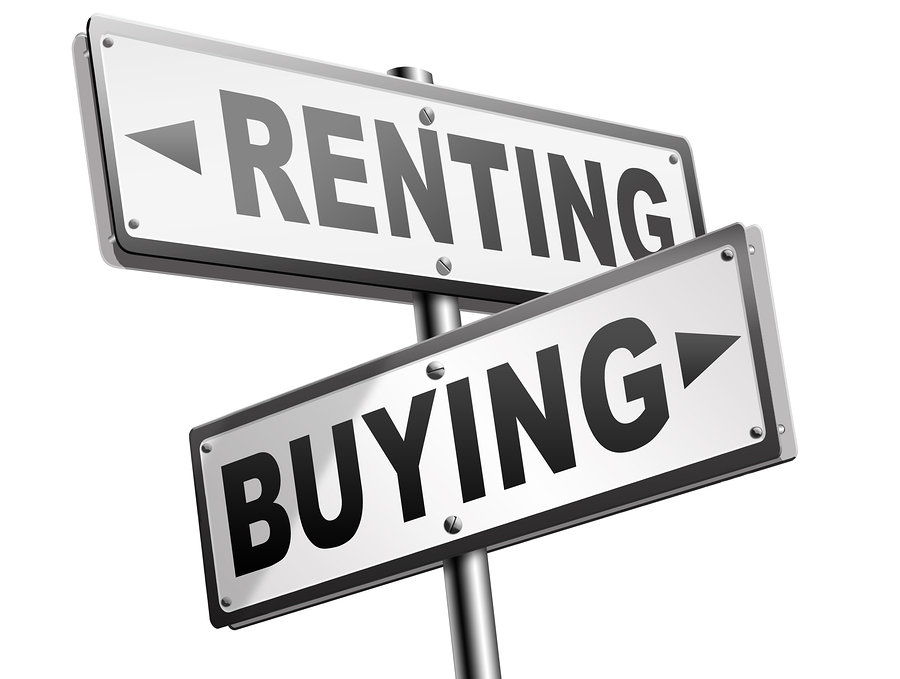 Should I buy or rent?  That's something you consider when you're looking to relocate your home or your business.
Each has its advantages, but there's certain costs associated with each in regards of commitment, time, and use that help you make the decision one way or another.
Although it might be on the other end of the spectrum, the same thing goes for when you're considering what it will take to shred the amount of paper you or your office produces on a regular basis.
Buying a shredder for your home is simple- you can spend $20-$50 at your local electronics store and call it good.
When you start to compile years of documents or have an office with hundreds or thousands of files, you end up spending time and money making sure that you're properly disposing of your documents.
This is where the question at hand comes into play- should you rent a higher-quality shredder and shred your documents in-house?  Is it worth it to rent a larger industrial shredder once or twice a year to shred all your documents at once?
Drawbacks of Renting A Paper Shredder to Shred Your Documents
Out of sight, out of mind- that's how paper shredding should be.  We understand that renting a shredding machine makes sense- but why should you put in the time and effort to shred your documents yourself?
Shredding documents internally is something that businesses- especially small-to-midsize businesses- feel is the most cost-effective way to shred their documents.  Over time, we've discovered that there's a lot more drawbacks than advantages when companies do this:
How much money does it save you?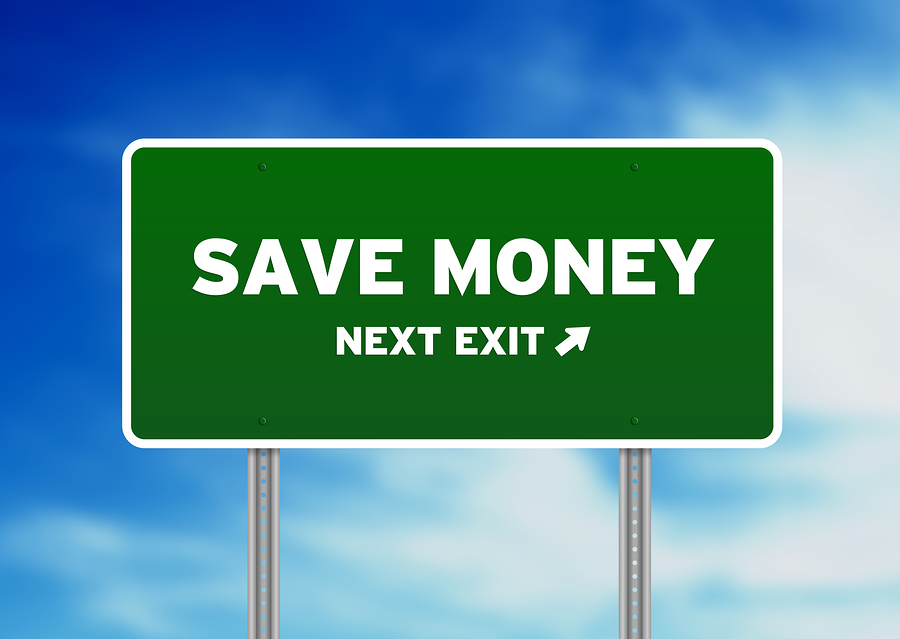 You spend money to rent the physical paper shredder- that's a given.  But what about the other costs that are directly associated with sending documents through that shredding machine?
Consider the hourly rate of the employee doing the shredding- even if it's your lowest-paid employee doing occasional shredding a few hours a week could add up to the cost of one trip from a mobile shredding truck.
Don't forget the ongoing maintenance (or eventual replacement) of that shredding machine. If you use it a lot, wear and tear on the machine makes it overheat and jam- especially if you purchase one that doesn't handle staples or paper clips.
It also makes a mess! You will get dust and little tiny pieces of paper strewn throughout the office- it just takes one mistake when you empty a bin full of shredded paper.  On top of that, you have to deal with large amounts of shredded paper that needs to be recycled or thrown away.
If you add these things up over time, you're creating more problems, increasing labor costs, and adding amortized cost to your business. Does it sound like it's worth it?
You also have to factor in the loss of productivity, inconvenience and distractions that shredding paper onsite causes.  The sound of shredding paper isn't something that's easy to tune out- especially if it's a lower-quality machine.
Security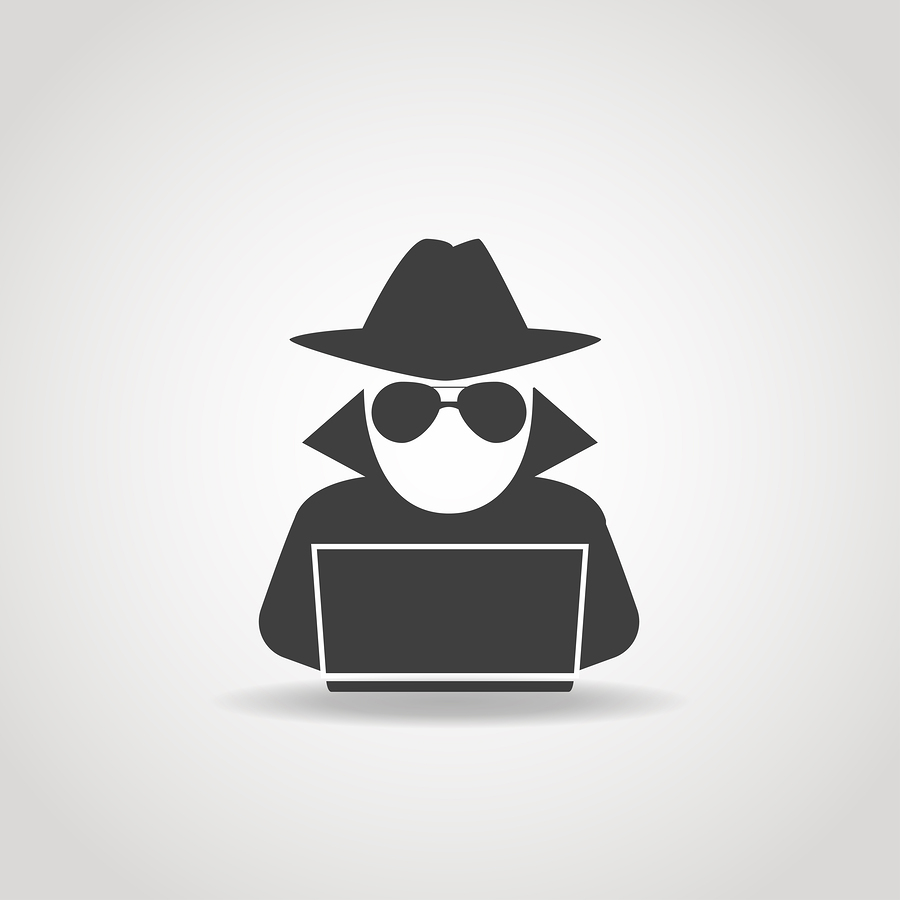 This is probably the most critical issue that businesses overlook when renting a shredder for their business.  The new privacy laws require companies to take care of confidential and personal information.
When you hand off the responsibility of shredding to employees, you're giving them the ability to access documents that contain confidential and personal information.
By allowing a non-authorized employee access to documents before they are shredded, you're creating the risk of internal theft of information and corporate espionage.
It's critical to make sure your shredding process is secure from start to finish, you run the risk of a breach.
Now that thieves and corporate spies can use software for recovering shredded documents, re-assembling them is a lot easier than you might think- even if you use the most secure shredding methods available.
Limitations and Time
Unless you rent a heavy-duty industrial shredder, you're going to have a limitation on the amount of paper you can shred at one time.  Smaller shredders aren't supposed to be used for large volumes of paper.  Overwork causes it to overheat, jam, and break down, which results in a trip to purchase another shredder, a backlog of more documents that need to be shredded, and more hours of otherwise productive work wasted.
Don't Rent a Paper Shredder- Shred Nations has an easier way
How do we make it easier?  Mobile Shredding Service!  It's a quick and easy way to securely shred your documents on your schedule.  It works like this:
We deliver locked bins to your location.
You fill up the bins with everything that needs to be shredded.
We use a truck mounted shredder to turn you paper to bits and mix it in with tons other paper for even greater security. You can watch the entire shredding process, it usually only takes a few minutes.  We never come in physical or visual contact with your documents. 
The shredded paper is recycled into new paper. And best of all it is the cheapest way to shred paper.
The more documents you have, the more mobile shredding makes sense- or you could just follow this gentleman's advice:
Get Free, No-Hassle Quotes on Mobile Paper Shredding Today!
Shred your shredder!  Shred Nations specializes in helping you find the mobile shredding contractor that's right for your businesses regardless of the size of the job.  To get started, fill out the form to the right, or give us a call at (800) 747-3365.
Within minutes of receiving your request, you will receive quotes from local mobile shredding contractors so that you can select the company that fits your project or your office best.