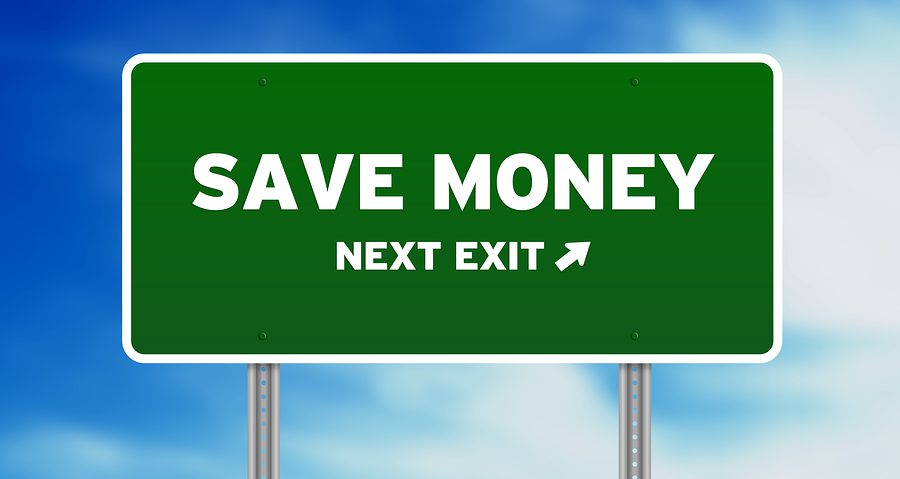 When it comes to document and information security, shredding has long been the answer for residents and businesses to destroy their files and the render the data contained in them unusable. The question then arises on whether you should buy a paper shredder or simply rent one with a mobile shredding service.
Buying compared to renting a paper shredder each comes with its own advantages and disadvantages with consideration to the costs, time, and convenience. You must also consider whether a personal paper shredder is feasible in handling the amount of shredding you have to do; an office with hundreds to thousands of documents that require destruction will be too much for a personal shredder to handle.
With that in mind, renting versus buying a paper shredder is a question that can only be answered based on your personal needs.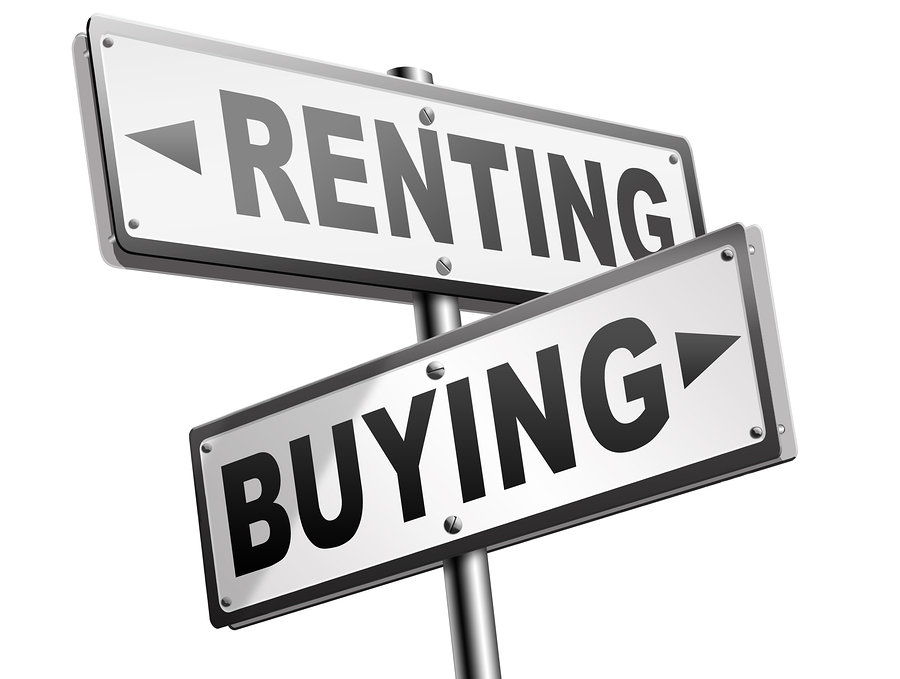 Benefits of Renting a Paper Shredder—Mobile Shredding
Shredding documents internally is something that businesses (especially small to mid-size businesses) feel is the most cost-effective way to shred their documents. Over time, we've discovered that there's a lot more drawbacks than advantages when companies go this route.
How much money does it save you?
Consider the hourly rate of the employee doing the shredding. Even if your lowest paid employee is performing the shredding, a few hours a week could add up to the cost of one trip from a

mobile shredding truck

.

Don't forget the ongoing maintenance (and inevitable replacement) of owning a shredding machine. With lots of use, wear and tear on the machine makes it overheat and jam, especially if you purchase one that doesn't handle staples or paper clips.

Think of the mess! Dusty and paper scraps are strewn throughout the office making the cleanup and maintenance time that much longer.
With all these factors to consider, you'll quickly realize that you are creating more issues with internal paper shredding methods such as increased labor costs and precious time wasted on cleanup and maintenance.
Unless you have low volume shredding needs that are few and far in between, renting a shredder with mobile shredding services are a much better option.
Security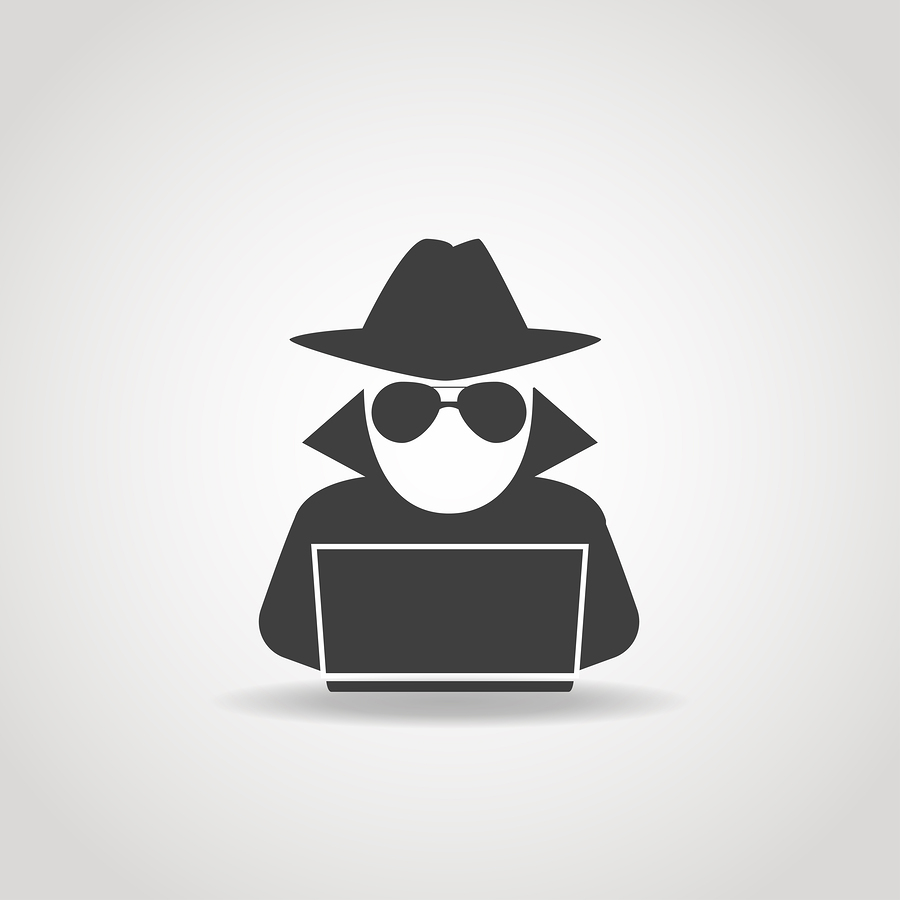 Security is probably the most critical issue that businesses overlook when renting a shredder for their business. New privacy laws require companies to take extra care when handling and managing confidential and personal information.
When you hand the responsibility of shredding to employees, you're effectively giving them the ability to access to all the personal information contained in them. This can create unnecessary risks of internal theft and even corporate espionage of the sensitive data.
It's critical to make sure your shredding process is secure from beginning to end now that thieves and corporate spies can use special software for recovering shredded documents, re-assembling them is a lot easier than you think.
A mobile shredding service doesn't just cut your papers into strips, but rips apart the papers into tiny, indecipherable pieces which are then co-mingled with other scraps to make recovery of the data very difficult if not impossible.
Limitations and Time
Renting an industrial shredder can shred high-volume projects quickly and easily. Overworked, personal shredders are not meant for workloads of this magnitude causing them to fail early, only causing more work and expenses. Mobile shredding services can solve this problem by shredding the papers as you watch in a timely and secure fashion.
Mobile Shredding Services with Shred Nations
For a quick and secure paper shredding service done right at your location, you can rent a shredder with the mobile shredding service. Here's how it works:
We deliver locked bins to your location.

You fill up the bins with everything that needs to be shredded.

We use a truck mounted with an industrial-grade shredder to turn your paper to bits, co-mingling with other shredded bits for greater security. You can watch the entire shredding process as it only takes a few minutes. Our handlers never come into any physical or visual contact with your papers.

The shredded paper is recycled into new paper. Best of all, it is the cheapest way to shred high volumes of paper at your location.

You get a certificate of destruction for FACTA and HIPAA compliance.
The more documents you have, the more mobile shredding makes sense from a financial and convenience perspective.
Get Free Quotes to Rent a Shredder Today
Shred Nations specializes in helping you find the right mobile shredding service for your business regardless of the size of the job. To get started, fill out the form on the right or give us a call at (800) 747-3365.
Within minutes of receiving your request, you will receive free quotes from local mobile shredding contractors so that you can choose the company that fits your project and office needs.