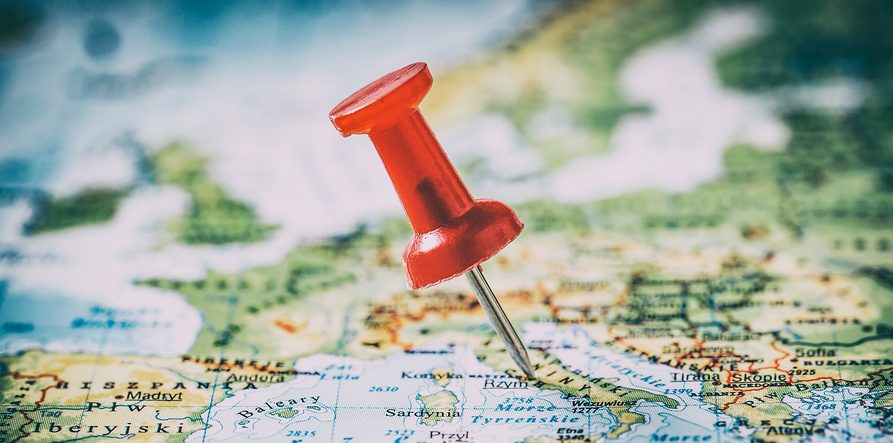 Shredding documents has become a common practice. It is one of the easiest ways to ensure the private information held on paper files is kept secure.
When it comes time to shred, there are a variety of shredding service options that companies can choose from, however if you are an individual looking to shred a small amount of paperwork without investing in a personal shredder, you have options too.
Shred events provide a cheap, easy, and secure way to shred a box or two of old files. This guide will teach you how to find local shred events happening in your community. Never risk your private information—there are always ways to shred your paperwork and keep your identity safe.
Video Transcription
The Need to Shred Is Inevitable
In 2019 there were 13 million fraud victims, and as identity theft numbers continue to rise, the reasons to make information security a higher priority also continue to grow.
Options range from shredding yourself to using services, but when it comes down to it, people look for the perfect balance between safe, cheap, and convenient—which is where a local shredding event comes in.
There are a few reasons and situations where attending shred it events may be a good option for you:
You've been keeping all your sensitive information to the point that now you have too much to shred
You don't have the time to shred all your papers yourself
You don't want to pay to have your documents shredded by services
You're instead risking throwing paper in the trash to save time and money
You need any shredding done at all—shred events accept any amount, and the best part is many shred events are free
What Is a Shred Event?
Shredding events are held in local communities and usually are sponsored by local businesses, charities, and nonprofits to give communities access to protection and education about identity theft.
With a process as simple as showing up and dumping your papers in the bin for the rented truck to shred, participants have the convenient chance to get together and protect their communities from fraud and identity theft.
For some events, their hosts may ask for donations or a small fee to go towards fundraisers and local causes.
Where to Find a Nearby Event
When it comes to finding local shred it events in your nearby area, here are a few tips for finding an event to meet your schedule:
Event Times
To let the maximum number of people attend, most events are held on Saturday mornings and last 2-3 hours.
Event Places
Most events are held in large and public spaces. Common locations include church or school parking lots.
Event Schedules
Shred it events are being held nationwide all the time. To find an upcoming event near you, check out Shred Nations' event calendar.
How Shred Nations Events Work
Here is a step-by-step process of a shred event:
A shredding event is sponsored and scheduled by a local community group

On the scheduled day, rented mobile shred trucks arrive at the event location

Throughout the event, attendees arrive with papers they want shredded

Participants take their turn watching their paper shredded by the trucks
Can I Trust Shred Events to Keep My Information Safe?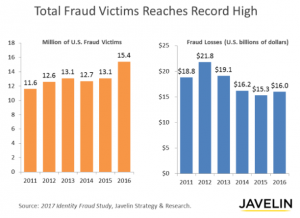 The numbers of identity theft and fraud victims are growing each year, and while most people turn to shredding for protection, at a shred event some might worry about another person handling their papers.
To directly address those concerns, shredding events offer extra privacy protections.
Protective Measures
Shredding helps to take an extra step toward protecting confidential information. For example, things like witnessing the shredding and the type of shredder being used play an instrumental part in the extra protective measures:
Witnessed Shredding
Witnessed shredding is the ability to observe the shredding process. It's usually associated with mobile shredding services, so when they're hired for shred events attendees get to watch each step of the shredding.
Cross-Cut Shredding
A cross-cut shredder cuts the paper in two directions, giving you smaller paper shreds compared to traditional strip-cut shredders. With the small size of cross-cut shreds, it's difficult if not impossible for thieves to reassemble your shreds.
Interested in Finding a Shred Event in Your Area?
Get involved with nearby shred it events and find a scheduled event in your local community—typically you can expect most events to be held on Saturday mornings before noon. Using your mobile device, a search for "shredding events near me" should find a nearby event to attend.
If there are no shred events in your area, consider hosting one yourself. At Shred Nations we partner with shredding providers across the country to help individuals and organizations host successful shred events.
To start the process or get more information, simply fill out the form on the page, give us a call at (800) 747-3365, or contact us directly using our live chat. Afterwards, you'll receive free, no-obligation quotes from providers near you.