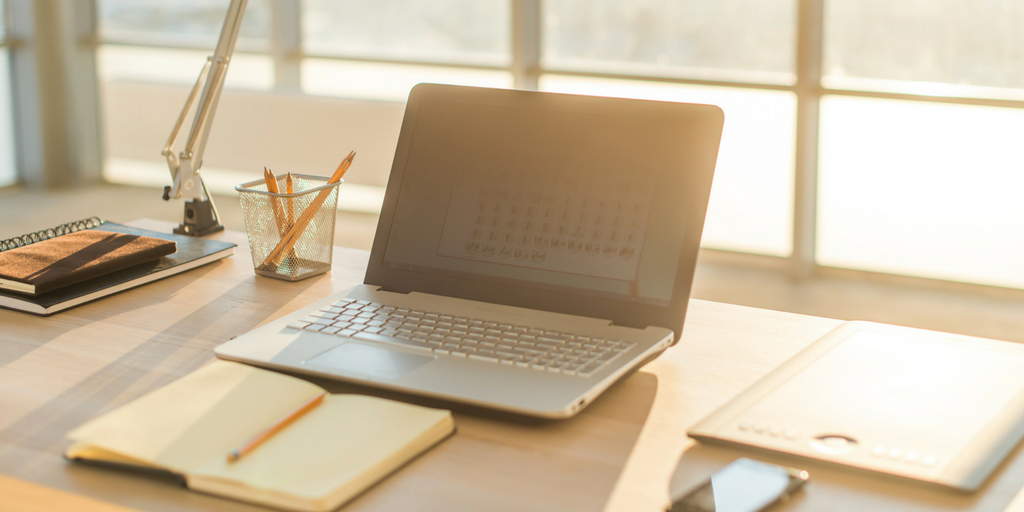 Successful habits are an automatic response to recurring issues that have a high value to individuals and organizations.   
Forming Success for Individuals
For individuals habits govern about 40% of the actions taken every day. Success habits originate from a personal craving. In response each sales-ready referral, customers welcome a sales call. For salespeople gone is rejection from cold calls, wasted time from chasing mediocre sales leads, and the disappointment that comes when it's hard to produce a single sale. Individuals appreciate that closing referrals is highly productive. 
Referrals generate high sales results because the customers have an immediate need for a shredding service in the exact service area where the shredding company operates. A warm customer reception and high closing rates create a personal feeling of achievement. The salesperson feels he or she is helping advancing organizational goals, has enjoyed doing it, and is proud of the accomplishment. They yearn for more. 
Forming Success for Businesses
Organizations use routines and written procedures to create habits. They create routines and procedures when they evaluate a course of action as highly profitable with a high return, provides cost leadership, is simple to execute, and has a low risk of failure. A marketing program built on sales-ready referrals meets all of these qualifications. 
No other marketing tactic produces an immediate customer opportunity for such a low cost. Closing rates differ among markets and shredding companies, but the prize is worth the effort because many opportunities have the additional potential of long term shredding agreements.
When the cost of a sales-ready referral program such as Shred Nations is compared to the full cost of an internet marketing program based on SEO programs, a paid ad-words and local program, content and link building, culling through information to locate a real customer, and direct sales, it is hands-down a winning tactic.
It's a small wonder that the main complaint received by Shred Nations is that shredding companies want more sales-ready referrals. 
How Successful Habits Work
With knowledge and reinforcement a habit of sales success becomes as routine as putting toothpaste on a toothbrush.  A habit becomes automatic.  For individuals they are the brain's way of conserving effort.  Procedures and routines become the equivalent of habits for organizations.  Habits deliver consistent results and save huge amounts of effort. 
Developing a habit requires the presence of four elements:
A Cue – a habit pattern starts with a predictable signal 
A Routine – a habit involves a sequence of known actions
A Reward – a habit brings about a positive result
A Craving – a habit satisfies a deep desire and yearning.
When a habit forms that creates sales success it is transformative for an entire organization. It leads to the development of other positive behaviors. 
More Information on Sales-Ready Referrals is Available from Kelly Kobilan, Network Partner Manager, at (303) 962-5576.