There are two primary services used today for residential shredding services where providers come to you—mobile shredding and Ship 'N' Shred.
Although all residential shredding services offer the same convenience of having them come to you, there are also differences that can make one option more preferable than the other depending on factors like your location and how much you have to shred.
Learn more in this video or transcript below about using mobile shredding and Ship 'N' Shred for your residential shredding services. This includes details on the specifics of each service, its cost, how it works, and its benefits.
Video Transcription
What Are My Residential Shredding Options?
When it comes to residential shredding, there are two main services that are ideal for handling your home shredding—mobile shredding and Ship 'N' Shred.
While for both options a major perk is them coming to you, there are also some unique differences between the two services that can impact deciding which is best for you.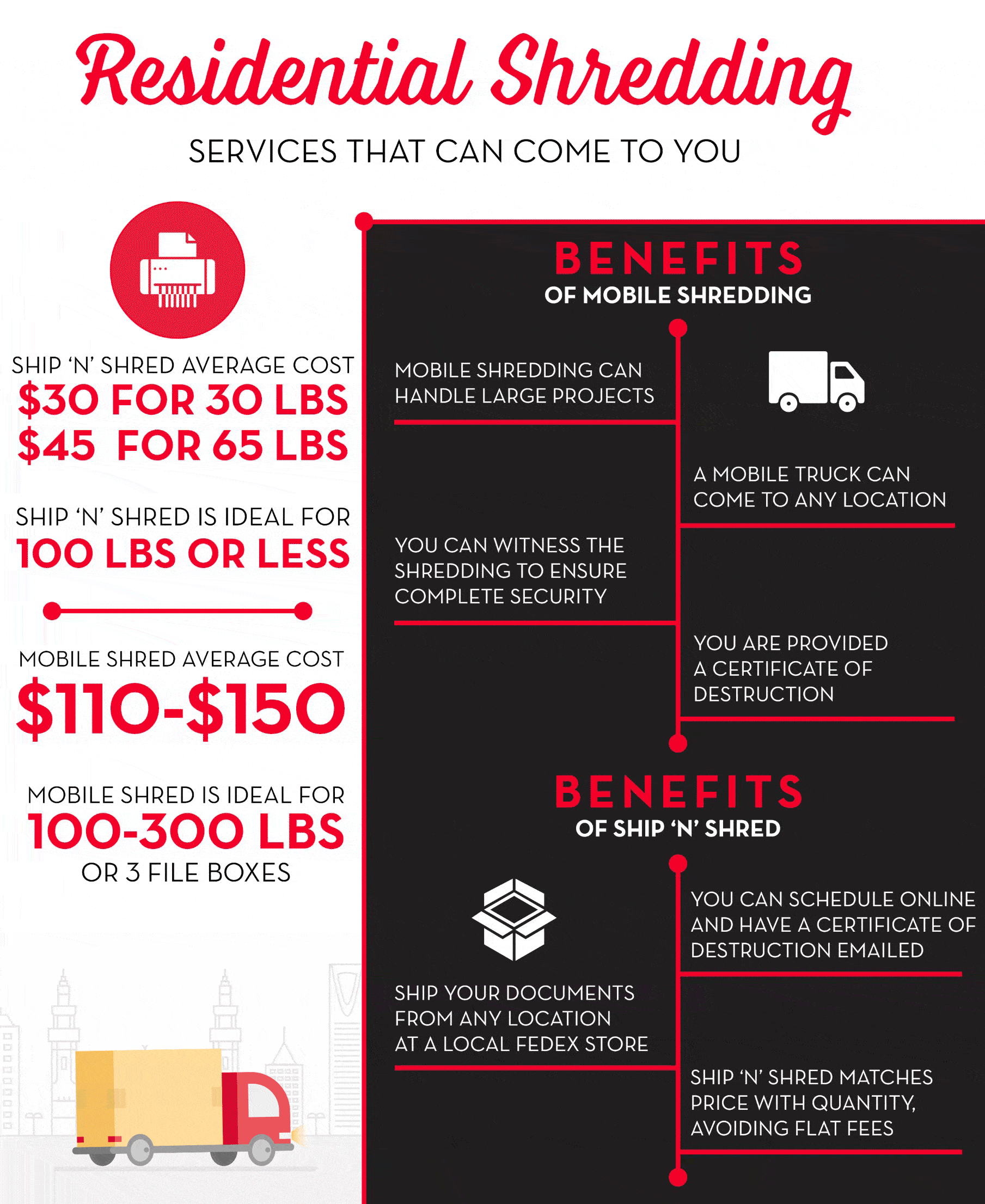 What Is Mobile Shredding?
With mobile shredding, you're able to watch as a shred truck with an industrial-strength shredder comes to your curbside to shred at your location.
Ideal for larger shredding projects of 100+ lbs (or 3+ copy paper boxes), the cost of mobile shredding can range from $75–$250 based on different factors like your area or project size.
When you only have a small amount, a common alternative is to organize a community shredding event where the cost can be divided up between attendees.
How Mobile Shredding Works
The mobile shredding process is simple and only takes a few steps:
First you collect papers for shredding in the locking shred bins provided by the service provider.
Once full, you then schedule a service date for the mobile shredder to arrive.
When shredding time arrives, your bins are wheeled out and lifted up and into the shredder. Shred trucks are equipped with arms to lift the bins, meaning employees never touch your materials.
After the shredding is complete you're given a formal certificate of destruction which provides details including where, when, and who did the shredding.
Mobile Shredding's Benefits
Besides the advantage of having a shredding service that comes to you, there are several other benefits of mobile shredding, including:
Secure – Security is always a top priority for shredding service providers. And, a major advantage of mobile shredding is having the ability to watch the shredding process yourself.
Cost-Efficient – Mobile shredding helps save on costs in several ways. Besides saving time, mobile services are a flat fee while other services scale with project size.
Legally Compliant – Once the shredding is complete, you're given a certificate of destruction. In the event of legal dispute, you can use this as proof of secure destruction.
Convenient – Shred trucks come to you with heavy-duty shredders that go through massive amounts of paper in minutes. This means you can spend less time worrying about shredding and more time focusing on work.
What Is Ship 'N' Shred?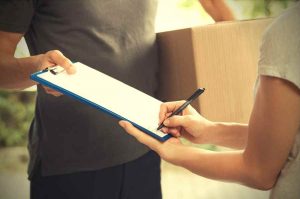 With Ship 'N' Shred it works as a "you package it, we pick it up" type of service.
The boxed materials are picked up at your home and transported to a secure shredding facility. In exchange, you're given a certificate of destruction. This contains details like where and when the shredding was done. In addition, the chain of custody for your documents during the whole process.
Ideal for smaller projects of less than 100 lbs, Ship 'N' Shred is priced by the pound and runs around $30 for a 30 lb box.
How Ship 'N' Shred Works
Like mobile shredding, the Ship 'N' Shred process is simple and only requires you to gather your materials for shredding. Afterwards, the provider does the rest.
First You Box It – Start by initially collecting and packaging your materials in preparation for pickup.
Next You Ship It – Once ready, your provider comes to pick up the boxes and transport them to a secure shredding facility.
Last You Track It – During transport, you're able to track your boxes and the shredding progress. After completion, you're provided with a certificate of destruction.
Ship 'N' Shred's Benefits
In addition, Ship 'N' Shred comes with other benefits like:
Security – Ship 'N' Shred offers several security benefits. This includes the ability to track materials and provided with a certificate of destruction after completion.
Cost-Efficiency – With Ship 'N' Shred, the service is priced by the pound rather than being a flat fee. This means you pay only for what you shred—no more, no less.
Convenience – The entire process can be done online. Services can be scheduled over the internet, and certificates of destruction can be emailed.
Need a Plan for Residential Shredding? Shred Nations Can Help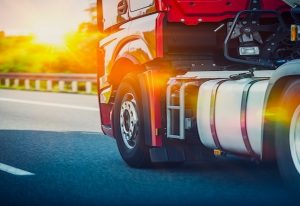 For residential shredding, there are multiple options, including mobile shredding or Ship 'N' Shred. However, it depends on your project on which one is best for you.
Join countless other individuals and organizations who we've helped to find the residential shredding service that best fits their needs.
For free quotes on shredding services, give us a call at (800) 747-3365, fill out the form to you right, or contact us directly using our live chat.