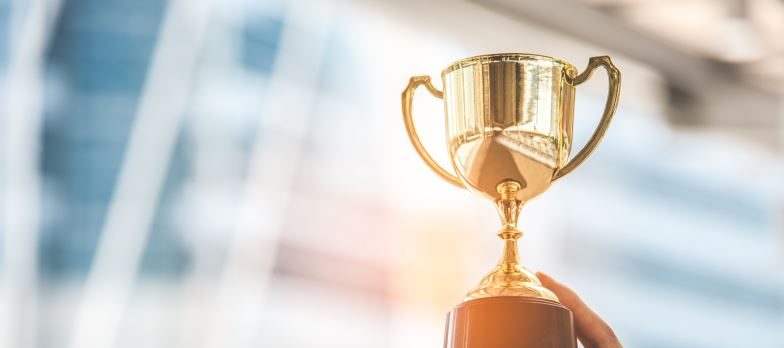 Throughout 2018 security initiatives (and failures) continued to make headlines. With Facebook bearing much of the brunt in the press, there has been a shift in how we expect companies to handle the sensitive and personal data they accumulate.
With companies increasingly coming under the spotlight and being held responsible for reckless data management, more precautionary actions must be taken.
Whether organiztions manage their information digitally or on paper, the consequences of a data breach are far greater today than they have ever been before.
At Shred Nations we strive to educated, promote, and enable safe document management to help companies reach their goals of increased workplace security. Below are the blog posts our readers found most helpful over the course of the year.
Recycling Paper Shreds
As environmental concerns became a major political focus, consumers and workplaces began to take green efforts seriously. Two of our most popular blog posts centered around recycling your paper shreds.
As the threat of climate change continues to threaten the globe, being eco-conscious is no longer a trend, but a necessity. When you shred your documents yourself you can't recycle the shreds—but when you use a service provider the shreds can be baled and recycled.
What exactly happens to your documents after they are picked up and hauled off to be shredded? Feeding them through an industrial strength shredder effectively destroys your documents, but a thorough pulping and recycling after seals the deal.
The Cost of Shredding Services
Part of efficiently managing documents and sensitive information is doing it in as economical a way as possible. Three of our top blog posts of 2018 centered around how to choose the shredding service that best meet budget requirements.
There are several ways to shred your documents, and different needs require different service levels. This blog post provides an in depth comparison of mobile shredding services and drop off shredding services, covering upfront and secondary costs.
Choosing the right shredding service can be a complex decision. This blog post covers mobile shredding, off site shredding, Ship N Shred, and drop off shredding services, going over considerations such as price points, volume, and location.
Taking a needs based approach rather than a budget confined approach, this blog outlines the best shredding service options based on the size of your project. You can use this shredding calculator tool to get a better gauge of how much material you have to shred.
Focusing on Security
The main reason to shred your documents is keep your information secure. Many of our best blogs center around security in general, whether it is via shredding, keeping the work space organized, or using ink roller stamps.
Information security is key in the medical industry where various laws like HIPAA require strict compliance. This guide covers the record retention, storage, destruction, and proof of destruction to help you keep in compliance with major security requirements.
The chain of custody is the trail detailing the moment when your documents left your possession to the moment they were destroyed. There are several means of keeping track of and securing documents on the move, this blog post goes into more details.
Aside from shredding there are multiple ways to conceal private information contained in documents. Ink roller stamps have provided a simple way to black out private information for decades – but is this method foolproof?
Clean desk policies help employees reduce clutter, which means expired documents are eliminated and the risk of information loss is reduced. Learn about additional benefits of clean desk policies and find out how to implement one at your office.
With cybersecurity dominating the headlines today, it is easy to forget about the risks of information kept on paper. Get tips on better managing your paper records so you can ensure your security strategy is air tight from all angles.

All About Shredding Services
Finding the right document shredding service for your needs can be complicated. These blogs compare different shredding service options and point out important features to look for when making a decision about which service best meets your needs.
Need to rent a shredder for a few hours to purge your office of old records? Shredder rental services send a mobile shred truck equipped with an industrial strength shredder right to your location. With the capacity to hold thousands of pounds of paper, this service option is fast, convenient, and secure.
Shredding can be completed using a variety of techniques and methods. Whether you are using a service provider or planning on purchasing your own shredder, learn about the different shredding methods before shredding your documents.
Shred all policies streamline the shredding process. Shredding every document rather than just the sensitive ones reduces the amount of decisions that need to be made, and reduces the risk of not shredding documents that need to be shredded.
Should you buy your own shredding machine or use a service provider who will shred your files for you? There are upsides to both options, but be sure to consider factors beyond upfront costs when making the decision.
Take a deep dive into personal identifiable information and learn how to protect yours. How is this type of information at risk and what can you do to protect yourself? Find out the answer to these question in this blog post.
To help companies and individuals better manage their documents and their digital media, Shred Nations provides a variety of security solutions.
We partner with hundreds of independent security experts around North America, and we will help you find a solution for your home organization that keeps your private information safe and secure.
For free quotes on information security services in your area, call us at (800) 747-3365 or fill out form. We look forward to helping you keep your private information private.