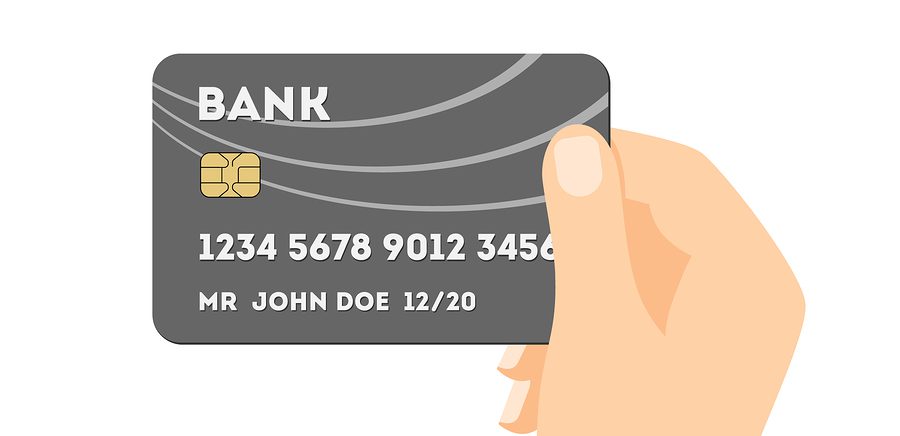 Shredding files is necessary if you want to keep your private information safe. If you are making the decision between purchasing your own shredder (for your home or office) and renting a shred truck, use this video guide to help you make the decision that will best suit your needs.
Video Transcript
Renting vs Buying, That is the Question
There's often debate over why renting or buying a shredder is the way to go, but at it's core there's really just 3 questions to ask:

Which is

cheaper

?

Which is

safer

?

Which is

fastest

and most

convenient

?
Purchasing a Personal Shredder
When you compare your shredding options, there's 3 main questions to keep in mind: cost, speed, and safety.
When buying a personal shredder though, there's also three myths behind those questions that need clearing up:
It's cheaper to make a one-time payment on a shredder.

It's safer to handle shredding yourself.

It's faster and more convenient than scheduling service.
Myth 1: Save Money By Shredding Yourself
Financial conservatives might think a one-time purchase is better than recurring, but there's a few often overlooked costs that come with:
Shredder Cost
Shredders geared to handle an office-sized load are very expensive, often running around $5,000 or more.
Labor Cost
Employee shredding takes time out of their hourly wage that even in the course of the week can add up to more than the cost of rental.
Maintenance and Repair
Constant shredding leads to natural wear and tear, and when there are breaks and jams the costs fall on you.
Myth 2: It's Safer Shredding Solo
Dumpster Divers
Trash is public property, and even though paper are reduced to bits, a determined thief can still take what you dispose and reassemble shreds.
So how can shreds be safely disposed? Recycling works, but facilities won't accept them because of their size—which is where shredding services that partner with facilities come in.
Employee Theft
No matter how much you trust employees, internal theft is still a very real threat and one that should be addressed.
Leaving shredding up to employees can expose information to misuse and lead to violations of data breach notification and privacy laws like HIPAA.
Myth 3: Self-Shredding is Faster
It might seem like a shredder sitting in the corner is faster than scheduling a service, but it's important not to forget the slowdowns that come with personal shredders:
Staple, Binder, and Paper Clip Removal
Shredders are called paper shredders for a reason. Unable to handle attachments to papers without jamming, plan on pulling out each and every clip before you shred.
Limited Sheets per Pass
All shredders come with maximum capacities for how much they can handle at a time. Unless you're interested in buying a $3,000+ shredder, expect around 50 as your max.
Time (In)Efficiency
Shredding papers as needed individually is like taking trash to a garbage truck one piece at a time. A shred truck can handle 20,000 pounds of paper in an hour.
Renting an Industrial Shredder
So what is the best way then? Renting a heavy-duty industrial shredder instead.
To be clear, when you rent an industrial shredder, you're not just renting a shredder—it's a mobile truck with an industrial shredder built in.
Shredding trucks conveniently come directly to you for shredding, and for around just $100 you can shred hundreds of pounds of paperwork in a fraction of the time a personal shredder takes.
The Shredder Rental Process in 3 Simple Steps

When your documents are destroyed using the truck's onboard shredder, workers never have the chance to come into contact with papers.
Like a garbage truck, mechanical arms lift bins up and into the shredder, and you're also able to personally witness the 5 minute destruction process.
Ready to Trade a Personal Shredder for an Industrial One?
Shred Nations will help you find a document shredding solution that meets your needs. We will partner you with a local document shredder who can quickly stop by your location, shred your files, and drive away with the mess.
Our partners are certified and offer secure destruction services for any industry. Call us today at (800) 747-3365 or fill out the form on the right for free quotes from professionals in your area.