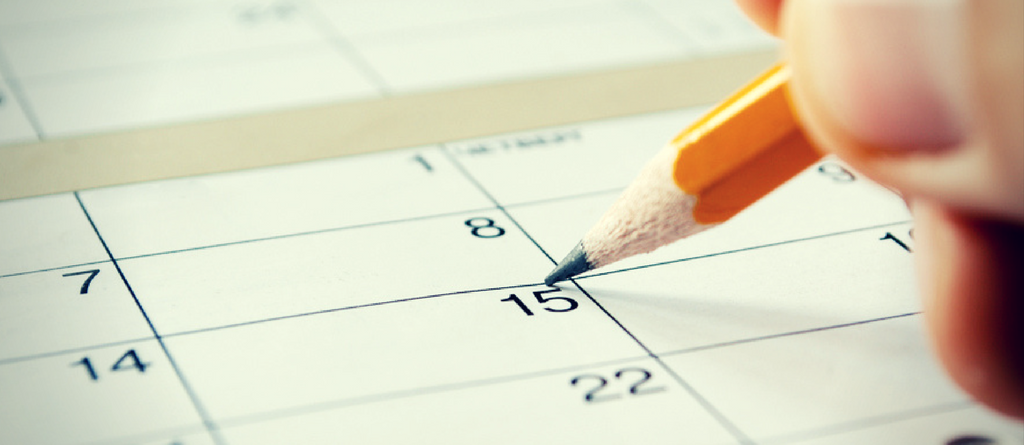 If your organization constantly produces paper documentation that has an expiration date, recurring shredding services will help keep your private information safe and keep your company in compliance with information security laws.
Recurring shredding programs, or ongoing services, send a shredding truck to a certain location on a predetermined, regular schedule.
Here's how it works:
Contact your shredder and design a document shredding schedule

Place

shred bins

throughout your office

Fill up the bins with paperwork to be shredded

Per the schedule a shred truck will stop by and shred the contents of your bins

Empty bins are put back in your office and the process repeats
Depending on your office's volume requirements, shredding can be scheduled weekly, monthly, quarterly, or annually.
When Will a Recurring Shredding Service Help?
HIPAA, FACTA, and other state and local laws require companies to protect the private information of their customers and employees. To ensure your organization is operating within the law, it's beneficial to set up a document retention schedule and circulate it throughout the office.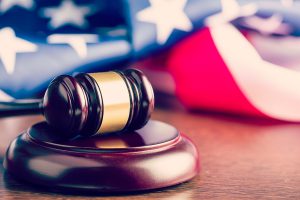 When documents expire on a schedule, recurring shredding services help keep your office tidy. Ongoing shredding helps companies stay within the law by regularly shredding expired documents. Instead of old documents piling up in a corner where they can be compromised they are shredded and disposed of in a timely manner.
Schedule Recurring Shredding Services at Your Office
Whether you regularly accumulate large volumes of paperwork that need shredding or not, it's always a good idea to purge shred at least once a year. Pre-scheduling a shred truck to visit your office ensures you don't let private paperwork carelessly fall into the wrong hands.
Call Shred Nations at (800) 747-3365 or fill out the form on the right and we will work with you to schedule regular document shredding at your location.