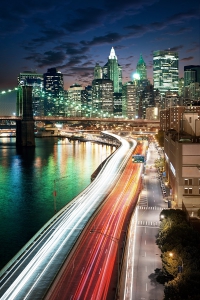 Shred Nations New York City provides secure, affordable data destruction services to anyone in the New York City and surrounding areas. Regardless of where you are from upper Manhattan to the lower end of Staten Island, we are the source for your shredding needs.
Known for its many historical sites and attractions, New York City is one of the busiest cities in the nation. With so much going on in this big city, there is a constant need to protect any confidential information from getting into the wrong hands. Shred Nations specializes in connecting those in need of shredding services with affordable and reliable contractors throughout New York City.
If you're in need of destruction services anywhere in NYC, we offer customized, no-obligation quotes. We can provide you with any type of service as frequently as you see necessary.
New York City Destruction Options
New York City Mobile Shredding– If you don't have the time to compile and transport your files, mobile shredding is a convenient solution!
NYC Offsite Shredding– For those in need of a service that can accommodate a large amount of paperwork, offsite shredding takes the whole project off your hands.
Electronic Media Destruction in New York City– Don't leave your electronics intact for someone else to retrieve your information. Learn more about our electronic media shredding services!
New York State Destruction Laws and Regulations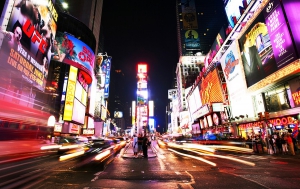 Shred Nations only works with contractors that abide by all necessary federal and New York state laws regarding the proper disposal of confidential data. Following are a few of the applicable regulations:
New York State Archives Laws– This describes the required records retention and disposition schedules in the state of New York.
New York Breach Notification– This law requires any business that experiences a data breach to inform the public of the breach of information.
Get Your Free, No-Obligation Quote From Shred Nations New York City Today!
Shred Nations NYC offers data destruction services to individuals and businesses throughout New York City and the surrounding areas. No matter what type of service you need or how often you need it, we can connect you with contractors specifically for your project.
Just fill out the form to the right or give us a call at (646) 593-8584, and one of our experts will get you connected with a contractor in your area of New York City that will work quickly to schedule and complete your service.
Our operating hours are Monday-Friday from 8:30 AM EST to 7:00 PM EST.