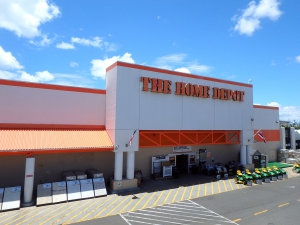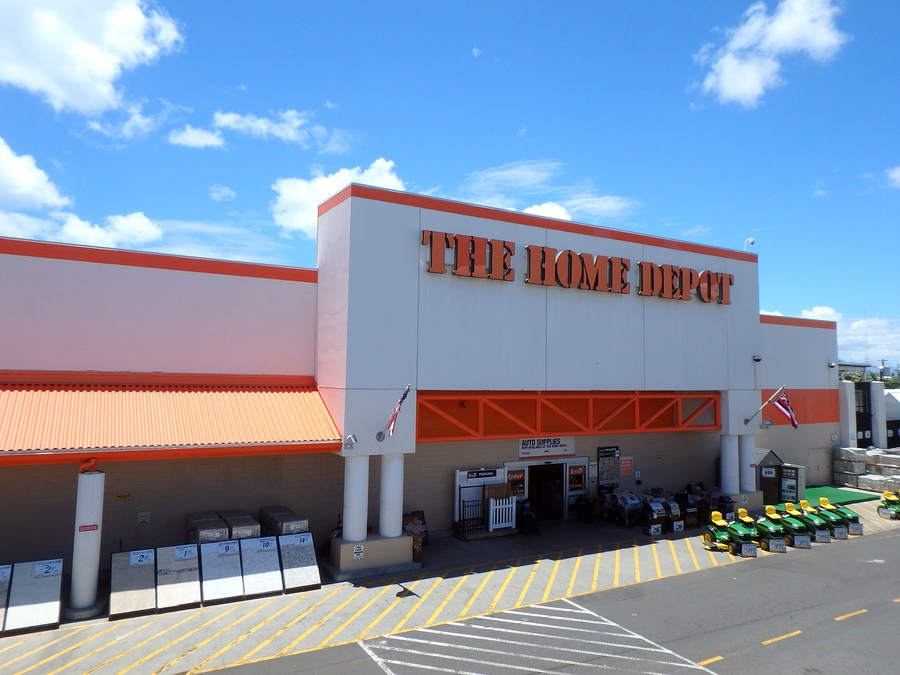 Home Depot settled their 2014 big data consumer lawsuit by agreeing to pay $19.5 million to compensate US consumers harmed by the data breach.
The retailer plans to set up a $13 million fund to reimburse shoppers for out-of-pocket losses, and spend at least $6.5 million to fund 18 months of cardholder identity protection services.
Home Depot also agrees to improve data security over a two-year period, and hire a chief information security office (CISO) to oversee its progress.
Home Depot did not admit wrongdoing or liability in agreeing to settle.
"We wanted to put the litigation behind us, and this was the most expeditious path," spokesman Stephen Holmes said. "Customers were never responsible for any fraudulent charges."
The data breach happened by an intruder using a vendor's username and password to gain access into the Home Depot computer network. It then used a custom-built malware to access shoppers' payment card information.
The intruder was able to steal about 40 million customer's card data, and over 52 million people had their email addresses stolen.
Home Depot said it has booked $161 million of pre-tax expenses for the breach, including for the consumer settlement, and after accounting for expected insurance proceeds.
Home Depot Data Breach Expense Breakdown
Here we go through a breakdown of some of the expenses Home Depot will face after the data breach. The data is taken from a report done by Forbes in the Home Depot: Will the Impact of the Data Breach Be Significant?
Investigation and Remediation
Investigation typically refers to the costs related to examining how and why the data was compromised. Remediation involves the costs associated with analyzing the breach and setting up safeguards to avoid cases of breaches going forward. Home Depot indicated a $43 million pre-tax expense in investigation and remediation just in the third quarter or 2014 alone. Home Depot has already indicated high investments in IT security going forward along with hiring a CISO. The estimated cost of investigation and remediation are approximately $60 per record.
Notification
Notifying the affected 40 million consumers costs a whopping $27.44 million just from .49 cent postage stamps alone.
Identity Theft and Credit Monitoring
The estimated cost for credit monitoring is expected to cost an average of $10 per record. This is expected to cost Home Depot $560 million in total.
Disruptions in Normal Business Operations
With management spending more time communicating breach-related developments and focusing on the breach itself, this reduces the time spent on standard business activities. Forbes estimates a loss of $20 per record for disrupted business operations.
Lost Business
In a typical data breach there is a 3-6% loss of business from the reputation repercussions. This is an estimate of $30 per record. Home Depot is luckily not expected to lose out on much revenue because of the lack of other home improvement retail shops. With a low competition market like home improvement, Home Depot is expected to see less of a reputation decrease with customers than normal, but will still take about 10 years to recover from the issue.
How to Combat Data Breaches
One of the best ways to combat data breaches is to shred confidential documents. There are several options to consider when creating a document disposal plan. Mobile shredding or offsite shredding are the two best options when considering a shredding plan that can handle large volumes of shredding.
Shred Nations has a network of contractors throughout the United States. We locate shredding professionals near your location and supply you with free quotes from them. You are then able to pick the right contractor for your job and set up a shredding appointment.
Get Free, No-Hassle Quotes Today!
Shred Nations specializes in helping you find the shredding contractor that that's right for your businesses regardless of the size of the job.  If you're looking for a quote on document shredding services, please fill out the form to the right, or give us a call at (800) 747-3365.
Within minutes of receiving your request, you will receive quotes from shredding contractors in your area so that you can select the company that fits your project or your office best.