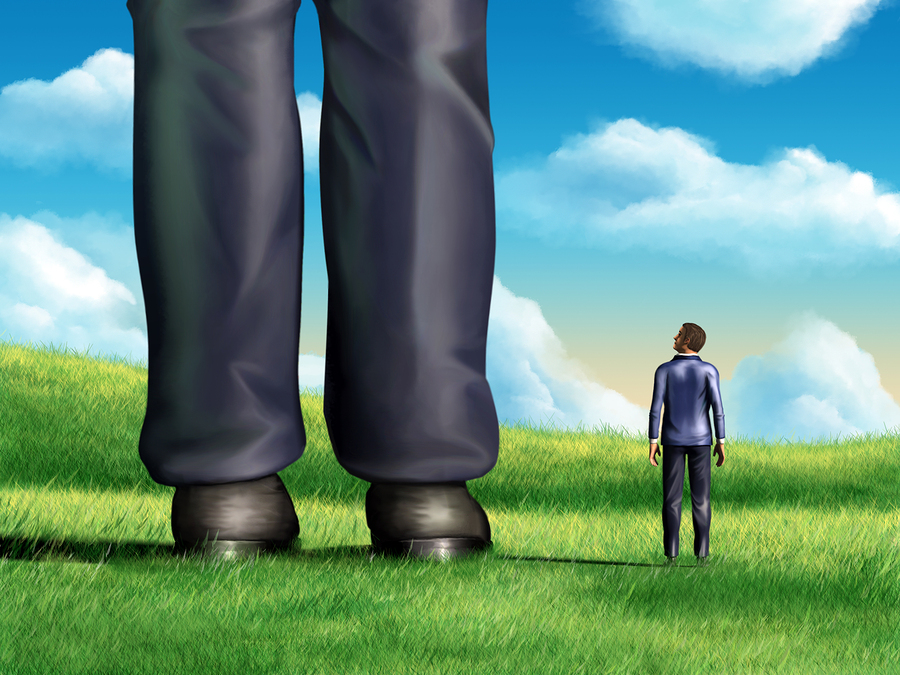 As the demand for secure document destruction is growing, it is important to be able to pick out the best shredding services for your home or business. There are many different companies to choose from as the shredding industry expands, and we are hoping you will remember the little guys as the industry's giants begin to merge.
Most independent businesses rely on their ability to gain customers through word of mouth. When we give our customers great service, they are left happy with the work they've had done.
Independently owned companies will strive to offer genuine, convenient services to customers that you might not get with the big players.
Industry giant Shred-it has officially merged with the document destruction business Cintas. According to an article from the Storage and Destruction Business Magazine, Shred-it shareholders will own 58% of the new combined company, and the remaining 42% will belong to Cintas.
To read more about this combination, check out "Shred-it and Cintas Combine Document Destruction Businesses" here to learn more about what happened.
As a national, independent company ourselves, Shred Nations would like to emphasize the importance and power of small, independent shredding companies. Industry giants often thrive off of making as much money as they possibly can, while the independently owned shredders focus on our great quality service.
Instead of making our core values hungry for profit, we focus on giving our time and expertise to each individual customer to ensure that they are receiving affordable, secure services that will best fit their needs. Shred Nations has local shredding partners all over the United States so that each state will have local shredding options to choose from.
Since we gear our focus towards excellence in service, rather than size, we can offer personal service to each customer that reaches out to us. You will be connected to a real life employee to help you find a local service that is secure and will be the best option to assist you with your shredding projects.
If you are in need of shredding services near you for a great price, fill out the form to the right or call us at (800) 747-3365 so that we can help you kick off your shredding projects! We appreciate your support of the smaller companies. Our goal is to find the best local service for you.
If you are interested in reading more about how to win against giants, Shred Nations' founder David Powelson wrote this article to express how to succeed as an independent company in an industry dominated by giants.