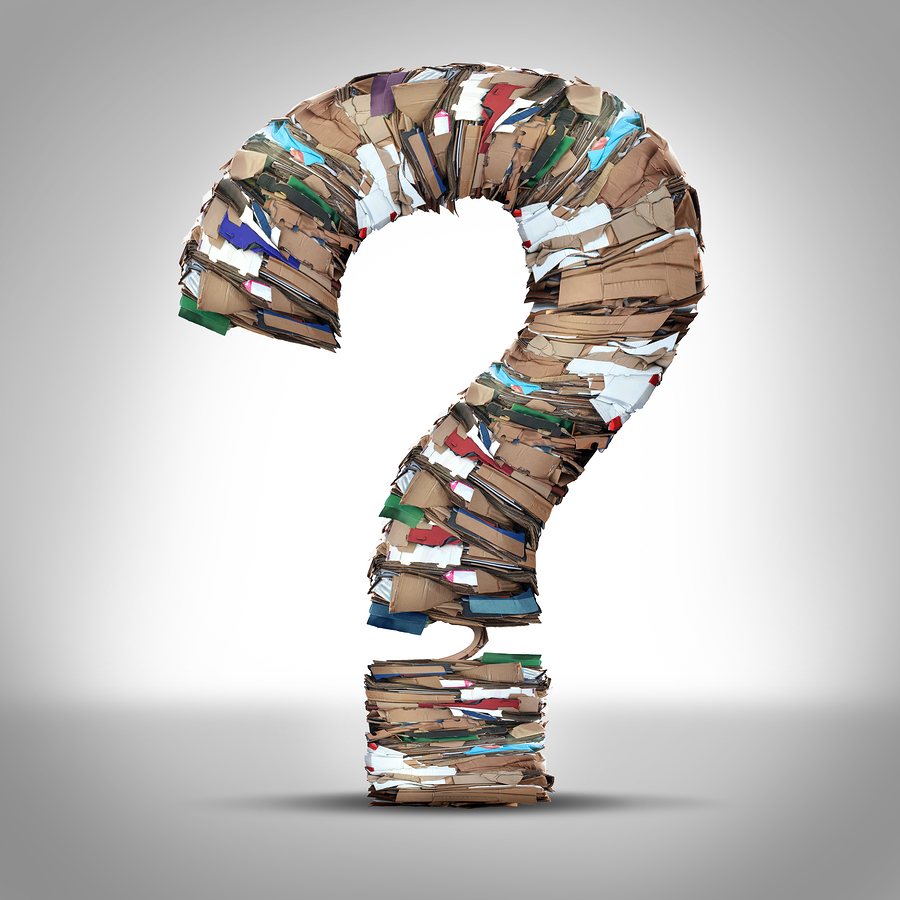 It can be scary when it is time to get rid of old  electronic property because of the fear that sensitive data will be compromised. This fear is not unwarranted, data compromise can critically injure a company's finances and significantly damage the public's trust. However, apart from a hacking incident, improper data destruction is actually more compromising to your data than properly recycling it. Here are some of the top ways to secure your data when you choose to properly recycle your e-waste.
A Data Destruction Plan
First, asses all data that needs destruction. The list should include each piece of equipment, what it was used for, and whether it will be refurbished or destroyed.
Secure Transit
Find a company that guarantees the data is protected while in-transit and then properly removes and destroys the data when it reaches the destination. Make sure security starts from the moment of pick up.
Proper E-Waste Removal and Recycling
Proper practices mean that your business should receive a full report regarding the entire process, including any certificates of destruction that you can then use for reporting purposes to other parties.
In the instances where equipment must be totally destroyed, it pays to work with a recycling business that can ensure it simply isn't dumped into a landfill. For one thing, your business could face costly environmental fines for improperly dumping e-waste. But it is important to properly recycle this equipment to make sure your data is completely secure
Protect Your Business
Technology upgrades and purchases are one of the highest reoccurring business expenditures. Have a plan to properly recycle and protect your important data with a recycling business that understands your unique needs.
Shred Nations is here to help you locate a secure recycling center and protect all of your sensitive information. To find a location near you and receive a free quote, fill out the form to the right or give our professionals a call at  (800) 747-3365.