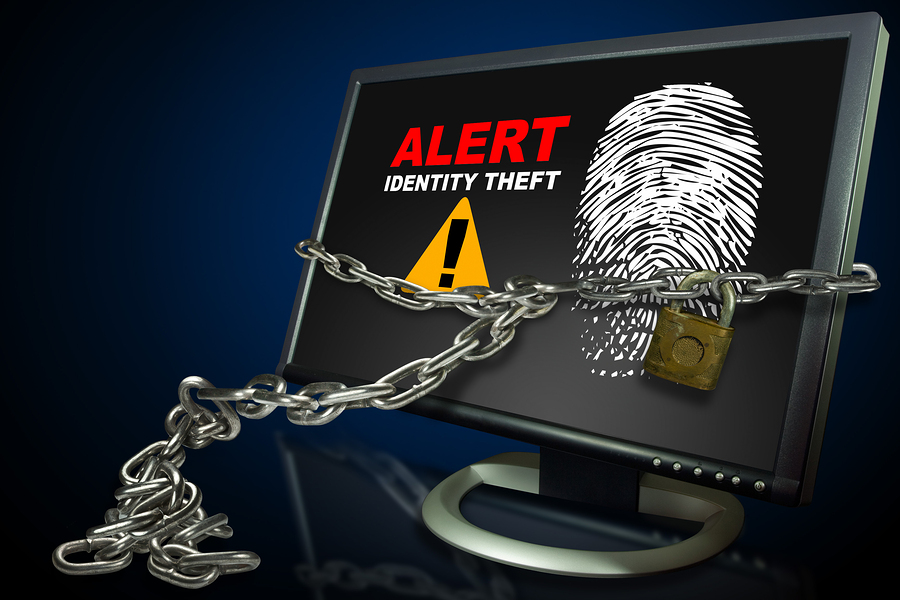 When companies implement a disaster recovery plan, they consider several factors to ensure the business is protected against floods, fire, and other natural disasters.
Not having a plan in place can bring a business to its knees- or put them into the ground.  Recent events of civil unrest have revealed another risk to doctor's offices and pharmacies throughout the United States.
Looters are not only taking narcotics and other drugs off the shelves- they're also taking patient prescriptions that have personal health information, or PHI, which could include patient names, addresses, medication names, and directions.
This was the case in Baltimore, where pharmacies and doctor's offices were looted, exposing their patients' personal information to the risk of identity theft.  Although there are laws like HIPAA and FACTA in place to help minimize the risk, the threat of exposing PHI is real.
It's important to minimize the amount of paper PHI in any business.  If robbery, theft or civil unrest happens in your city, are have you "placed appropriate physical and other safeguards to protect the privacy of PHI, including reasonable safeguards to protect against any intentional or unintentional use or disclosure in violation of the privacy rule"?
One of the best steps you can take is to shred any expired information and do your best to minimize the amount of PHI that could be exposed.  Every business, practice, or pharmacy that hold any type of PHI needs to have a shredding management plan, and ensure that they minimize the risk of any type of identity theft.
This article from Data Breach Today by Marianne Kilbasuk McGee titled Safeguarding PHI from Looters discusses the risks of exposing PHI during civil unrest, and some of the steps that you can take to account for and help minimize the risk of exposing PHI.
If you are looking for secure, HIPAA and FACTA compliant medical record shredding, Shred Nations Can Help!  Our secure shredding services can come to you and shred your records onsite, or we can pick up your records in secure bins and shred them at a secure local shredding facility.
To get started, fill out the form to the right, or give us a call at (800) 747-3365.  Within minutes of receiving your request, you will receive quotes from shredding contractors in your area so that you can select the company that fits your project or your office best.