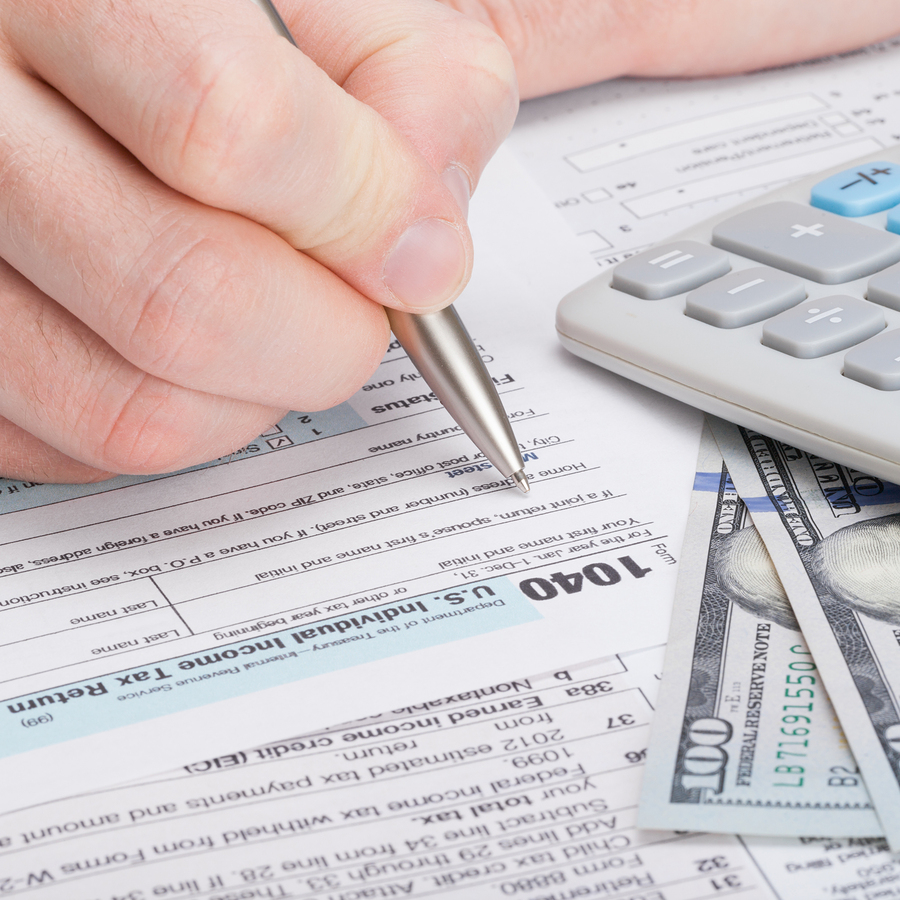 April 15th has come and gone- and by now, your tax forms are on their way to the IRS so you can receive your refund- or you're one of the lucky ones that had to include a check.
Now that you have itemized all your receipts, scoured through all your deductions, and piled up another year's worth or records, it's time to store them in a safe place, or safely and securely dispose of them.
Before you shred everything in sight, there are some records that you need to store securely for a number of years just in case you have the unfortunate luck of being audited by the IRS.
What Records Should I keep?
Here's a list of the basic records you should keep for tax purposes in the future based on IRS Publication 552.  Please refer to this publication and contact a tax professional in your area for more detailed information.
Income
Records that prove the amounts you report as income are important to retain.  They may include wages, dividends, interest, and partnership or S corporation distributions.  They can also prove that certain amounts aren't taxable (i.e. tax-exempt interest).
These records include:
Form(s) W-2
Form(s) 1099
Bank statements
Brokerage statements
Form(s) K-1
Expenses
These records prove the expenses where you have claimed a deduction (or credit).  They can include alimony, child care expenses, charitable contributions, mortgage interest, and real estate taxes.
Records for expenses include:
Sales slips
Invoices Investments.
Receipts
Canceled checks or other proof of payment
Written communications stocks, bonds, and mutual funds.
Home
Retain these records to help determine the basis or adjusted basis of your home.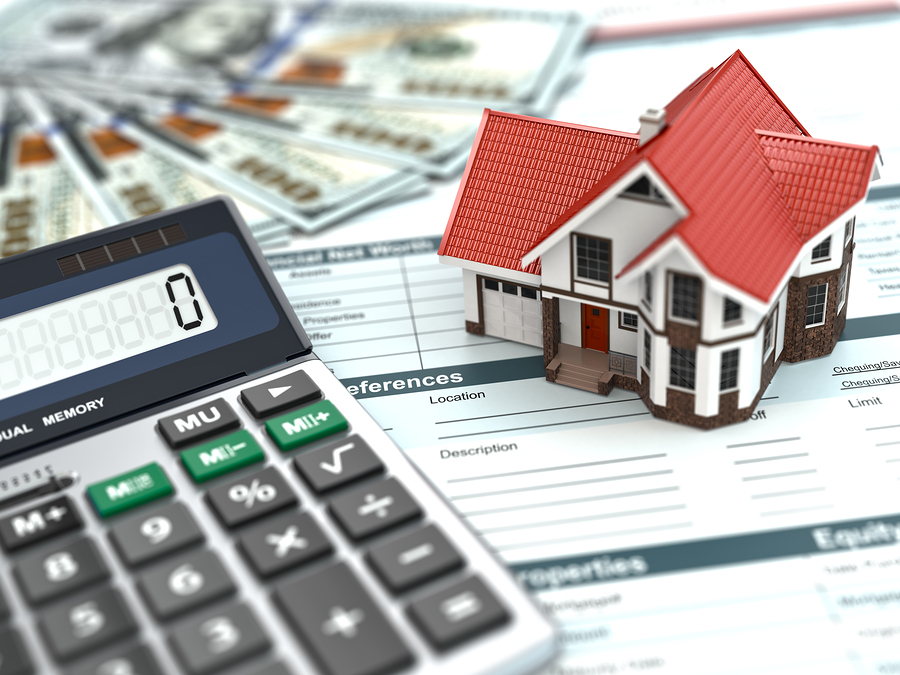 You also need these records to determine if you have a gain or loss when you sell your home, or how to figure depreciation if you use part of your home for business purposes or for rent.
Records on your home include:
Closing statements, including purchase price
Purchase and sales
Proof of payment
Insurance records
Receipts for improvement costs
Form(s) 2119- Sale of your home (if sold prior to May 7, 1997)
Casualty losses (deductions and insurance reimbursements)
Investments
These records help determine your basis in an investment and whether you have a gain or loss when you sell it.
Investments can include stocks, bonds, and mutual funds, and your records should show the purchase price, sales price, and commissions.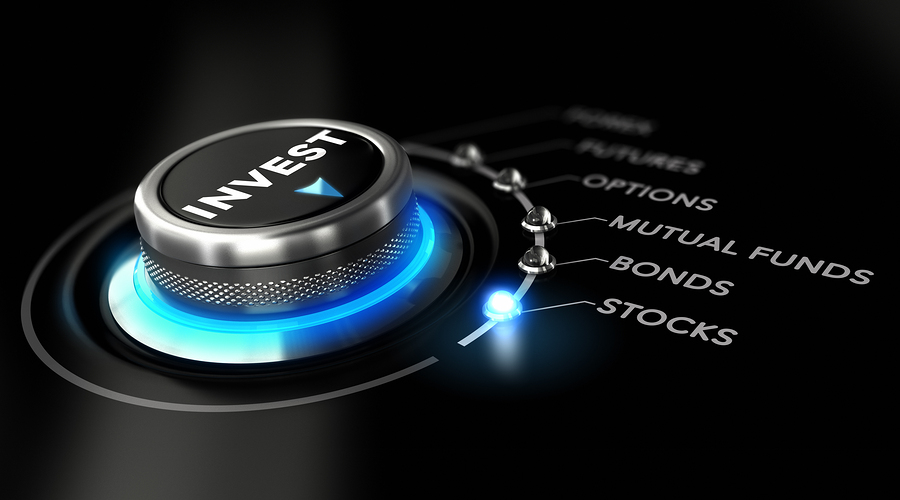 These records also show reinvested dividends, stock splits and dividends, load charges, and original issue discount (OID).
Records for investments include:
Brokerage statements
Mutual fund statements
Form(s) 1099
Form(s) 2439
You must keep your records that support what you submitted on your return(s) as long as they may be needed- which usually means until the period of limitations to amend your return for a credit or refund or the IRS can assess additional tax runs out.  After this period expires, you can securely shred your returns.
Based on the IRS publication 552, here's the period of limitations for personal documents:
You owe additional tax and 2 , 3, and 4 don't apply to you- 3 years
You do not report income that you should and it is more than 25% of the gross income shown on your return– 6 years
You file a fraudulent return – No limit
You do not file a return – No limit
You file a claim for credit or refund after you filed your return – The later of 3 years or 2 years after tax was paid.
You file a claim for a loss from worthless securities- 7 years
You also need to keep records relating to property until the period of limitations expires for the year in which you dispose of the property in a taxable disposition.
Have you reached the end of your Period of Limitations?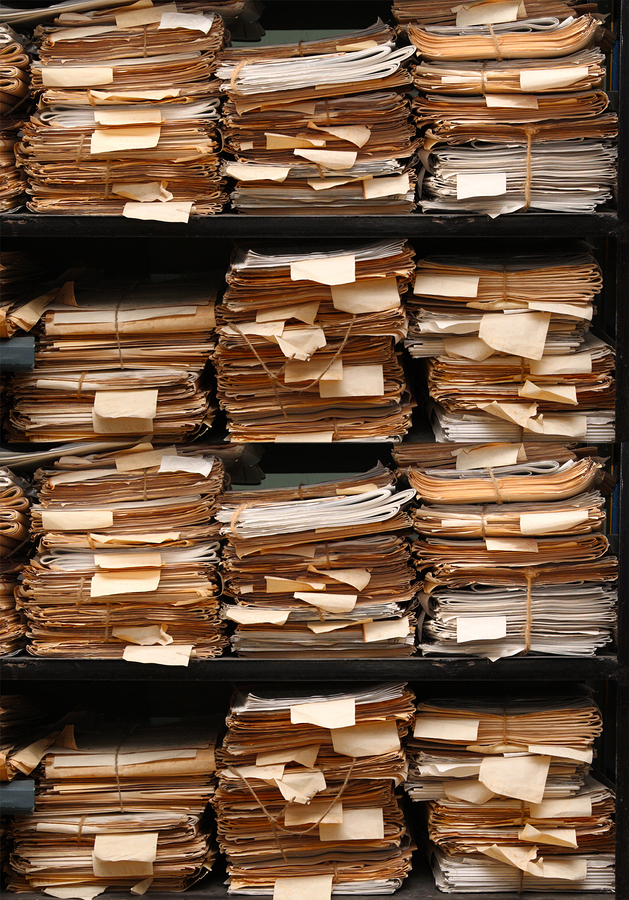 Once you have reached the end of the limitation period and have decided to shred your tax documents, you have several options to help ensure your private information isn't exposed to identity theft.
The most convenient option is any of our Residential Services– they will pick up your records at your location for a fee.
The least expensive option is to drop of your documents to be shredded at any of our locations nationwide.
Shred Nations also offers a mobile shredding service  that will come out to your house if you have enough documents to fill three file boxes (which is usually 100 pounds or more).
Let our experts help you find the right shredding option for you.  If you have any questions, or you would like a free-non-obligatory quote, feel free to fill out the form to the right, or give us a call at (800) 747-3365.