Springfield Document Shredding Services
With such a large city full of history, it is important to keep your information and your company's data safe and secure. Shred Nations Springfield provides secure data destruction services for electronic media and paper throughout Springfield, MA, including onsite shredding and offsite shredding. You can even choose to witness the shredding to ensure your documents won't end up in the wrong hands. When the shredding is complete, you will receive a certificate of destruction for your records.
We strive to provide you with competitive quotes for any shredding service you require, from a one-time purge to weekly, bi-weekly, or monthly pickups. To get started, give us a call at (413) 887-5489 or fill out the form.
Document Destruction Options in Springfield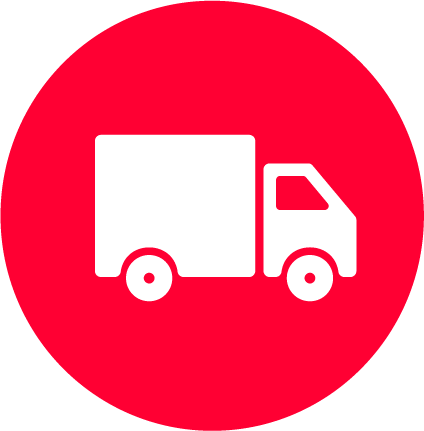 Mobile shredding services eliminate the need to send your documents to be shredded offsite. Your documents are destroyed while you watch, without having to leave the office.
If you have a project of 14 boxes or more to shred, you'll save time and money per box compared to mobile shredding with Shred Nations. We'll send a truck to pick up your documents and deliver them to a secure offsite shredding plant to be shredded.
Personally Identifiable Information leaks can put you at risk for lawsuits and PR nightmares. Hard drives, DVDs, and microfilm that contain confidential information needs to be destroyed entirely. Shred Nations can help you find a secure data destruction company in Springfield to dispose of your electronic media properly.
Get Free, No-Obligation Quotes Mobile Shredding and Data Destruction Services in Springfield Today!
Shred Nations Springfield provides offsite shredding, mobile shredding, and data destruction in Springfield and throughout Massachusetts. Give us a call at (413) 887-5489 or fill out the form to get started. A document shredding company close to you in Springfield will contact you quickly with quotes for your project.
Shred Nations also proudly offers our shredding services to the following cities throughout the greater Springfield area:
Amherst | Chicopee | East Longmeadow | Enfield | Holyoke | Longmeadow | Ludrow | Northampton | Southwick | Suffield | West Springfield | Westfield | Wilbraham