Shred Nations Shelton Location
Shred Nations Shelton
494 Bridgeport Ave
Shelton, CT 06484
(203) 437-6064
email: shelton@shrednations.com
Our operating hours are Monday from 7:00 am to 6:00 pm, Tuesday-Friday 8:00 am to 6:00 pm, and Saturday from 8:00 am to 4:00 pm.
About Us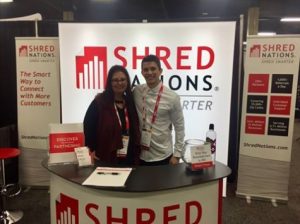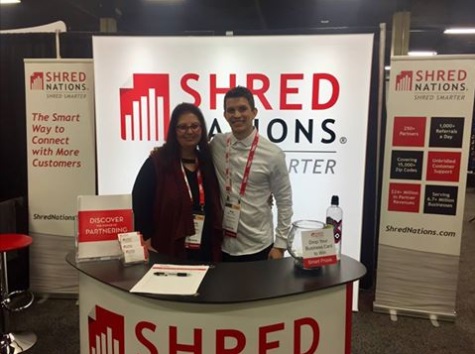 Shred Nations has built a nationwide community of shredding professionals since 1980. We have thousands of locations across the United States and have served people coast-to-coast. We strive to offer the highest quality services that make running your business easier. 
We offer mobile shredding, off site shredding, and hard drive destruction solutions that are convenient and affordable. Partner with one of our trusted contractors and get organized and protected today.
Contact Us
Thank you for trusting Shred Nations as a resource for your shredding solutions. We are excited to assist you in all of your shredding needs. 
Get Free Quotes on Secure Shredding Services in Shelton Today
We are happy to answer your questions and help you start your shredding project. Call us at (203) 437-6064, fill out the form, or contact us directly with our live chat to receive a free quote on shredding services.
Thanks for visiting Shred Nations Shelton.
Location Information
Monday: 7:00 – 6:00
Tuesday: 8:00 – 6:00
Wednesday: 8:00 – 6:00
Thursday: 8:00 – 6:00
Friday: 8:00 – 6:00
Saturday: 8:00 – 4:00
Sunday: Closed
Shred Nations proudly serves these cities near the Shelton area:
Bridgeport | Bronx | Brooklyn | Easton | Edison | Fairfield | Jersey City | Milford | Monroe | New Haven | New York | North Babylon | Oxford | Seymour | Stratford | Trumbull | Wayne | West Haven | White Plains | Woodbridge