Shred Nations Middletown Location
Shred Nations Middletown
600 N Broad St Ste 5
Middletown, DE 19709
(302) 314-6350
email: middletown@shrednations.com
Our operating hours are Monday-Friday from 9:00 AM to 6:00 PM and Saturday 10:00 AM to 3:00 PM.
About Us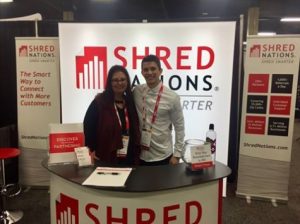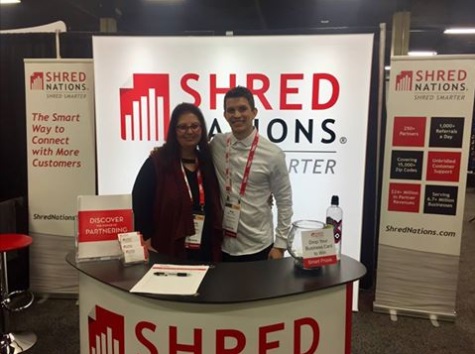 Shred Nations was created to simplify the process of finding a reliable shredding provider. We have a nationwide network of shredding companies that service nearly every area in the country. When you request free quotes from our local providers, we will instantly connect you with services based on the details of your shredding project.
We have helped over 1 million customers find high-quality shredding solutions right in their neighborhood. We have a wide range of services including mobile shredding, off site shredding, and hard drive destruction services. Our trusted providers are available in Middletown and the surrounding areas with over 170 drop off locations in the immediate area.
Shred Nations Middletown—Contact Us
Here at Shred Nations, we hope to provide you with the resources you need to make informed decisions when it comes to information protection. Please contact us if you have questions or need help selecting services to benefit your business. Our knowledgeable representatives are standing by to assist you.
Thank you for visiting Shred Nations Middletown.
Get Free Quotes on Secure Shredding Services in Middletown Today
Call us at (302) 314-6350 or fill out the form to get started with shredding and hard drive destruction services today. We will connect you with Middletown-based providers within minutes. You will be able to compare companies and prices to find the best fit for your needs.
Location Information
Monday: 9:00 – 6:00
Tuesday: 9:00 – 6:00
Wednesday: 9:00 – 6:00
Thursday: 9:00 – 6:00
Friday: 9:00 – 6:00
Saturday: 10:00 – 3:00
Sunday: closed
Price: $0.50 per pound
Shred Nations proudly serves these cities throughout the Middletown, DE area:
Aberdeen | Bear | Bridgeton | Brookside | Dover | Edgemoor | Elkton | Elsmere | Havre de Grace | Newark | New Castle | Pennsville | Pike Creek | Smyrna | Wilmington | Wilmington Manor