Shred Nations Jackson Mi Location
Shred Nations Jackson
156 W Michigan Ave
Jackson, MI 49201
(517) 325-9966
jackson-mi@shrednations.com
Hours:
M-F 9:00-6:00
Sat-Sun closed
Pricing:
$0.75 per pound
* Pricing is not guaranteed and is subject to change by the individual merchant
Secure Document Shredding Services in Jackson, MI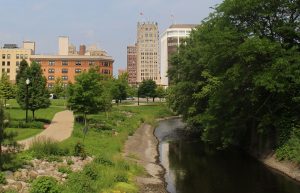 When it comes to shredding confidential and private documents, choosing the right method is very important. Shred Nations knows and understands that every customer and business is different, and therefore provides a variety of methods. Possible options include having a shred truck stop that will shred while you watch, or dropping off at a center near you. You are able to witness the shredding, or you can even choose to receive a certificate of destruction for your records.
Jackson is a unique city with an openhearted attitude. Shred Nations is honored to work with businesses and individuals in the Jackson community and we look forward to helping better your business with reliable shredding solutions.
Document Destruction Services Around Jackson, MI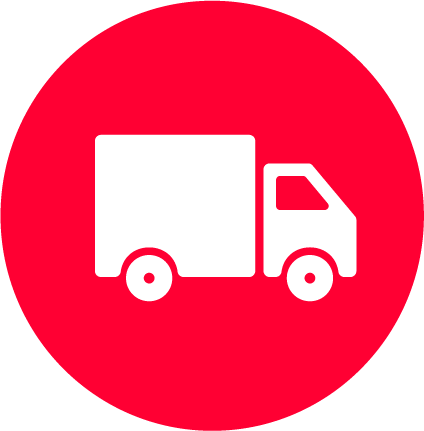 Would you like to witness the shredding of your documents? Mobile shredding is for you. We will send a shred truck directly to your location and complete the job at your worksite.
Do you have a growing stack of boxes full of paper you no longer need? We can tackle any sized shredding project with off site shredding. We pick up your documents and transport them to an industrial shredding facility for destruction.
Are you worried about hackers recovering your private information from old hard drives? Rest easy with hard drive destruction. We can shred any device without leaving a trace of your information.
Shred Nations Jackson is a trusted name in the shredding industry. We have a vast network of shredding professionals across the US. Give us a call (517) 325-9966 or fill out the form on this page to be connected with a company in the Jackson area today.
Relevant Laws and Regulations in Jackson and Michigan
Identity Theft Protection Act 452: This act protects the people of Michigan by prohibiting identity theft and requiring notification when personal information has been breached.
Michigan Cyber Disruption Response Plan: The plan aims to reduce the impact of cyber events that may cause data breaches.
Health Insurance Portability and Accessibility Act (HIPAA): The act applies to standards related to the retention and destruction of records in the healthcare industry.
The Gramm-Leach-Bliley Act (GLBA): The act aims to protect financial industry clients by requiring institutions to inform clients of how they manage and destroy personal records.
The Fair and Accurate Credit Transaction Act (FACTA): This act applies to businesses that use information contained in any type of consumer report and requires them to dispose of the information securely and properly.
Get Free, No-Obligation Quotes on Document Shredding Services in the Jackson, MI Area
If you would like free quotes on reliable shredding services, fill out the form or call us at (517) 325-9966. We are happy to answer any of your questions and get you started on your shredding project today.
Shred Nations proudly serves these cities throughout the Jackson area:
Clarklake | Grass Lake | Horton | Michigan Center | Munith | Napoleon | Pleasant Lake | Rives Junction | Spring Arbor