Shred Nations Harrisburg Location
Secure Document Shredding Services in Harrisburg, PA
Harrisburg is located in Dauphin County, Pennsylvania and is located 107 miles west of Philadelphia. The city is located along the Susquehanna River and is thought to have been originally inhabited by Native Americans dating back to as early as 3000 BC. Harrisburg was incorporated in 1791 and was named Pennsylvania's state capital in 1812.
Harrisburg has many historical sights as well as museums including Broad Street Market, Dauphin County Verteran's Memorial Obelisk, Dauphin Narrows Statue of Liberty, Fort Hunter Mansion and Park, Market Square, the National Civil War Museum, the Pennsylvania National Fire Museum, Strawberry Square, and the Susquehanna Art Museum. The city is also home to numerous parks for residents and visitors like City Island and Beach, Riverfront Park, Italian Lake, and Capital Area Greenbelt.
Shred Nations is happy to help and proudly partners with shredding and hard drive destruction professionals in Harrisburg and its surrounding areas, providing business and personal shredding services for small and large projects. We offer many options to make shredding as convenient and affordable as possible.

Document Destruction Services in Harrisburg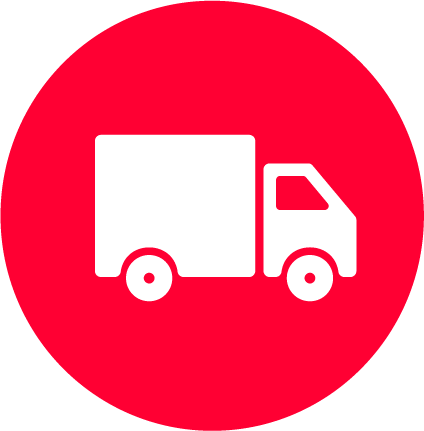 Mobile shredding offers you complete peace of mind with secure shredding at your location anywhere in Harrisburg. Mobile shredding allows you to witness your shredding right at your curb.

Off site shredding is the most affordable option for large volume shredding projects. Shred Nations Harrisburg offers secure transport for your documents and quick, reliable destruction of private information.

Hard drive destruction is used to ensure the complete destruction of data stored on hard drives and electronic media. All electronics with private information should be securely destroyed.

Shred Nations Harrisburg knows how important security is to your business. Protect your confidential information with one of our many trusted contractors. We will provide you with a personalized quote for shredding services that match your needs. Give us a call at (717) 496-9131 or fill out the form on this page to get started.

Relevant Laws and Regulations in Harrisburg and Pennsylvania
Pennsylvania's Breach of Personal Information 73 P.S. §§ 2301: The Act's requirements extend to any business organization, whether for-profit or not-for-profit, and any state agency or local political subdivision, that "maintains, stores or manages computerized data that includes personal information."

Health Insurance Portability and Accessibility Act (HIPAA):Protects patient information by requiring proper destruction of health records.
The Gramm-Leach-Bliley Act (GLBA): Protects consumer information by requiring financial institutions to share how they manage the retention and destruction of client's documents.
The Fair and Accurate Credit Transaction Act (FACTA): Regulates how businesses protect and dispose of private consumer data.

Get Free, No-Obligation Quotes on Document Shredding Services in the Harrisburg Area
Within minutes we will provide you with personalized quotes from Pennsylvania-based shredding companies. Fill out the form or give us a call at (717) 496-9131 for more information on our reliable shredding services.

Shred Nations proudly serves these cities throughout the Harrisburg, PA area:
Dillsburg | Elizabethville | Goldsboro | Hanover | Hummelstown | Lancaster | Lebanon | Lemoyne | Lititz | Mechanicsburg | Newport | Newville | New Oxford | Pine Grove | Reading | Red Lion | Shrewsbury