Shred Nations Frankfort Location
Secure Document Shredding Services in Frankfort, KY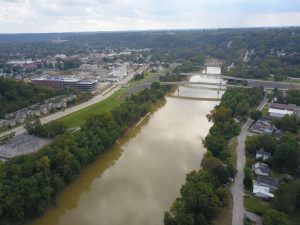 Consumers today are more likely to research into a company's ethics when deciding on where to spend their money. Customers appreciate companies that protect their customers and support environmentally-friendly practices. An easy way to address both of these concerns is with sustainable shredding.
Sustainable shredding includes recycling post-shredding. Shredded paper is placed in a mixture of chemicals that separates the ink from the paper. It is then mixed with water to create a pulp that can be washed, refined, and prepared to make new paper products.
Using recycled paper to manufacture new products cuts energy consumption by 65%, water consumption by 58%, and eliminates 60 pounds of air pollutant emissions per ton. You can really make an impact by using sustainable shredding. Your information will be thoroughly destroyed, protected, and used to better the planet.
Shred Nations is happy to serve the community of Frankfort with reliable, secure, and sustainable shredding services. We look forward to helping your company protect your customers and the environment with our eco-friendly solutions.
Document Destruction Services Around Frankfort, KY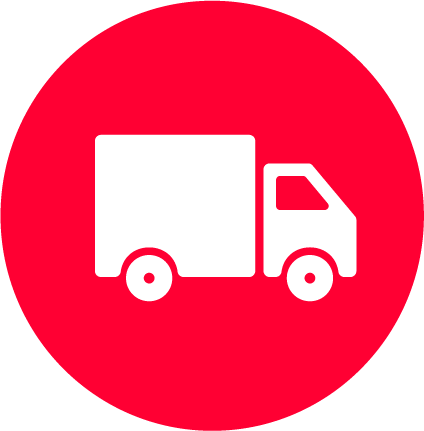 Mobile shredding services complete your shredding service at your location. We come to you with a shredder-equipped truck that can quickly and thoroughly dispose of your documents. You will be able to witness the shredding process and return to work within a few minutes.
Off site shredding services make it possible to safely dispose of a large amount of paper. Designed for 300 or more pounds of shredding, we have no weight limits or size restrictions. We will pick up and deliver your documents to a local shredding facility where they will be shredded and recycled.
Hard drive destruction services safely dispose of electronics and media. Using EPA compliant electronics disposal; we break down your devices, remove the hard drive, and run it through a shredder. Your hard drive will be quickly reduced to small pieces protecting your information and eliminating any chance of recovery.
Relevant Laws and Regulations in Frankfort and Kentucky
Kentucky Revised Statute 365.725: Requires businesses to dispose of personally identifiable information by shredding, erasing, or otherwise modifying the record to make it unreadable or indecipherable.
Health Insurance Portability and Accessibility Act (HIPAA): Requires medical records to be retained for six years after their creation or last use and then properly disposed of through means of shredding or other permanent destruction.
The Gramm-Leach-Bliley Act (GLBA): Guidelines for financial institutions on how to manage record retention and supervise the disposal of records.
The Fair and Accurate Credit Transaction Act (FACTA): Requires businesses to protect against the unauthorized use of consumer information using "reasonable measures" including secure shredding.
Get Free, No-Obligation Quotes on Document Shredding Services in the Frankfort, KY Area
Most organizations can make a better effort to use green business practices. Sustainable shredding kills two birds with one stone by fulfilling privacy regulations and including recycling services. Better your business and the planet with shredding services from Shred Nations Frankfort. Call us at (502) 434-5057 or fill out the form to receive free quotes on services near you.
Shred Nations proudly serves these cities throughout the Frankfort area:
Bardstown | Danville | Fern Creek | Georgetown | Highview | Jeffersontown | Lawrenceburg | Lexington-Fayette | Lyndon | Newburg | Nicholasville | Paris | Saint Matthews | Shelbyville | Winchester