Shred Nations Everett Location
Shred Nations Everett
5129 Evergreen Way Suite D
Everett, WA 98203
(425) 728-8962
email: everett@shrednations.com
Our operating hours are Monday-Friday from 8:30 AM to 6:30 PM and Saturdays 9:30 AM to 5:30 PM.
About Us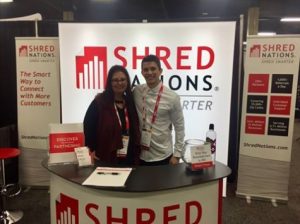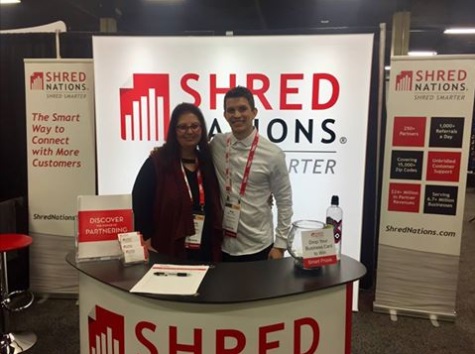 Shred Nations has provided shredding services nationwide since 1980. We have a vast network of reliable contractors to make our services convenient and affordable for you.
We strive to protect your business and private information to prevent the risk of identity theft and data breaches. Our trust-worthy partners are happy to answer any of your questions, put your concerns at ease, and get started on your shredding project today.
Contact Us
Shred Nations Everett thanks you for taking the time to find our services. To get started on your shredding project, contact us now. We will connect you with local contractors within minutes..
Get Free Quotes on Secure Shredding Services in Everett Today
We are here to help you with all of your shredding needs. Call us at (425) 728-8962, fill out the form, or contact us directly with our live chat to receive a free quote on shredding services.
Thanks for visiting Shred Nations Everett.
Location Information
Monday: 8:30 – 6:30
Tuesday: 8:30 – 6:30
Wednesday: 8:30 – 6:30
Thursday: 8:30 – 6:30
Friday: 8:30 – 6:30
Saturday: 9:30-5:30
Sunday: closed
Price: $0.50 per pound
Shred Nations proudly serves these cities near the Everett area:
Kent | Lake Stevens | Langley | Lynnwood | Marysville | Mukilteo | Seattle | Snohomish