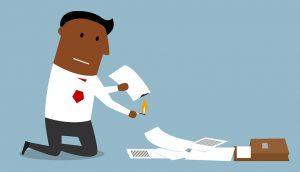 Shred Nations is the first choice for many industries looking for destruction services, including documents, electronic media devices, and medical waste.
With a nationwide network of locally-based and operated destruction services, Shred Nations can find the service provider that best fits your business needs.

---
Secure document destruction is common practice for many industries including law, healthcare, and government institutions.
Whether your company is looking for mobile shredding services to come to you, or offsite shredding services that pick up your high-volume shredding projects, we can match you with reputable contractors at the most competitive prices.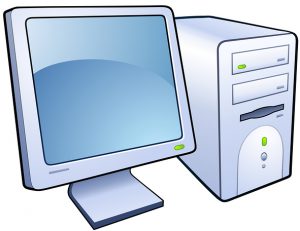 ---
If you have ever stored private files on a hard drive, laptop, or any other electronic media storage device, these files are at risk of being retrieved from cyber criminals.
Even if your computer files have been wiped, hackers can use sophisticated techniques to access them and use them for identity thefts and costly data leaks.
Avoid the risks by destroying all your electronic media devices with hard drive shredding services through Shred Nations. Industrial-grade, metal shredders completely dismantle all electronic hardware to render them useless in the future.

---
Managing the disposal program of medical waste can be tedious and difficult. Let the professionals handle the mess and make sure your organization is following all requirements and regulations.
Shred Nations works with service providers that handle:

Receive Free Quotes on Destruction Services from Shred Nations in Minutes
---
For destruction and disposal services from local service providers in your area, call Shred Nations today! We match your business with contractors that can meet or beat all your requirements.
For free quotes in just minutes, fill out the form on the right or give us a call at (800) 747-3365.