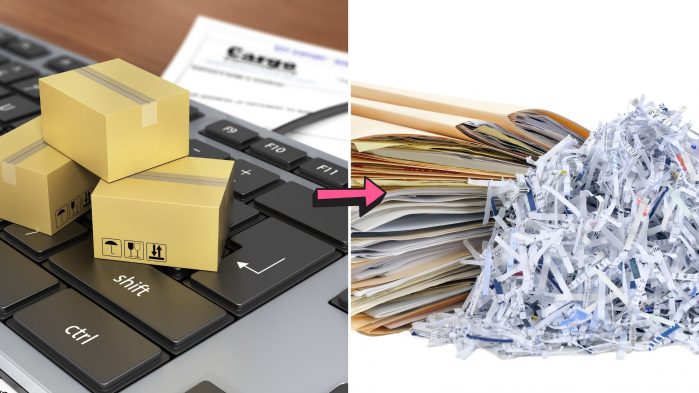 Ship 'N' Shred is a popular service that you may not even be aware of. It's exactly what it sounds like. You pack up your documents to be shredded, send them off using FedEx, and you'll receive a certificate of destruction when the job is complete. It really is that simple.
Since many of us have been working remotely on and off these past few years, you may have noticed an abundance of paperwork around your home office. Sure, you could drop them off at a shredding location, but that takes time and isn't very cost-effective. There's a much easier way with Ship 'N' Shred.
Ship 'N' Shred Saves Time and Money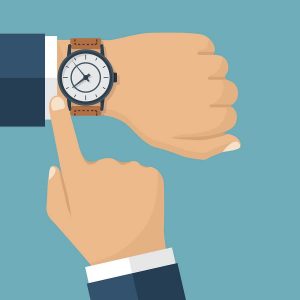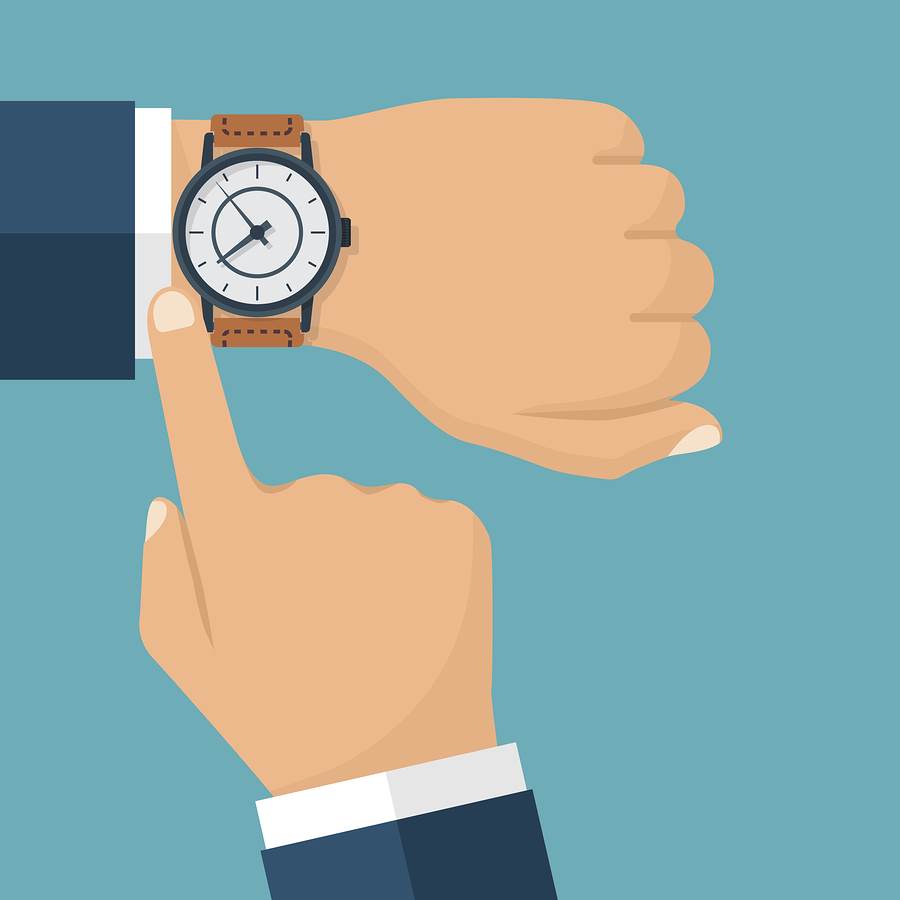 We all know the old adage, time is money. This is still true, even today. Ship 'N' Shred is one of the safest and easiest methods we offer for document destruction. Your employees pack the documents for shredding into boxes, and we can even pick them up. For around $32 per box, that's a small price to pay to ensure your company's data security.
Our Ship 'N' Shred service is compliant with all state and federal privacy laws including HIPAA, FACTA, and GLBA. Your documents are delivered directly to a secure shredding facility where they are destroyed alongside thousands of other documents. Your security is our top priority. That's why every Ship 'N' Shred service is provided with a certificate of destruction. This ensures that all applicable regulations are followed, and details all the information you may need in the event of an audit or legal issue.
Working From Home Has Increased Potential Exposure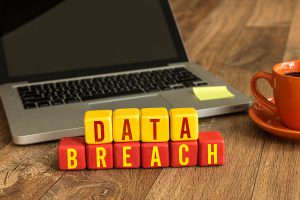 Working from home certainly has its advantages and disadvantages. For many employers, the risks of data loss or a data breach has significantly increased. While it's easy for businesses to implement and adhere to data destruction policies at the office, trusting employees to do the same remotely is a slippery slope.
It's crucial to educate employees on all data protection protocols, but it's ultimately up to the employee to adhere to them. According to databasix, there has been a staggering increase in cybercrime over the past two years. One of the most startling statistics is that remote employees increased a company's risk of data breaches by 20%.
Providing remote employees with a secure option to dispose of sensitive information can greatly reduce your risk. This is where Ship 'N' Shred can be a great option. Your employees pack the documents for shredding from the comfort of their own home, and we take care of the rest.
Ship 'N' Shred Can Help You Reduce Clutter Incrementally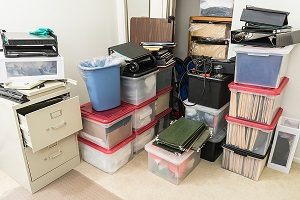 We hear from customers on a daily basis regarding the clutter that has built up in their home offices. This makes Ship 'N' Shred a great place to start. You don't need to tackle all of your shredding at once. You and your employees can start incrementally with just a box or two.
Instead of beginning with a big purge of documents, you can simply set a box aside and go at your own pace. Once the box is full, you can start on the next. This will save you time and the headache of trying to tackle a large shredding project all at once. It gives you the convenience to work at your own pace.
Not Just for Paper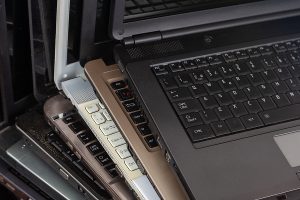 Cybercriminals have gotten more and more sophisticated over the years. In fact, aside from paper, your digital assets are often worth more to criminals than paper documents. Like most businesses who've implemented work from home initiatives, many employees were given computers to work on. This unfortunately puts the burden of device security on the employees, with mixed results.
Aside from phishing and cyberattacks, the machines themselves can be a huge risk to your data. This is why Ship 'N' Shred also handles hard drives and other IT asset disposal. We can securely take your old machines, destroy the hard drives, and recycle the raw materials. Our service is 100% compliant with all local and EPA mandated regulations for electronic waste disposal.
Shred Nations Can Help With All Your Shredding Needs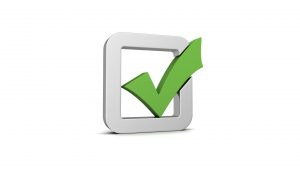 Shred Nations offers a variety of ways to keep your personal, and business information secure. Just give us a call at (800) 747-3365, or simply fill out the form at the right of your screen to get a free quote today! We're here to answer any questions you may have, and we're dedicated to finding the right service for your needs. You can also visit our Ship 'N' Shred website for a complete breakdown of how this service works. Keep an eye on our social media pages for coupons and money-saving offers on this service.