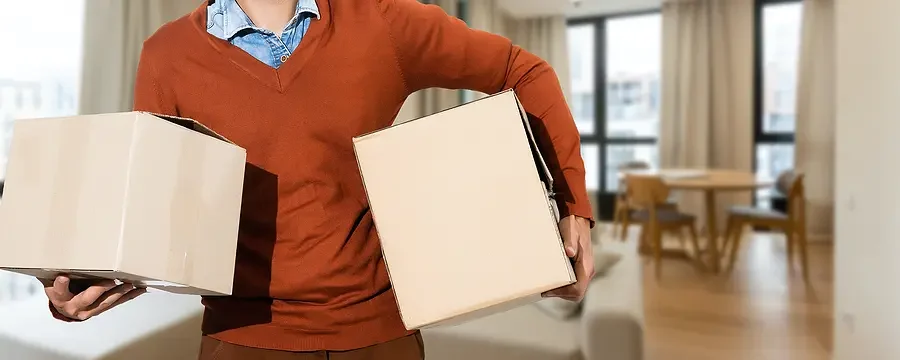 Personal information is more vulnerable than ever, and individuals are increasingly seeking ways to protect their privacy and safeguard sensitive data. Whether you're cleaning out old paperwork, decluttering your home office, or simply upgrading your document security, professional shredding services for individuals offer a vital solution to ensure your confidential information stays out of the wrong hands.
With the rise of identity theft and data breaches, individuals are becoming acutely aware of the importance of proper document disposal. Tossing documents with personal information into the trash might seem convenient, but it exposes you to identity theft. This is where professional shredding services step in, providing a secure and efficient way to dispose of confidential materials.
Benefits of Shredding Services for Individuals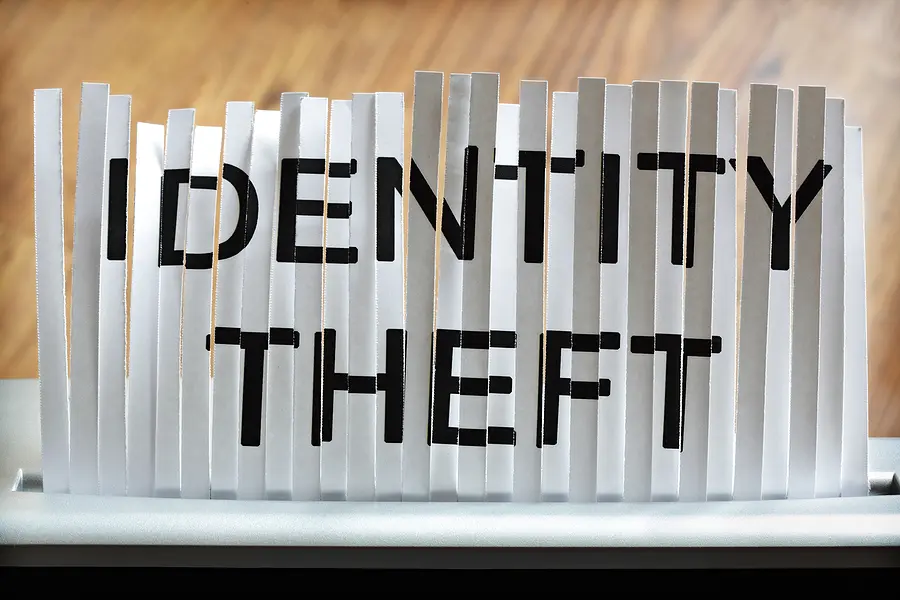 Identity Theft Prevention: Identity thieves are constantly on the lookout for discarded documents containing personal information. Shredding services ensure your sensitive data is irreversibly destroyed, minimizing identity theft risk.
Reduce Clutter: Old bills, statements, receipts, and other paperwork tend to accumulate over time. Shredding allows you to dispose of these documents safely, eliminating unnecessary paper clutter.
Legal Compliance: If you work from home, own a business, or keep tax information at home, various privacy laws and regulations govern the proper disposal of sensitive information. Shredding services help individuals stay compliant with these laws, avoiding potential legal repercussions.
Environmental Responsibility: Beyond security benefits, many shredding services prioritize environmental sustainability by recycling shredded materials. This not only contributes to a greener planet but also aligns with the growing demand for eco-friendly practices.
Time and Effort Savings: Shredding large volumes of documents manually can be time-consuming and tedious. Professional shredding services save individuals valuable time and effort, allowing them to focus on more important tasks.
Types of Shredding Services for Individuals
Engaging a personal shredding service is a straightforward process designed for convenience.
Ship N Shred
Ship N Shred can handle boxes as many boxes as you need, averaging around 100 pounds per box. You will be charged by the box, averaging $32 per box, making it cheaper than some drop-off locations. Shipping will be added to this cost as well. All you have to do is box up your documents, schedule a pick-up through FedEx. We will take care of the rest. You will receive a certificate of destruction when the shredding is complete.
Mobile Shredding
With mobile shredding, a secure shred truck will come to your home and shred your documents while you watch. Our partners' shred trucks can handle any size project. On average, it will cost $130-$150 for projects up to 120 pounds. Anything above that size can expect higher pricing. You will also receive a certificate of destruction for this service.
Off-Site Shredding
Off-site shredding services can also handle any size project. A service provider will come to your location to pick your documents up and take them to a secure shredding facility to be shredded. This type of service is best if you don't need to witness the shredding and is usually cheaper than mobile shredding since the service provider is taking your documents to a facility to shred. You will receive a certificate of destruction for off-site shredding as well.
Drop-Off Shredding
Drop-off shredding services are best for projects 90 pounds or less. The national average for this service is around $1 per pound, but the price will vary depending on your location. You do not get to witness the shredding, and you will not receive a certificate of destruction with this type of service.
Choosing the Right Shredding Service for You
When selecting a shredding service for individuals, consider the following factors:
Security Measures: Ensure that the service employs rigorous security measures to protect your information throughout the shredding process. Choose a service that allows you to witness the shredding or sends you a certificate of destruction to verify the process.
Certifications: Look for services that are certified by relevant industry associations, indicating their commitment to quality and security standards.
Convenience: Opt for a service that offers convenient options such as at-home pickup or nearby drop-off locations.
Cost: Compare pricing structures and choose a service that provides transparent and reasonable rates for the volume of documents you need to shred.
Find the Best Shredding Service For You Today
By outsourcing the secure disposal of sensitive documents, individuals can enjoy peace of mind knowing that their confidential information is in safe hands. Embrace the convenience, security, and environmental responsibility that professional shredding services offer, and take a proactive step toward safeguarding your personal information. Give Shred Nations a call at (800) 747-3365, fill out the form, or use the live chat to find the best shredding service for your project.