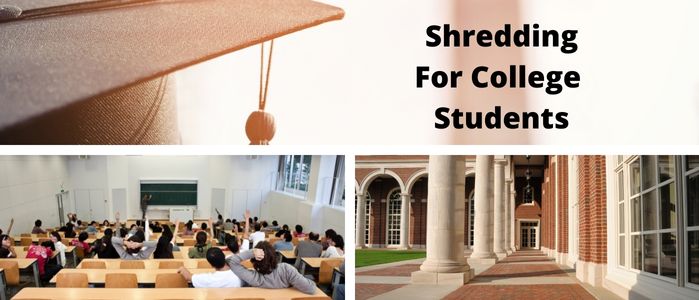 As the fall semester approaches, and students head off to college, it's important to make sure that you're protecting your sensitive information. Whether you're heading off to university for the first time, or the last time, there's going to be a lot of sensitive paperwork. It's easy to get wrapped up in the excitement of life's next chapter, but don't let that excitement be ruined by identity theft. It's for this reason we've assembled this guide on shredding for college students. 
Since document security, financial literacy, and fraud prevention aren't typically taught in most high schools. We thought we'd put together this handy guide to keep you safe. We understand that most young people aren't often too concerned about proper document destruction, but as we've proven before, Identity theft can happen whether you're eight or eighty.
Documents You Will Receive or Need to Provide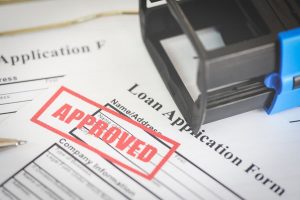 While many documents are moving away from physical form towards digital, this makes things slightly more secure. However, there are plenty of institutions that still rely on physical documents. If you have the option to get your documents digitally, we recommend that for security. If not, don't worry. There's still plenty you can do to protect yourself.
Some of the documents you may be given, or need to provide include:
Immunizations & health records

Financial aid information

Loan documents

Student transcripts

Course history

Student disciplinary files

Campus sponsored credit cards or bank account offers
All of these documents contain sensitive, personally identifiable information. You never want to throw these in the trash, or assume that tearing them up will prevent a criminal from stealing your identity. Most of the time, criminals only need a few pieces of the puzzle to be able to get what they need. 
If you're receiving the majority of your documents digitally, make sure the device or drive you're using has several layers of protection. This includes strong passwords, and/or biometric keys like fingerprints or facial recognition. When the time comes to replace or upgrade that device, make sure that you have it securely destroyed. 
You may even receive exclusive offers for campus credit cards, or bank accounts. Since these institutions know that you're a student at the university, these forms often arrive partially pre-filled. Throwing these documents in the trash can lead to identity theft or fraud. Criminals only need a few bits of additional information to be able to achieve their goals.
The School has a Responsibility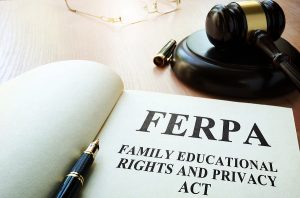 There are strict rules regarding the handling of your personal information. Most, if not all, schools are regulated by a law called FERPA. This law primarily focuses on who can request your information, and how it's disseminated. However, it also puts strict guidance on how those records are kept, and the security measures meant to keep them safe. 
While the school will undoubtedly be protecting themselves by adhering closely to this law, once a document is distributed to you the student, that's where their responsibility ends. Any of the records outlined under FERPA can put you at risk if they fall into the wrong hands. Keep in mind that FERPA mainly applies to institutions that receive Federal funds. If you're attending a private or online institution, this law may not be applicable. Be sure you fully understand how your university is handling your private information.
What YOU Can Do as a Student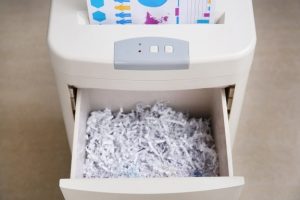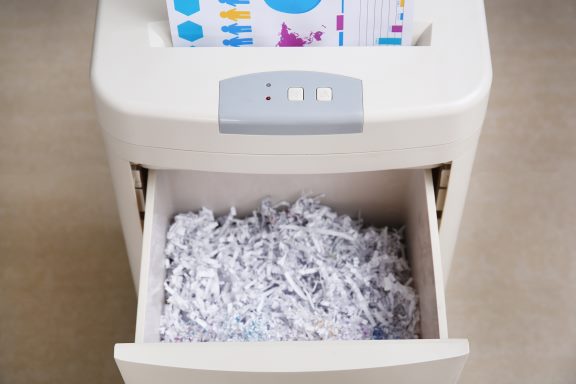 First and foremost, be diligent. Although laws exist to make it harder to get this information by mistake, it's still possible. Make sure you're safeguarding and properly storing any correspondence that may contain personal information, and make sure you're disposing of it properly. When in doubt, have it shredded. 
If you've opted-in to a paperless document program, make sure your email address is secure, and that you have extra safeguards in place. This could include multi-factor authentication, avoiding auto-logins, avoiding shared devices, and not sharing your password with others. It is also wise to make sure you're using a strong password with 15 or more characters, including numbers and symbols.
Shred Nations has a Nationwide Network for Document Destruction
No matter where you're located, we have a service for you. Utilizing our vast network of partners nationwide, we can help you find the right service at the best price. Shred Nations has helped over 1 million people with their shredding projects, and we can help you too.
Just give us a call at

 

(800) 747-3365, or simply fill out the form on this page to get a free quote today! 
We're here to answer any questions you may have, and we're dedicated to finding the right service for your needs.