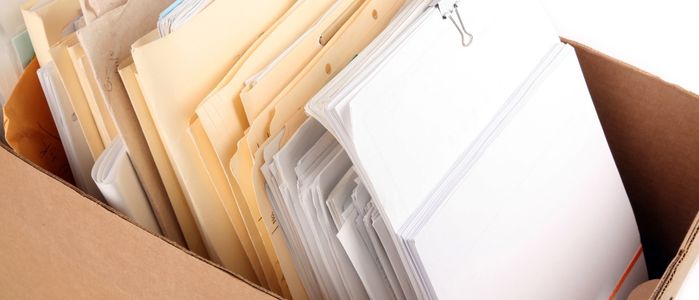 Many of us have found ourselves in remote, or hybrid working environments over the last few years. While this may be a convenience for workers, it puts a strain on companies needing secure document destruction. Luckily, there's a way that allows workers to maintain strict security protocols, without leaving the comfort of their homes. Working from home shouldn't be an obstacle to document security, and our Ship 'N' Shred service makes the process simple.
Shred Nations offers a document shipping option, which will allow you to pack up all of your confidential and proprietary documents, and send them off to be destroyed. This service meets all industry standards, and may be more cost-effective than dropping them off or having a shredding company pick them up.
How the Process Works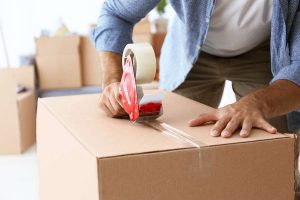 The beauty of Ship 'N' Shred is in its simplicity. It's exactly what it sounds like. First, find a sturdy box, even a file box or banker's box will do. Next, you pack up all of your documents to be destroyed. A typical file box holds around 30 pounds of documents when full. Lastly, you'll fill out the form on the Ship 'N' Shred website to schedule your FedEx Pickup or drop-off. This lets you get back to work without compromising your business documents.
What Are the Advantages of Ship 'N' Shred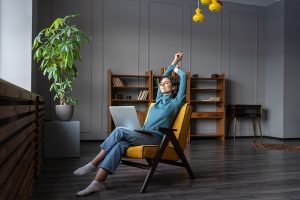 There are several advantages to using this service. It allows remote workers to maintain document security from their homes, or remote work locations. You can have FedEx come to your location to collect the boxes, instead of needing to drive your boxes to a facility.
Cost is also a major convenience. We estimate that most 30 pound file boxes will cost roughly $32 to have shipped to one of our destruction facilities. Compare that to the cost of most drop-off locations which typically start at around a dollar per pound. In many cases, Ship 'N' Shred is cheaper than this option, and you won't have to drive anywhere.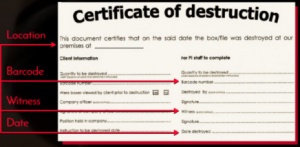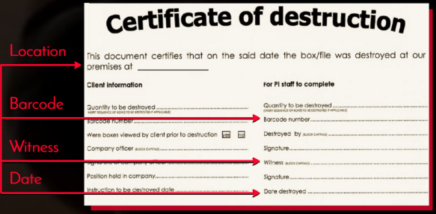 The next major advantage is security. In addition to being kind to your bottom line, Ship 'N' Shred meets or exceeds all industry standards for destruction. Regardless of industry, this service meets all local and federal standards for destruction including: HIPAA, FACTA and GLBA. The entire process can be tracked from start to finish, and you can even download a certificate of destruction when the shredding is complete.
This service isn't just for paperwork either, it allows you to safely handle other assets that may contain sensitive information. Some of these items include hard drives, pill bottles, electronics, and microfilm. Our services can also dispose of disks, cassettes, tapes, and USB drives. It really is a one-stop-shop for all of your destruction needs.
Get Started With Ship 'N' Shred Services Today
Shred Nations has a nationwide network of shredding providers that can get your project done in no time. We've helped over 1 million customers find the right service at the right price. Our Ship N Shred service is just one more option we offer to make destroying your documents simple. Start the process by filling out the form, giving us a call at (800) 747-3365, or contacting us directly using our live chat. We can walk you through the Ship 'N' Shred options, or recommend another service that might be better for your unique situation.