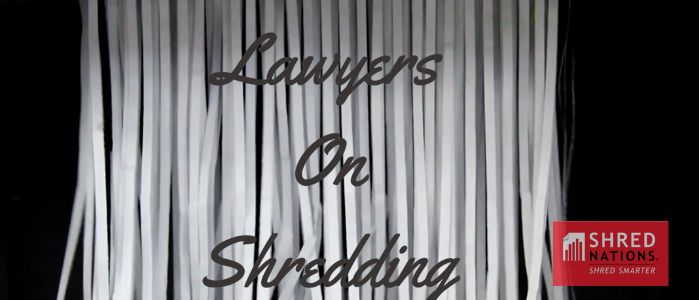 When it comes to shredding sensitive documents, you can't be too careful these days. Many industries have strict regulations mandating how the destruction of documents should be handled. Surprisingly, there aren't many federal rules or regulations when it comes to lawyers and the destruction of legal documents. 
Since so many other professions do have strict guidance on how to handle the destruction of documents, we thought we should find out what lawyers are doing to protect confidential information. We spoke to two prominent attorneys in different parts of the country to see how they're handling document destruction. Perhaps unsurprisingly, both attorneys we spoke to opt to hire an outside company to handle these projects.
Check out our video interview below:
How Are Lawyers Handling Shredding Now?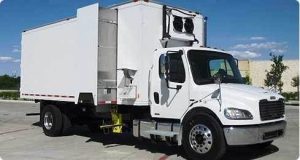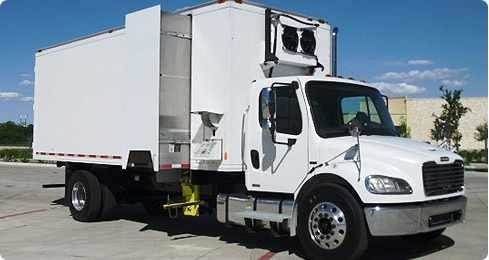 It's no coincidence that many industries are making the transition to "paperless" offices. This can sometimes be misunderstood to mean that they don't use paper at all. This simply isn't the case. When a lawyer takes on a client, they'll need mountains of documentation in order to build the case for their client. Conversely, in the process of discovery, other legal entities may  provide documentation as it pertains to the case. Depending on their practices, those documents could show up on a disc, or in several boxes of physical paperwork.
The lawyers we spoke to opt to have all of that paperwork scanned and put on disc, or stored digitally in the cloud. Once that transition is complete, they can return the documents to the client, or have them shredded. In most cases, the documents are shredded. This brings us to how they're currently shredding sensitive documents.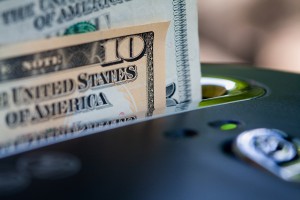 Of course, you can have the documents shredded in-house by interns or someone in the office, but this is far more expensive than you might think. Once you factor in employee wages, time spent shredding, shredder maintenance, storage space, time spent searching for files, it can add up to hundreds or even thousands of dollars. Both attorneys said that they either hire outside companies, or allow the scanning company to shred everything once they've verified the digital copies.
Advantages to Hiring a Company for Your Shredding Needs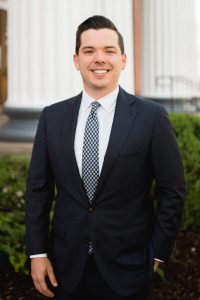 Attorney Scott Kimberly of Murfreesboro Tennessee says " as the principal of this firm, I view it as my responsibility to pay for the services of a professional shredding company who is going to ensure the confidentiality and protection of those documents. So that when they leave our office, we have the knowledge that they are being handled professionally. Also, if we're ever called to account for any potential leak of information, we don't have to say that we did it in the most cost-effective manner in which we could. We can say that we hired and contracted with professionals, and did everything the way we would like companies to treat us." 
Both attorneys mentioned that depending on the cases they see, they're dealing with bank accounts, pay stubs, criminal records, and social security numbers. You can't just put that stuff in the trash, or cut it up yourself. You have a responsibility to handle that documentation with the highest level of professionalism and security available. 
Scott goes on to say that while most people aren't interested in the details of a local divorce case or custody hearing, there may be those out there that want these documents for criminal endeavors. "By contracting with professional shredding companies, I don't have to worry about that .01% chance that somebody is going through a garbage can. It's gone, it's done, it's handled professionally, and we're making the best decisions to handle the confidentiality of our clients."
Shred Nations has Shredding Solutions for Any Industry
It's no surprise that many law firms are choosing to hire professional shredding companies. Just based on the volume alone, it's the safest and often cheapest method to destroy documents. We can send a shredding truck to your location to pick up your documents, or we can do the shredding right there at your office while you watch. No matter what method you choose, you'll know that you're keeping your business and your customers safe with Shred Nations.
Shred Nations has been in business for decades, and has helped over 1 million customers find shredding solutions to meet their needs. We have solutions to meet every situation, budget, and industry.  Just give us a call at (800) 747-3365, or simply fill out the form on this page to speak with one of our experts about which service is right for you. We're standing by to help take your documents security to the next level.