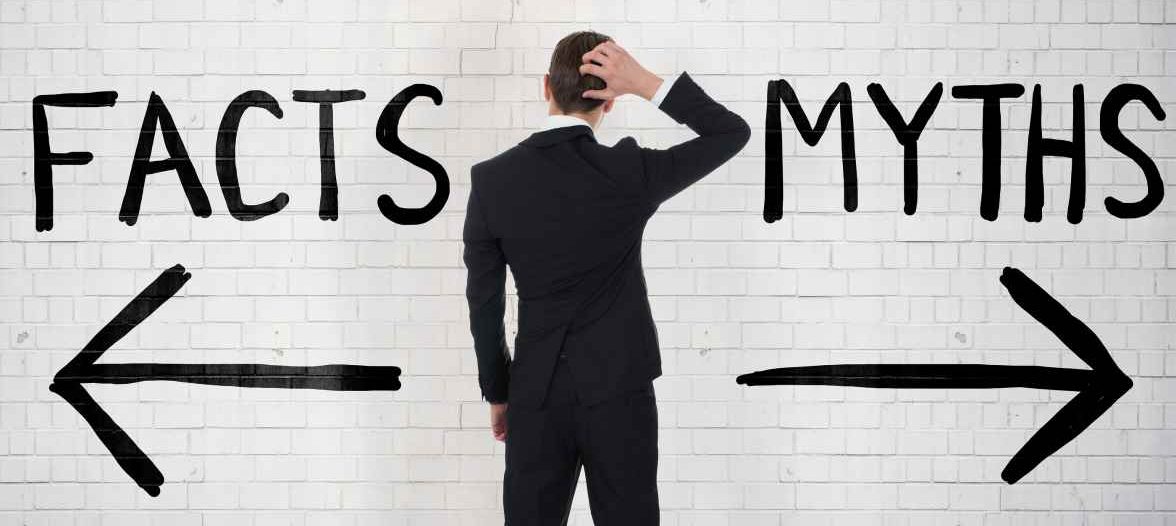 Are you considering using a shredding service but not sure if the benefits will outweigh the costs? There are several shredding myths associated with using a professional service, and we will take you through the facts surrounding them.
Watch the following video or read the transcript below to learn more about the benefits of using a document shredding service.
Separating Myth From Reality
There are numerous shredders available for purchase with home and office shredding. While it's common to assume it's simpler to shred internally, it's also important that the myths about using a personal or office shredder are clarified.
Myth #1: A Small Shredder Saves Money
By comparison, it might seem cheaper to make a one-time purchase rather than renting an industrial shredder. Despite that though, there are other indirect costs that come with self-shredding.
Besides the price of an office or personal shredder, there are several other cost factors to consider:
Labor – Someone needs to do the shredding. With a rented industrial shredder up to 300 lbs can be destroyed for $100, and for the standard employee it likely takes more than $100 in labor to shred the same amount of paper.
Maintenance – Regular shredding causes wear and tear. Old shredders will often jam, and eventually the shredder needs to be replaced—as a result doubling your initial investment in buying the equipment and doing the shredding yourself.
Myth #2: An Office Shredder is More Secure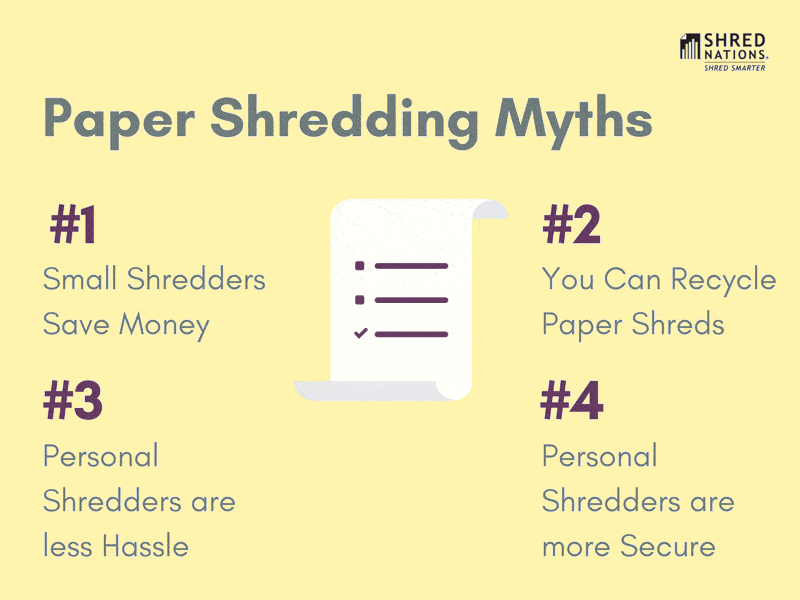 Shredding is generally one of the safest ways to dispose information, but with an office shredder, there's room for a lapse in security before documents are shredded.
The Security Facts
Information Theft and Misuse
No employer wants to think it, but giving employees free access to sensitive information as they feed documents into an office shredder can lead to internal theft from even the most trusted employees.
Inevitable Accidents
Human error is an unfortunate reality. Especially when you consume a large amount of paper, an employee may trash sensitive documents instead of shredding them—putting you at risk for a data breach.
Legal Compliance
Laws like HIPAA and FACTA require complete destruction for relevant documents, and in the event of litigation there's no evidence of compliance using an office shredder. When a rented industrial shredder is used, providers issue Certificates of Destruction which can be used as proof of compliance.
Myth #3: A Personal Shredder is Less Hassle
Having a personal shredder in the corner is convenient, but doing the actual shredding is not. Most can only handle a few pages at a time, making it difficult to shred quickly.
Industrial shredders on the other hand can handle as much as 25 tons of paper per hour, and can be rented by simply picking up the phone.
Myth #4: You Can Recycle Paper Shreds
Because of their small size paper shreds are too difficult for recycling facilities to sort, and as a result personal shreds are not accepted. With rented shredders, providers will instead typically work with a partner facility who specifically recycles shreds.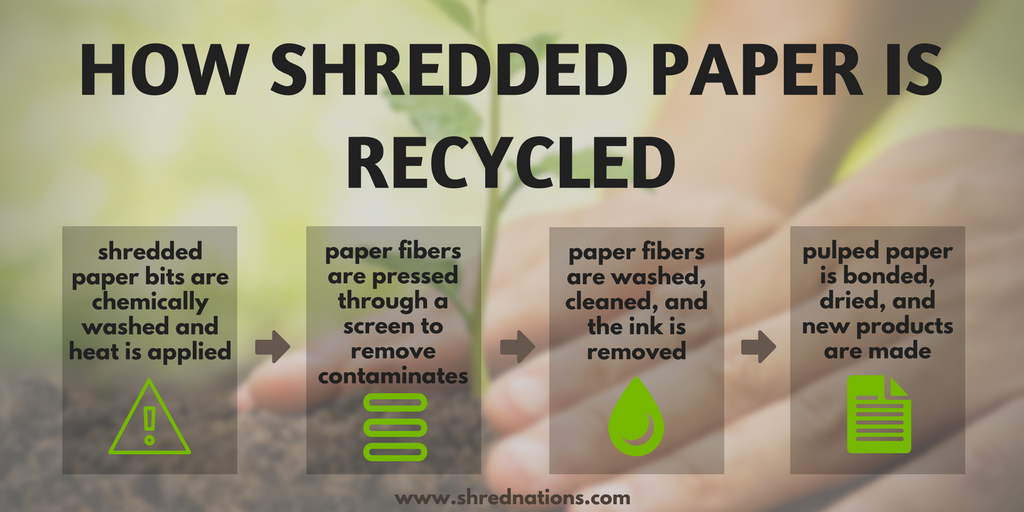 Switching to an Industrial Shredder?
Shred Nations partners with secure industrial shredders throughout the U.S. Call us at (800) 747-3365 or fill out the form on the right for free quotes on shredding services near you.
Work with reliable shredding professionals who have been trusted by Apple, Amazon, and many more.