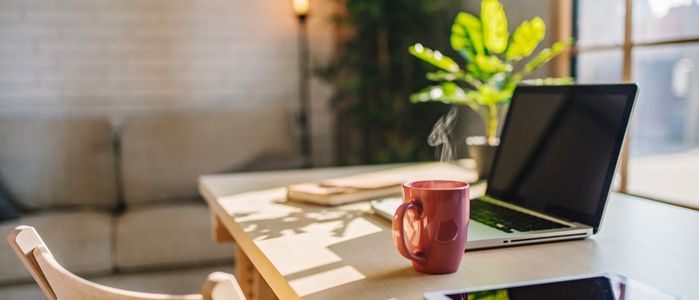 The past few years have seen a fundamental shift in the way many companies do business. Remote work, or working from home has become the new norm for millions of people. Although this shift started out of necessity, remote work has become a growing segment of the modern workforce. Research firm Gartner reports that 74% of CFO's surveyed estimate that many of their employees will continue to work from homefor the foreseeable future.
This may be a relief to many workers, but this prospect leaves many businesses vulnerable to emerging security threats, and even data loss. It's crucial that every organization reevaluate their document management plan in light of these changes. This includes coming up with the plan itself, and clearly communicating the expectations with your employees.
Challenges for a Remote or Home Office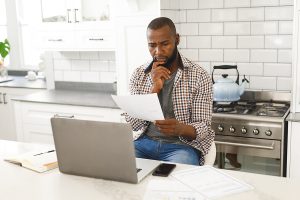 Employees handle a variety of documents to complete their tasks each day. While many organizations have transitioned to digital documents, at least in part, many haven't yet made that leap. Some organizations still rely solely on physical documents or still need the originals for various reasons. This means that millions of physical documents are still being circulated regularly.
Now add in the fact that many employees are working remotely, or only in the office a few days per week, this complicates things exponentially. When working in the office, files can be found in common places like desk drawers or filing cabinets. When that employee leaves the office, that built-in security leaves with them. Our homes have limited space, and limited places to store these documents. The results of this simple fact often means that these documents usually end up in a pile somewhere. Add to this the potential risk that files aren't being shredded at all.
That leaves several points of vulnerability for businesses. From the time the documents leave the office, where they travel to, and where they ultimately end up. This is why your first step should be to make a document management plan, and make sure the policy is crystal clear.
Establishing and Enacting a Document Plan for Remote Work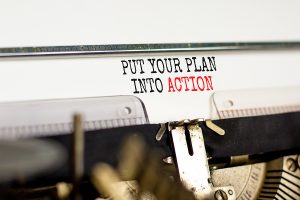 Sadly, there isn't a "one-size-fits-all" approach to handling documents and remote work. Every business will have different needs and different levels of confidentiality. It's important to highlight the difficulties your particular organization has, and then address those pain points individually.
For example, if your business works with medical records or insurance agencies, you may need to comply with HIPAA. This law typically requires that certain documents be kept in a secure location under a strict set of circumstances. HIPAA also requires that these documents are destroyed to a certain standard as well. This can make crafting a universal document management plan difficult. However, there are some steps you can take that should meet just about any industry compliance.
First would be to meet with your various departments to determine what documents are needed to complete daily tasks. From there you can create guidelines to assist employees in staying organized, creating filing systems, and rules for obtaining and printing documents. You may decide that some documents can only be viewed or printed while on the premises. Conversely, you may decide that any sensitive paperwork needs to be brought back to the office for secure shredding. Allowing employees to shred documents themselves is a slippery slope, especially since consumer based shredders are not all the same.
Not all Shredders Offer the Same Security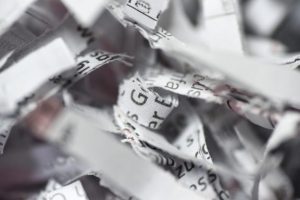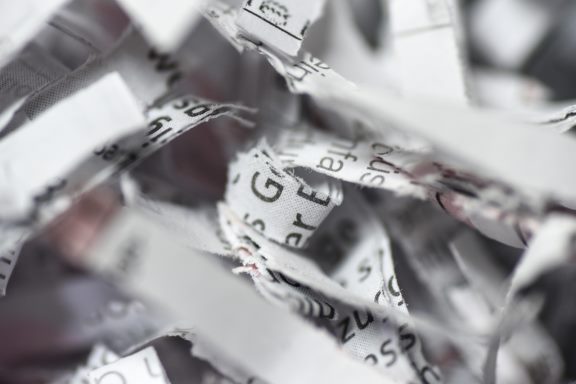 Home shredders are relatively cheap, and readily available. However these machines often don't come close to the level of security a professional service can offer. There are actually seven levels of security when it comes to shredders. P-1 being the traditional strip-cut shredders, offering minimal protection, all the way to P-7 which turns paper to dust and is typically reserved for the highest levels of security.
Consumer grade shredders that comply with HIPAA, FACTA, and other industry standards can get expensive quickly. Not to mention that they require routine maintenance. These shredders can only shred a few sheets at a time, where professionals can shred a few hundred or a few thousands in just minutes.
Shredding Options for Remote Work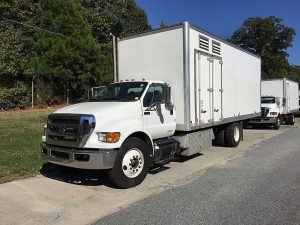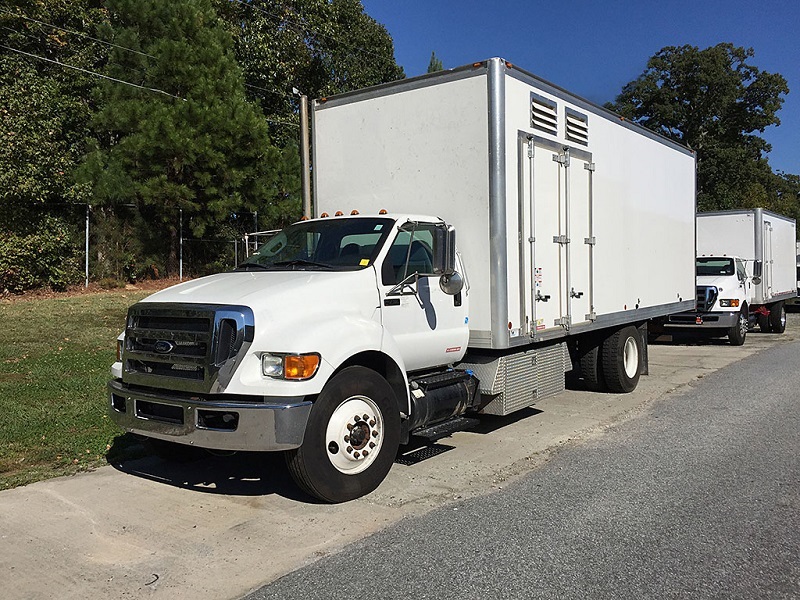 There are several better options when it comes to remote workers. First is to simply have your employees bring in their documents to the office to be shredded. Most, if not all shredding companies will install locked bins in and around your office when you begin service. This is probably the easiest option if your workers are spending time in the office, even for just a day or two.
For entirely remote work forces, there are several other options depending on the volume of paperwork that needs to be handled. Mobile shredding can bring the shredding to virtually any location, whether that's a business or a residence. With mobile shredding, a truck will arrive with the shredder in the truck itself. Documents will be dumped into the truck similar to a trash pickup and shredded on-site. This service only takes a few minutes, and the truck will leave with the shredded bits in tow. When mixed with other shredding jobs, it makes deciphering the documents impossible. Another advantage of this service is that your paper shreds can be recycled in most cases.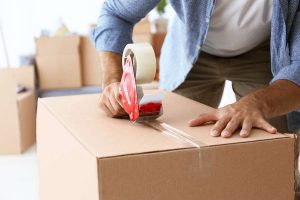 If your employees work from home, Ship 'N' Shred is also a great option. Enacting your destruction plan, employees will simply fill a box with the documents they need shredded. When the box is full, you can request a pickup or drop-off through Fedex. For a small fee, the documents will be sent off providing you with tracking information from start to finish. When the job is complete, you'll receive a certificate of destruction which will provide all pertinent details about the destruction. Both mobile shredding and Ship 'N' Shred comply with all state and federal laws regarding document destruction.
Shred Nations has Solutions for Remote Work Shredding Needs
Shred Nations offers a variety of ways to keep your personal, and business information secure. Just give us a call at (800) 747-3365, or simply fill out the form at the right of your screen to get a free quote today! We're here to answer any questions you may have, and we're dedicated to finding the right service for your needs. You can also visit our Ship 'N' Shred website for a complete breakdown of how this service works. Keep an eye on our social media pages for coupons and money-saving offers on this service.