Shred Nations Bangor Location
Shred Nations Bangor
499 Broadway
Bangor, ME 04401
(207) 331-4692
email: bangor@shrednations.com
Our operating hours are Monday-Friday from 8:00 AM to 6:00 PM and Saturday 8:30 AM to 4:30 PM.
About Us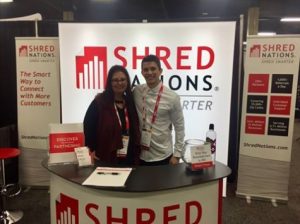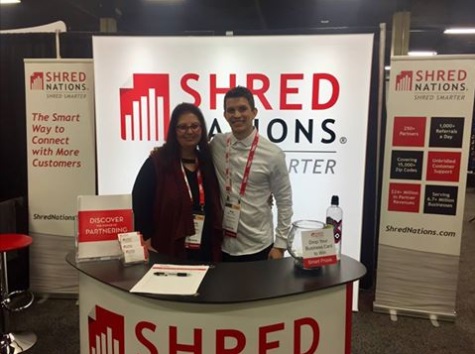 Shred Nations began in the 1980s as a small shredding operation in Denver, CO. Since then, we have grown to become the only nationwide online marketplace for shredding. We have a coast-to-coast network of reliable shredding providers that assist businesses in every area across the country. We are here to instantly connect you with verified shredding companies that offer high-quality services. 
Our most popular services include mobile shredding, off site shredding, and hard drive destruction. You can customize our services to meet your shredding needs. Use the information below to contact us and receive free, no obligation price quotes on your shredding and hard drive destruction project today.
Shred Nations Bangor—Contact Us
We appreciate the time you have taken to learn more about your shredding options with Shred Nations. We do our best to provide you with up-to-date information on shredding services and privacy regulations. Please contact us at (207) 331-4692 or fill out the form if you have any additional questions. 
Thank you for visiting Shred Nations Bangor. 
Get Free Quotes on Secure Shredding Services in Bangor Today
All Bangor residents can benefit from reliable shredding and hard drive destruction services. We destroy your documents and media to ensure that your private information does not fall into the wrong hands. Proper destruction prevents identity theft and fraud, saving you countless headaches and huge costs. Call us at (207) 331-4692 or fill out the form to request free quotes from providers near you.
Location Information
Monday: 8:00 – 6:00
Tuesday: 8:00 – 6:00
Wednesday: 8:00 – 6:00
Thursday: 8:00 – 6:00
Friday: 8:00 – 6:00
Saturday: 8:30 – 4:30
Sunday: closed
Price: $1.00 per pound
Shred Nations proudly serves these cities throughout the Bangor, ME area:
Bar Harbor | Belfast | Brewer | Bucksport | Camden | Ellsworth | Fairfield | Hampton | Hermon | Lincoln | Old Town | Orono | Skowhegan | Waterville | Winslow