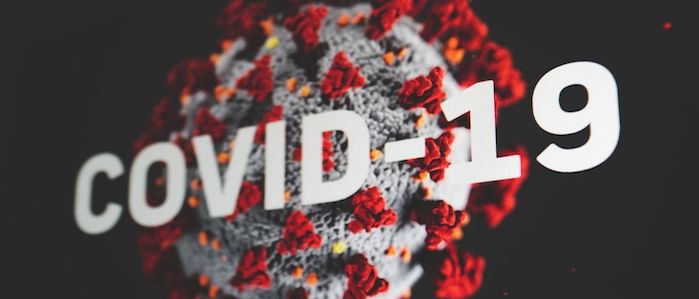 Shred Nations offers the most effective hard drive destruction and hard disk shredding services currently available. We make sure that our electronics disposal partners meet or exceed the highest industry standards for security. Whether you're interested in onsite hard drive destruction services or offsite, Shred Nations has solutions to meet your specific needs. 
During this unprecedented time, keeping your personal information secure is still of the utmost importance. Just because the way we do business has changed, doesn't mean that you should ease up on your data protection. Criminal enterprise never takes a day off, even during a global pandemic. 
Unique Hard Drive Destruction Challenges Working from Home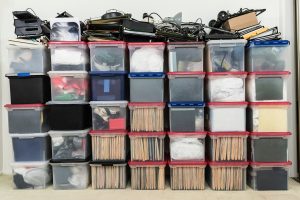 While spending more time at home, you may have found old computers, external hard drives, or other storage media that you no longer need. Although you may no longer be using these items, there still may be sensitive information contained within. 
It's important that these devices are disposed of properly to protect your information from falling into the wrong hands. Throwing electronic items in the trash isn't only a risk to your personal information, it may also be illegal depending on where you live. Electronic waste poses serious environmental hazards that can be prevented. Simply following your state's guidance for disposing of these materials is a good place to start. 
Since many of us are working and shopping from home, more and more of our personal data is being stored on our devices. Our computers are used for everything from e-commerce to viewing medical records. This type of information is extremely sensitive. It's important to keep it secure, even after your computer has been replaced. 
To ensure that your personal data is being protected, Shred Nations offers a variety of services to properly dispose of these items. Don't leave it to chance. Let us connect you with the right service to keep your information safe.
Computer Disposal
Maybe you've got one or more desktop or laptop computers you no longer use. While the hard drives need to be destroyed, the hardware itself may be recyclable. Computers contain many harmful toxins and plastics that could end up in landfills or waterways if not properly handled. 
Our partners will pick up the materials and transfer them to a secure recycling and disposal facility. That's right, they'll come to you. Our partners will then dismantle these machines, sort out any recyclable materials, and completely destroy the hard drives. Any other unusable pieces will then be disposed of according to all current EPA standards for electronic waste.
Hard Drive Destruction and Disposal
Just because you've cleared out your hard drive, doesn't mean that the information is gone forever. Software exists that can allow bad actors to retrieve information, even after it's been deleted. It's important to find the best hard drive destruction service to ensure this doesn't happen to you. Simply reformatting the drive isn't enough to prevent your information from being accessed. Destruction is the only way to be 100% sure that your information has been secured. 
Shred Nations will set you up with providers that meet the highest industry standards of hard drive disposal. This includes disclosing the chain of custody as well as providing you with a certificate of destruction. This will ensure that whether you need to comply with HIPAA, FACTA, or any other government compliances, your information is safely handled from start to finish. 
Even if your needs aren't that strict, isn't it comforting to know that your hard drives will be destroyed to the same industry standards as any Fortune 500 company? Let us put you on the right path to keeping your electronic information safe during this trying time, whatever your needs may be.
Give us a call at (800) 747-3365, fill out the form on this page, or contact us directly using our live chat for free quotes on shredding providers near you. You'll receive a free, no-obligation quote in minutes from top professionals in your area.