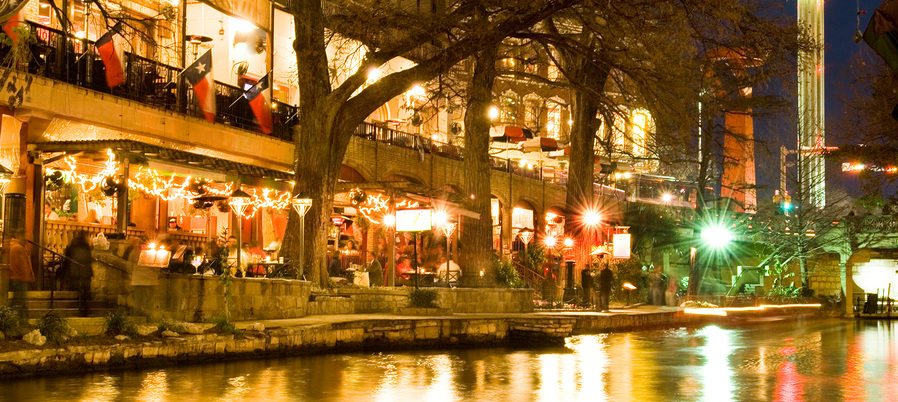 As the 7th most populated city in the United States, Shred Nations San Antonio aims to provide shredding services to everyone in the San Antonio area.
We offer secure shredding options at the most cost effective prices by having our shredding providers compete for your business. We will provide you with free quotes from safe and reliable document shredding services from local shredding contractors.
Shred Nations San Antonio can also help you with a one-time shredding service, or schedule weekly, bi-weekly, or monthly service to shred your documents regularly.
Available Shredding Services Throughout the San Antonio Area:
If you are required to witness the shredding of your documents then on site shredding or mobile shredding is the service for you. With mobile shredding a shredding truck will come directly to your home of business and shred the documents on site. You can witness your documents being shredded while you watch, without having to leave the comfort of your office.
If you have a large volume of material then off-site or plant shredding is the right solution for you. With offsite shredding your materials are picked up by one of our shred trucks and taken to a secure off site shredding facility to be destroyed. During the transport process, your documents are stored in locked containers before being industrially shredded and never come into contact with anyone.
Shred Nations San Antonio is also fully capable of shredding and destroying all your CDs, DVDs, hard drives, computers, and other digital data with electronic media destruction services. Not only is throwing e waste in the regular garbage against the law, but it can also be extremely harmful to the environment and ecosystem.
Local Laws and Regulations in San Antonio
Shred Nations only works with contractors that abide by all necessary federal and Texas state laws regarding the proper disposal of confidential data. The following are a few of the applicable regulations:
Texas Information Disposal Act – House Bill 698: requires that records containing personally identifying information to be shredded, erased or destroyed by other means prior to disposal.
Texas State Records Retention Schedule: This explains when specific records are to be destroyed.
General Recordkeeping Requirements: If you're wondering about the laws relating to record-keeping for employers, check out this website.
Texas Department of State Health Services Retention Schedule for Medical Records: The retention schedule for medical records specifically are explained here.
Need Shredding in Southern Texas? Get Free Quotes Shred Nations San Antonio
If you or your business needs an answer to a shredding problem anywhere in the city of San Antonio, then Shred Nations San Antonio is your solution!
Offering shredding services including mobile shredding, offsite shredding and or electronic media destruction, we've got you covered. Just give us a call at (210) 702-3378, or simply fill out the form to your right to request a free, no-obligation quote on any of our shredding services today!
Our normal business hours are Monday–Friday from 9:00 AM to 6:00 PM, and Saturday from 10 AM–2:00 PM