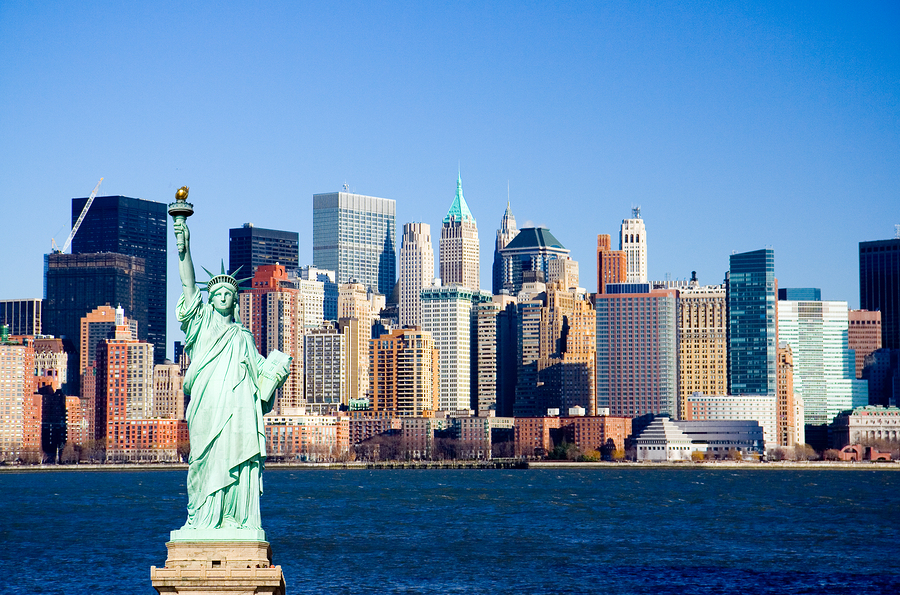 Sitting on the southwestern end of New York's Long Island, the borough of Brooklyn itself boasts a population of just over 2.5 million residents.
With visiting tourists leaving and entering the area each year by the thousands, bustling Brooklyn is among other massive US cities such as Chicago and Los Angeles in terms of size.
Sometimes referred to as a convenient back office for major New York companies, the Brooklyn businesses which make up this borough  would be a major risk to both their customers as well as their own livelihood without proper information protection and destruction policies.
At Shred Nations Brooklyn, we specialize in connecting Brooklyn business and homeowners with the top shredding service providers in the area. Whether you need regularly scheduled shredding services, or simply are looking for a one-time shredding purge to clear out some extra space, Shred Nations has got you covered.
Shredding Services Available at Shred Nations Brooklyn
Conveniently cutting out the document transportation part of the shredding process, mobile shredding services from Shred Nations Brooklyn send one of our safe and secure shred trucks to your Brooklyn home or office, shredding all your documents while you watch from your curb.
Providing a sense of balance between the higher cost of a mobile shredding truck coming to you and the efficiency of a professional shredding service, offsite shredding is the ideal option for large-scale projects. We still come to you, collecting your documents in securely locked shredding bins before they are taken to be safely shredded at an offsite facility.
Part of the danger of electronic media is that even after you erase your data, data and identity thieves can still use software to potentially recover your sensitive information. The only way to ensure that your digital data is truly protected after disposal is through electronic media destruction services from Shred Nations Brooklyn.
Applicable New York Shredding Laws and Regulations
New York General Business Law § 399-H – Under this New York law, it is now illegal to discard a document containing personally identifiable information unless the document has been full shredded, erased, or destroyed by other means.
New York Information Security Breach and Notification Act of 2005 – According to this New York state law, any business entity that experiences a data breach is required by law to inform all affected customers and other parties.
Get Free, No-Obligation Quotes on Shredding Services Throughout Brooklyn and the New York Area!
Whether offsite or mobile, paper documents or electronic media, Shred Nations Brooklyn provides shredding services all throughout New York and its various neighborhoods. We work to ensure you get the best price for your shredding project no matter your location!
To learn more about any of our available services or to have any questions you may still have answered, just give Shred Nations Brooklyn a call at (312) 239-3603, or simply fill out the form to your right to request a free shredding quote today!
Our normal business hours are Monday–Thursday from 8:30 AM to 6:30 PM, Friday from 8:30 AM to 5:00 PM, and Sunday from 11:00 AM to 4:00 PM, Eastern Standard Time (EST).