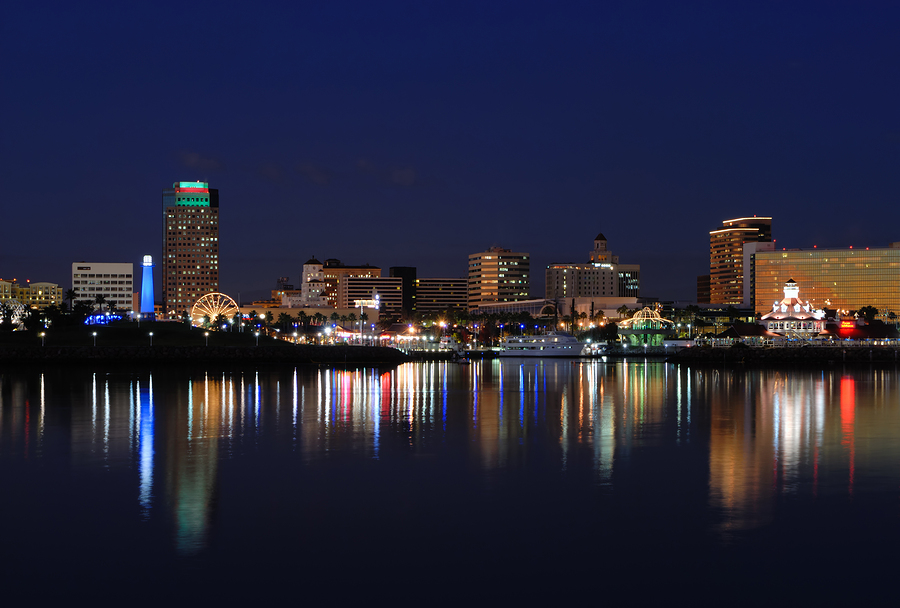 Second only to Los Angeles in terms of size, the city of Long Beach is one of the largest cities in the greater Los Angeles area.
The city boasts numerous attractions and a rich sense of culture for tourists and native Californians alike, including the RMS Queen Mary, Aquarium of the Pacific, and it's beautiful beaches.
Based from the latest annual data, more $140 billion comes through the Port of Long Beach in trade each year as well, not just making the city of Long Beach an ideal place for visiting, but also a major hub of business—meaning there is a major need for secure information protection and destruction for business records.
At Shred Nations Long Beach, we offer shredding service options that are designed to meet each and every one of our customers requirements, ranging from convenient mobile shredding, to secure offsite electronic media destruction. With competitive pricing and service schedules that range from once a month to every week pickups, Shred Nations is your solution to all your document destruction problems.
Available Shredding Services at Shred Nations Long Beach
If you need a shredding service that can offer the same peace of mind as shredding your sensitive documents yourself, but saves you all the time of having to actually shred your documents in-house, then mobile shredding from Shred Nations Long Beach is your answer. One of our secure mobile shred trucks comes to your California curbside, shredding all your documents right before your eyes.
With cost-efficient offsite shredding services from Shred Nations, we can come to you, collecting and transporting your documents to be shredded at a secure offsite facility and letting you get back to your already busy workday.
Simply deleting or erasing your personally identifiable information from electronic devices does not mean you're safe from identity thieves using software to recover confidential documents. With hard drive shredding and electronic media destruction services from Shred Nations Long Beach, we completely remove your information before destroying your electronics, leaving your information safe and secure.  
Relevant California Shredding Laws & Regulations
California Shredding Law (California Assembly Bill 2246)—This law helps to set a baseline for information protection in the state of California, requiring business entities to render all customer and tenant records unreadable and/or indecipherable before disposal.
California Breach Notification Bill (Assembly Bill 1710)—Building on previously established California state legislation to protect the information of California residents, this law requires that in the event of a data breach, businesses make all efforts to inform affected parties as soon as possible.
Get Free, No-Obligation Quotes on Shredding Services Throughout the Long Beach Area!
No matter the size of your shredding project, Shred Nations Long Beach strives to meet the requirements and budget of each and every one of our customers, providing customized pricing options for whichever service you need, as often as you need it.
To learn more about any of our shredding or digital destruction services, just give us a call at (562) 275-8111, or simply fill out the form to your right to request a free, personalized shredding quote. Within minutes, our trained professionals will be in touch to connect you with the top shredding contractors in your area.
Our normal operating hours are Monday—Friday from 9:00 AM to 7:00 PM, and Saturdays from 9:00 AM to 5:00 PM, PST.