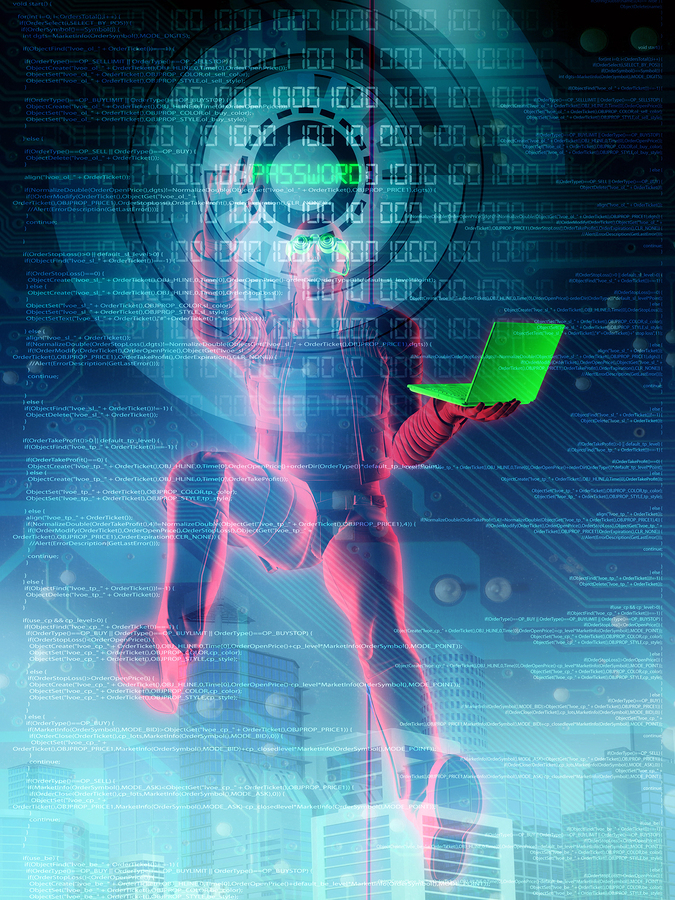 The number of reported digital data security breaches continues to increase while becoming more diverse and sophisticated. There are three basic types of data breaches that can lead to a data compromise that you should be aware of; physical, electronic, and skimming.
Three types of Data Security Breaches:
Digital
An electronic breach is the un-authorized access or deliberate attack on a system or network environment where cardholder data is processed, stored or transmitted. This can be the result of acquiring access, via web servers or web sites, to a system's vulnerabilities through application-level attacks
Physical
A physical breach involves the physical theft of documents or equipment containing cardholder account data such as cardholder receipts, files, PCs, and Point-of-Sale terminals.
Skimming
Skimming involves the capture and recording of card magnetic stripe data using an external device which is sometimes installed on a merchant's point of sale system (POS). Skimming can also involve a dishonest employee utilizing an external device to collect the card magnetic stripe data. The data is then used to create counterfeit credit and debit cards.
Now that you know the ways your data can be compromised, it is also important to know what kind of information hackers are looking for. Below are the three categories of sensitive information that should always be protected.
Information Hackers look for
Customer Financial Information
Credit card data, such as card number, expiration date and cardholder name.
Banking or brokerage account numbers, balances
Personally identifiable information (PII)
Name, address, date of birth, driver's license number, social security number
May also contain health information or individual characteristics such as height, weight, sec, etc.
Internal Company Information
Network maps, diagrams, server names
Business plans, company strategy, investments
Intellectual property
Company financials, unreleased earnings reports
Stay Protected
If you are interested in further protecting your business from a data breach, Shred Nations can connect you to professional companies from around the country that can limit the chance of a breach due to unprotected sensitive data. Give Shred Nations a call at  (800) 747-3365 or fill out the form to the right for a FREE quote in minutes!