Today there is more and more identity and sensitive information stolen than in any other time in our history. It seems every day that there is a new story making headlines about someone or something being hacked and sensitive information slipping to the wrong hands.
What if that someone or something was the United States Government and that something was a Department of Defense computer hard drive? More than likely we would have a matter of national security on our hands.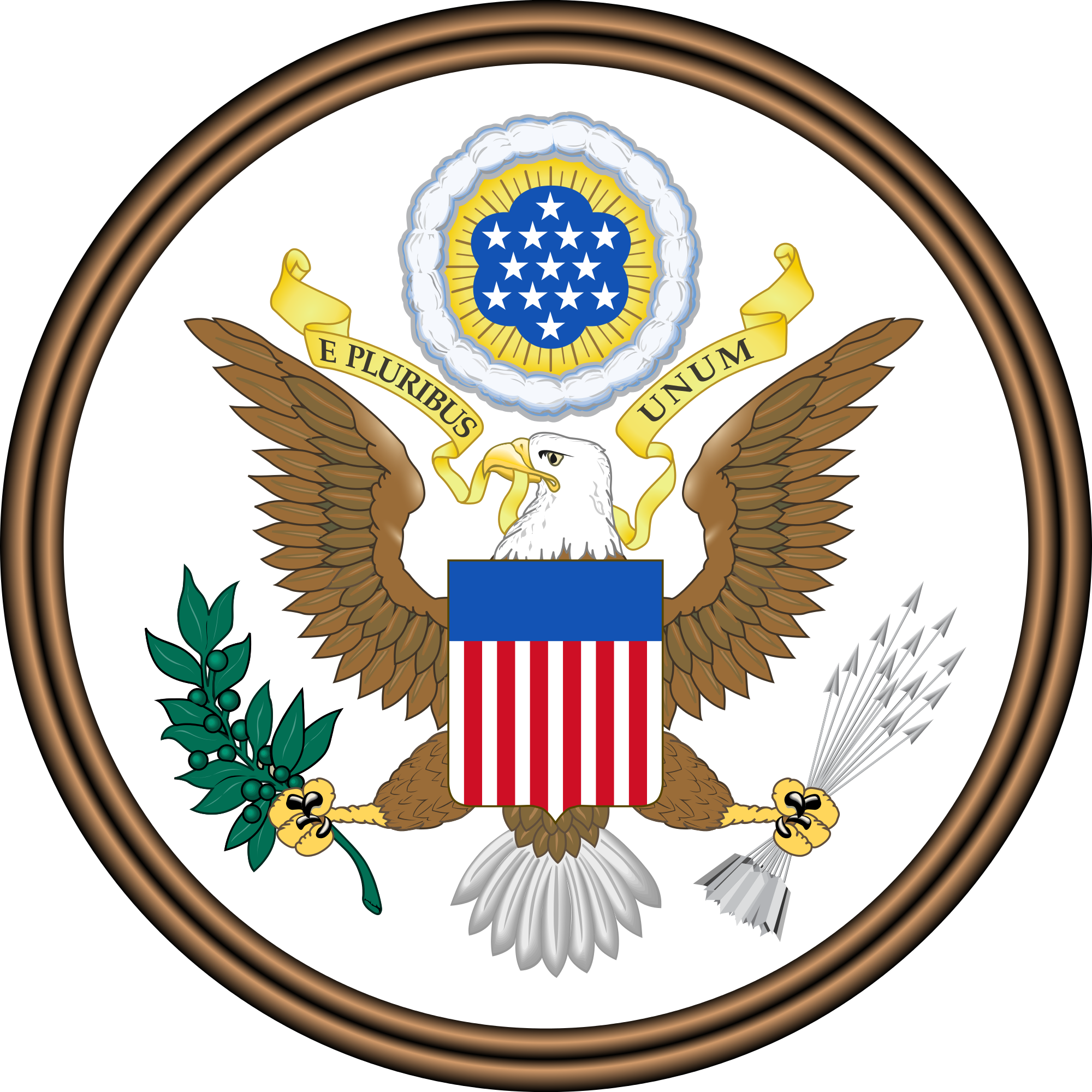 It is important that government agencies find a service provider that can ensure that all data whether it be paper or hard drives are adequately destroyed. With that said, here are some of the things that government agencies are looking for when it comes to paper shredding and hard drive destruction.
The Office of U.S General Services Administration keeps a database of companies that provide services for all kinds of U.S. Government agencies.
Companies must apply to the GSA in order to be made available for U.S. Government agencies to have eligibility to use them. Here is what a listing looks like (Click on the paper icon in the "Contractor T&Cs/Pricelist" column).
The United States Government also regularly puts out Requests for Proposals, or RFPs. RFPs are what the government uses to get proposals from products or services that support the federal government from private sector companies. This allows the federal government to keep prices down by allowing competition for products and services in the marketplace.
When it comes to paper shredding, there are a few factors that are important to government agencies.
First of all, the federal government has a particle size standard that is in many of its contracts. "Shredders shall be designed to produce residue particle size not exceeding 1/32 inch in width with a 1/64-inch tolerance by inch in length." This is a very specific particle size to ensure that all documents are rendered without data after shredding.
Second, there needs to be a clear plan that is well thought out and documented when it comes to chain of custody. The chain of custody ensures that the documents or hard drives are safe and secure and transported from their original (presumably secure) location to the location where they will be destroyed whether that be a mobile shredding truck or a plant based shredding operation. The chain of custody is important because it ensures that any sensitive information is not improperly exposed during the process of transportation.
Most all reputable shredding companies provide certificates of destruction upon completion of any document or hard drive destruction project. This is certifiable proof that the documents that were destined for destruction indeed get destroyed. These documents are especially important to government agencies because they provide verifiable proof in writing that documents or hard drives were completely destroyed. Here's an example of a certificate of destruction.
When specifically referring to hard drive destruction and shredding the federal government has a very specific protocol for destruction, erasure, overwriting, and degaussing.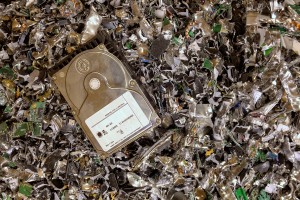 We were able to find a document that was created by the United States Department of Defense that outlines the proper way to handle hard drives after their usable life has expired.
You can check it out by clicking here(.pdf file).
All in all, the U. S. government has very high standards when it comes to the destruction of documents and hard drives because of the nature of some information that is contained in each data medium.
Without these high standards it would be merely a matter of time before a breach of security could take place. When businesses or individuals want their documents shredded they should take the same care to properly vet their service provider.
Shred Nations provides document shredding and hard drive shredding services nationwide. Our network of shredding partners are secure and reliable. If you would like a free quote for shredding services, fill out the form to the right, or give us a call at (800) 747-3365.