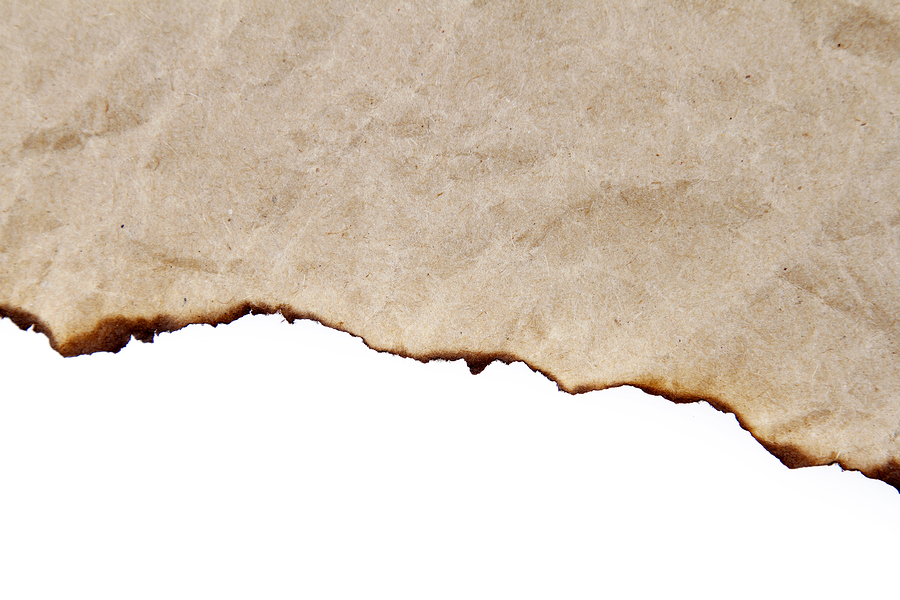 We all know just how important it is to protect our identities.  We all know that destroying all of our sensitive materials before we dispose of them is important, but what are some ways that we can ensure that nobody can get a hold of our information?
Tearing- One way that people make sure that their documents are destroyed is by tearing them into little pieces.  This is a perfectly fine way to ensure your protection, but it can take up quite a bit of time and effort.  The more paperwork or mail that you have, the longer and more tedious this may be.
Fire- Some people choose to burn their sensitive documents.  Although this is very efficient and makes sure that there is literally nothing left of your paperwork, burning a pile of paperwork is more difficult that it sounds.  Not only does it take much longer to start everything on fire than one would think, but it also makes a huge mess and can be dangerous if not controlled properly.
Shredding- When you choose to shred your paperwork, you are making sure that everything is destroyed in the best way possible.  It is easy, quick, and completely rips apart any information that you don't want anybody else to come into contact with
Make sure that you protect yourself and your private information by destroying your paperwork.  Whichever way you choose, is up to you, but make sure that everything is properly destroyed to ensure your safety and privacy!