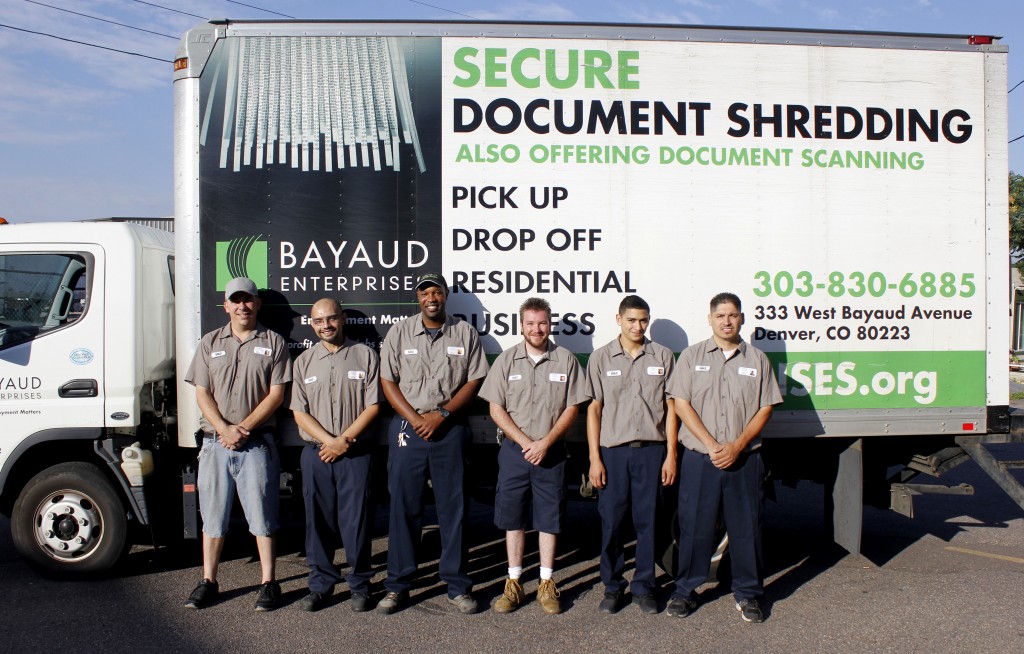 Featuring: Bayaud Enterprises
Here at Shred Nations we work with many wonderful paper shredding contractors.  We like to express our gratitude and appreciation for our partners that work with us. This month we are featuring Bayaud Enterprises.
We were able to learn more about Bayaud Enterprises and see their sincere dedication to the document destruction industry. Find out what Bayaud Enterprises is doing to go above and beyond normal shredding expectations and continue to grow as a company.
How long have you been in business?
"Bayaud Enterprises started Document Shredding in October 2002."
Why did you start your business?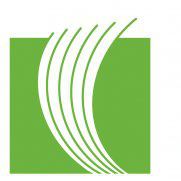 "Bayaud Enterprises is a Colorado nonprofit organization that was established in 1969 to provide job training, employment services and vocational rehabilitation to people with mental, emotional and physical challenges and disabilities.  As we have grown over the years Bayaud has established several business services that assist the agency in sustaining itself and supporting its valuable community work and creating jobs for individuals with disabilities and other barriers to employment.  Bayaud started shredding services in October 2002 for several Federal contracts.  Over the past decade we have expanded to include local businesses and residential customers.  We are AAA NAID certified and our plant based shredding services include ongoing locked container service, purges and drop off services."
What do you like most about your business?
"Bayaud Enterprises cares about the community, its clients and its customers.  Our mission is to provide Hope, Opportunity and Choice with work as a means through which people with disabilities and other barriers to employment can more fully participate in the mainstream of life.  What can be better than providing affordable shredding to the community while helping employ people with disabilities and providing wrap around services to our clients?"
What makes your company unique?
"We are the only AAA NAID Certified shredding company in Colorado that is a nonprofit and provides jobs to the disabled thru our shredding services.  We make it affordable to the community so that they can be fiscally responsible and we can keep the shredding coming in to keep our disabled workers employed.  Shredding is also one of the ways we are able to fund our auxiliary programs, so we can provide clients with much needed services.  So if you have to shred, let those same dollars help the community as well"
Thank You Bayaud Enterprises
Thank you Bayaud Enterprises for your continued excellent customer service and devotion to secure document destruction. We appreciate your hard work to stop identity theft, your efforts in helping the environment, and the community service that you provide.