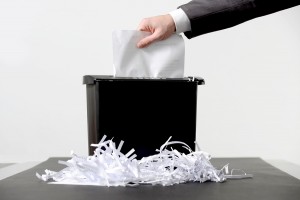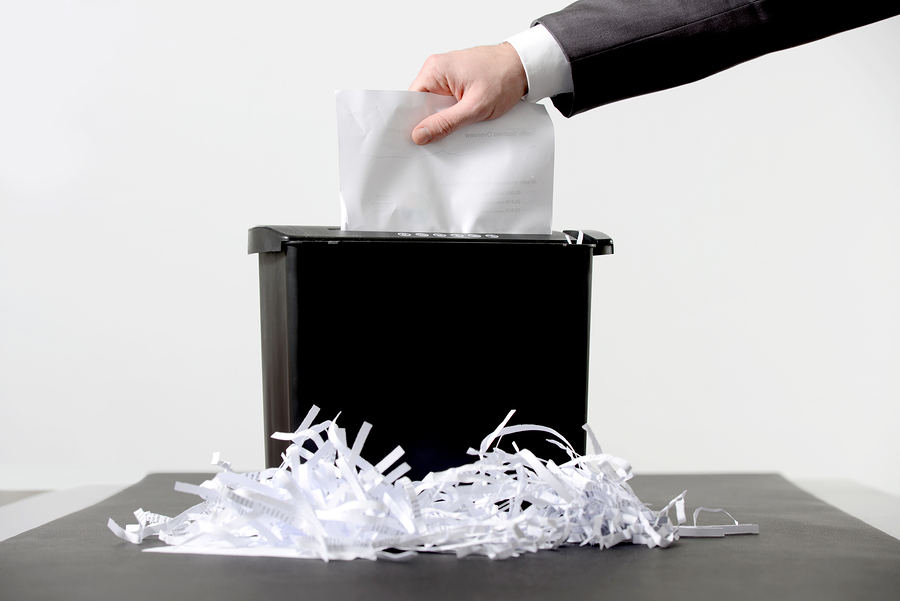 Every year, people amass reams of paperwork from electric bills and credit card statements to petty cash vouchers and tax forms. It comes as no surprise that the year-end leaves most of us completely overwhelmed with paper clutter we have to dispose.
As such, it is mostly on everyone's tax time to due list is to reduce clutter, throw unnecessary paper documents and go green. Luckily for everyone, the start of their fiscal year  is the perfect time to do a paper purge.
Here are practical advises on what to keep and what to toss away. However, before you even start identifying which documents to keep or purge, it is important that you review all your paperwork carefully so you would not be doing this task blindly.
Documents you should keep
While these can be reprinted and reproduced, there are certain documents that should remain in your possession for life. The reason being it requires time and effort to retrieve a new copy of these documents.
These include the following:
Birth Certificates
Marriage Licenses and/or Divorce Decrees
Copies of Burial Deeds
Military Discharge Papers
Aside from these documents, the following documents should also be safeguarded for as long as you own the asset:
Appliance Manuals
Vehicle Titles and Loan Documents
House Deeds and Mortgage Documents
Insurance Policies
It is recommended that these documents be kept and stored in a metal file case to avoid the risk of getting these misplaced, tampered and stolen.
Documents You Should Shred
There are countless of documents that most people hold on to, but in reality serve no further purpose after these have been paid for. These include bank statements, credit card bills and mutual fund account statements.
However, while it is best to dispose of such documents immediately, it is also helpful to have a copy of the latest statement and the previous statement to compare and verify whether there are hidden charges and any inaccuracies.
Other documents that need to be shredded of include the following:
ATM Deposit and Withdrawal Slips
Retirement Account Statements
Tax Returns
Periodic Trade Confirmations
The best way to avoid dealing with immense paperwork by year-end is to set systems in place that will allow you to eliminate unnecessary paperwork and properly dispose of received paperwork. Once in place, the following's year-end paper purge will be painless. Then at the end of the year call your local shredding service and take care of everything.
If you are visual, here is a one page description of what to save/shred.