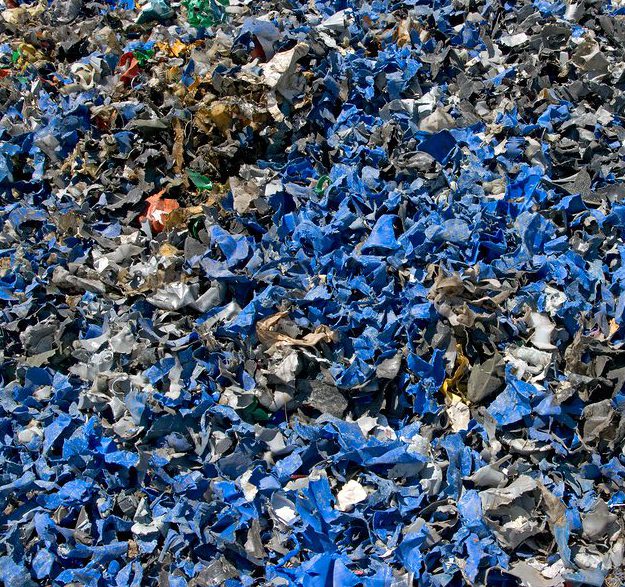 Left over or excess products take up valuable storage space after their product life cycle has expired. Keeping them around is costly and in some cases dangerous depending on the types of products that are being stored.
In addition to excess products, there are cases where products are defective or recalled. These products have no practical use once they have been recalled and need to be destroyed. Defective or recalled products can also take up valuable storage space or even be dangerous to consumers or employees depending on the type of product.
Shred Nations provides product destruction service for:
Excess Products
Recalled Products
Returned Products
Defective Products
Pharmaceuticals
Liquids
Corrosives
Our network of product destruction partners disposes of each product with care and security to ensure that there is no way any of the products can make it to market in the future. We have a trained staff of product destruction specialists that can help you decide what the best course of action is for your secure product destruction project.
Give us a call at (800) 747-3365 or fill out the form on the right for a FREE NO OBLIGATIONS QUOTE IN MINUTES!