Leftover and excess products take up valuable storage space after the product's life cycle has expired and continually storing these in bulk can not only be costly, but also dangerous. With the help of product destruction services though, you can dispose of a variety of products properly and recycle the materials when possible.
Product Destruction For All Industries
---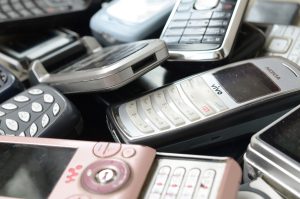 Shred Nations can find a local product destruction service that is compliant with all codes and regulations that pertain to the specific materials that you need to dispose.
From large manufacturers to government agencies to small businesses, Shred Nations has experienced product destruction providers to fit your needs.
Secure Product Destruction
---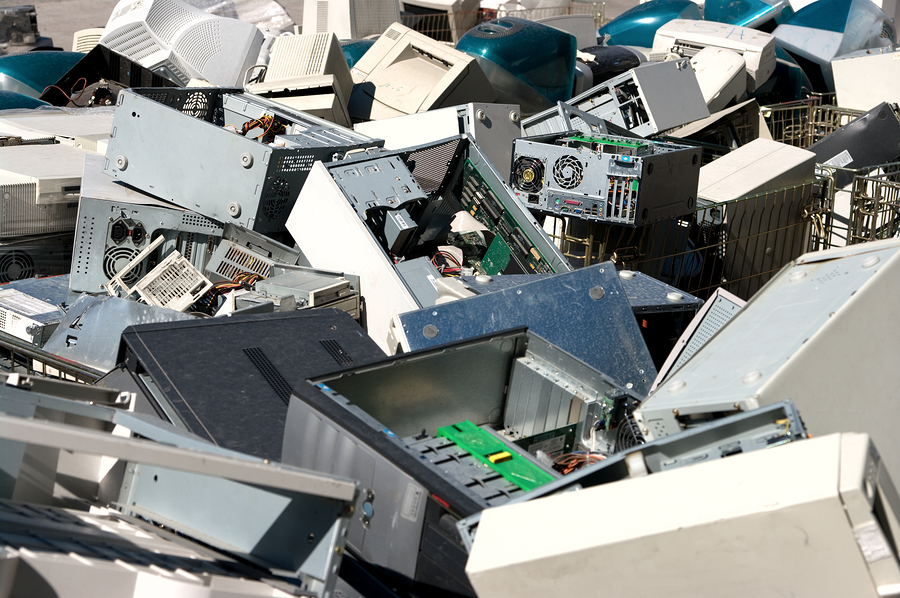 Shred Nations offers product destruction and disposal services through a network of experienced and high-quality contractors with the capacity to destroy all product types, including:
Excess, recalled, returned, and defective products

Pharmaceuticals

Liquids

Corrosives

Electronic equipment
Our product destruction specialists can help you decide what is the best way to dispose of your materials and execute the plan on your schedule.

Free Quotes For Your Product Destruction Services
---

Shred Nations is partnered with highly-trained and experienced product destruction providers across the country, ready to take on your next product destruction project.
To get free, no-obligation quotes in just minutes, simply give us a call at (800) 747-3365, fill out the form on this page, or contact us directly with our live chat. You're guaranteed great services and unbeatable prices with our network of contractors bidding on your product destruction project.