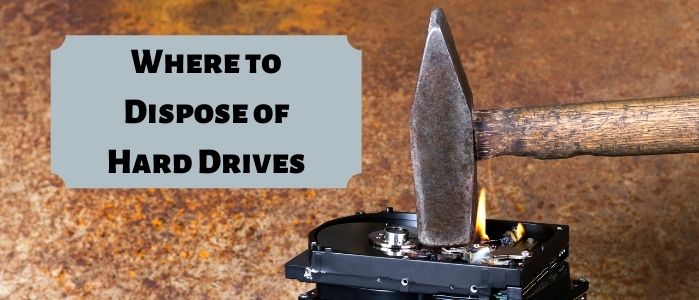 When it comes to disposing of old computers, figuring out where to securely dispose of the hard drives should be your first concern. It can be tempting to look for options that don't cost anything, but this can put you at risk. The hard drives in these old machines need to be disposed of properly to ensure your security and privacy. Hard drives contain mountains of information that can be very damaging in the wrong hands. No-cost options often neglect proper data security measures. 
Unsurprisingly, the old adage "you get what you pay for" really rings true in this case. While you may not want to spend money on disposal, can you really put a price on your privacy? You may be surprised to learn that proper hard drive disposal is much cheaper than you might think.
Free is Not Synonymous with Secure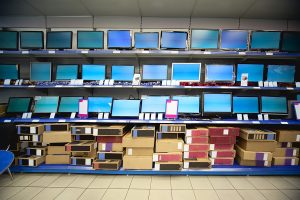 Many big box stores offer free electronics recycling these days. This is great for the environment, and for recycling valuable electronic components that can be reused. However, data security is often an afterthought in these settings. A brief search on many of these company websites will state that a simple factory reset is sufficient in most cases. But is it really?
What if the machine is inoperable, or if it was used for work? What information does your hard drive actually contain? Shred Nations leaves the others behind with guaranteed data destruction using our hard drive disposal services. The costs will vary depending on individual circumstances, but the industry average is between $5 and $15 per drive. The more you have, the cheaper it becomes.
Is Donating a Computer Safe?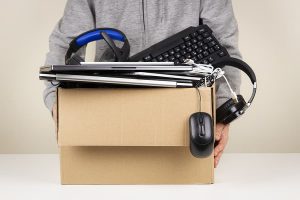 In many cases, it is. But you don't want to find out the hard way that your good deed has come back to punish you. You can still recycle your old electronics, just make sure you remove the hard drive and have it destroyed.
This is a good rule of thumb for any electronic device containing storage media. Donation sites and big box stores aren't experts in data destruction, but we are. While they are certainly doing their part to reduce waste, and reuse valuable parts, leave the data destruction to the professionals. We all want to believe that we can trust charitable organizations and large retailers, but it only takes one bad actor to put your information at risk.
Assured Security Comes at a Small Price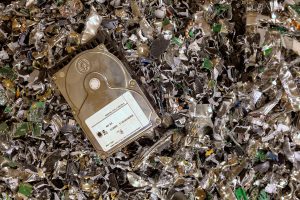 Think about everything you use your computer for these days. Most of us use our computers to shop online, communicate with physicians, pay our bills, and so much more. All of that information is potentially stored somewhere in your hard drive. This information in the wrong hands can lead to identity theft, fraud, and irreparable damage to your reputation. This data can even be retrieved after it's been wiped using consumer-grade software programs. 
Now, consider what you get for a small fee of roughly $5 to $15. We can arrange for you to drop off, or have your hard drives picked up. Your drives will be given a serialized barcode that will be scanned at each touch point on its way to destruction. Our trucks are GPS monitored, and the destruction facility is under 24/7 surveillance for added security. Finally, when the job is complete, you'll receive a certificate of destruction for your records. This certificate is a guarantee that the job met or exceeded all privacy regulations. It will contain the date and time of the destruction, as well as any witnesses who were present.
On top of all that, every hard drive will be destroyed according to the highest standards of environmental safety. Our contractors comply with all state regulations for safe electronics disposal, as well as all federal EPA regulations. All this is included in the fee. A small price to pay to be absolutely sure your hard drive is unusable and not a danger to the environment.
Contact Shred Nations Today for Secure Hard Drive Disposal Options
When you donate your computer, or drop it off at a big box store, you've got no real assurance that your data will be handled properly. Shred Nations has helped over 1 million customers keep their data secure, with document shredding and hard drive destruction services. Our professional service providers will make sure that your hard drives can never be accessed by anyone with complete destruction. 
Don't use a free service and hope for the best, spend a few dollars and know that your information is 100% secure. The peace of mind, and guarantee of protection is priceless. Just give us a call at (800) 747-3365, or simply fill out the form on this page to get a free quote today! We're here to answer any questions you may have, and we're dedicated to finding the right service for your needs.