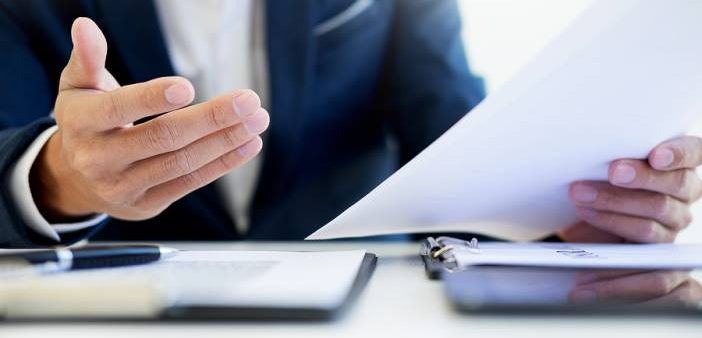 Shredding private documents is necessary to protect your private information—but if you are paying for shredding services, you don't want to shred materials that can be tossed.
The video below goes through 4 main types of information that are absolutely crucial to shred. Safely destroying these documents will ensure your information stays safe and you comply with all security and privacy laws.
Video Transcript
Do You Know What Needs Shredding?
While shredding is an essential tool for protecting information after disposal, what's truly important is knowing what exactly needs protection.
As much as 50% of small businesses say employees trashing sensitive files is one of their biggest security risks, making it crucial to take stock of what needs shredding first.
4 Types of Information Needing Protection
During disposal it's important you're able to identify and recognize confidential information.
This offer dual-benefits, as it not only ensures potentially sensitive information can't slip through the cracks, but also keeps shredding cost-efficient by strictly shredding only what's necessary.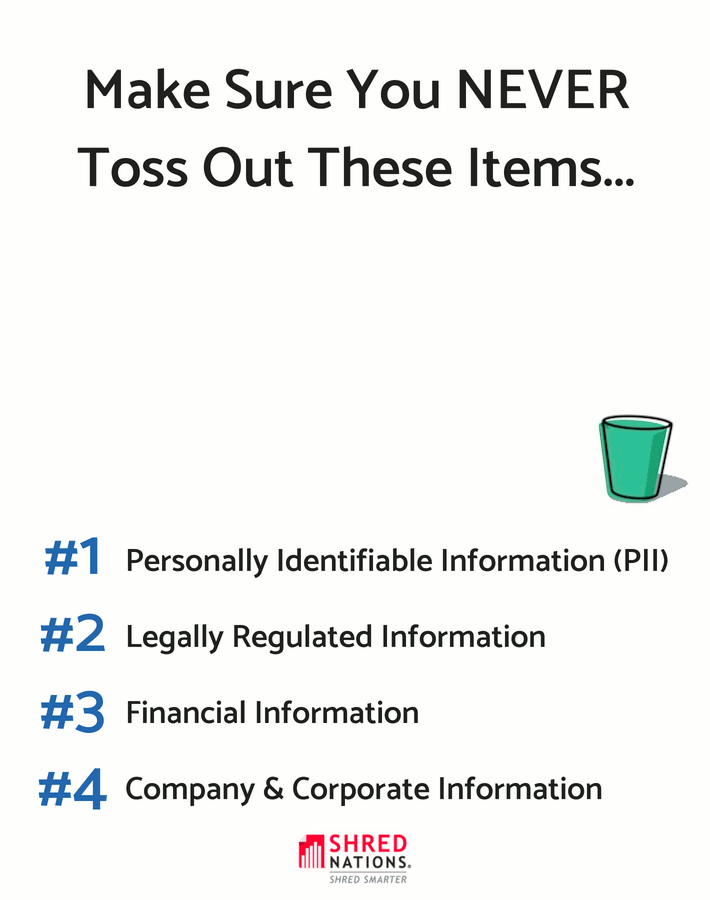 #1 Disposing PII
Personally identifiable information (PII) is one of the most important information types to protect when it comes to identity theft.
Some of the most common PII to be sure your shred includes:
Name
Address
Phone numbers
Social security numbers
Birth date
PHI
Driver's license number
Bank account & credit/debit card numbers
#2 Information Protected by Privacy Laws
Several laws including HIPAA, the GLBA, and FACTA require protection for sensitive information and come with civil and criminal penalties for noncompliance.
In health care, HIPAA requires protection for information like PHI for example, while laws like the GLBA and FACTA require safeguards for consumer financial information.
#3 Financial Information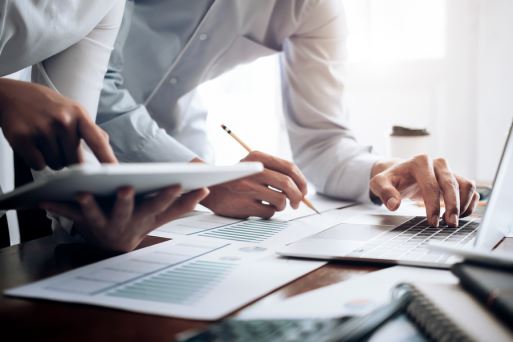 Besides consumers, a company or individual's own financial information is also a must for shredding.
Data used with billing, banking, and insurance should always be securely destroyed—including debit or credit cards and any other information that could potentially be used to process transaction or access accounts.
#4 Company & Corporate Information
The final type of information to always shred is any other document or data that can put a company in jeopardy if stolen or lost.
This catchall group includes information such as:
Proprietary information
Contracts & financial data
Internal correspondence
Customer & supplier information
HR records
How Do You Handle Your Shredding?
Join Apple, Amazon, and other companies and individuals we've helped to find cost-efficient mobile, offsite, and drop off shredding solutions.
Our extensive network of document shredders nationwide has helped homes and businesses keep their private information safe for decades.
Get a free quote on secure, reliable shredding services near you. Call us at (800) 747-3365 or fill out our form to get started.
We look forward to helping you keep your sensitive information safe.