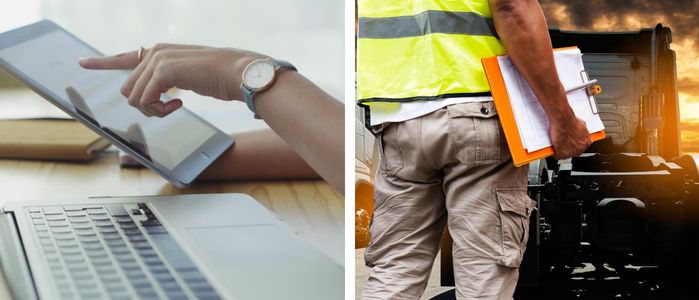 When it comes to shredding your documents, there are a number of ways to accomplish this task effectively. However, there is one method that's become increasingly popular in recent times. That method is mobile shredding, sometimes referred to as onsite shredding. In fact, mobile shredding accounted for $2.8 billion dollars in 2020, and it's expected to reach $3.89 billion by 2028.
Mobile shredding is where a truck comes to your home or office and shreds your documents on the premises. This allows you to watch your documents being destroyed for added peace of mind. You're not required to witness the shredding for compliance, but many shredding customers choose to watch as the shredding happens.
Paper is Still Used Across Most Industries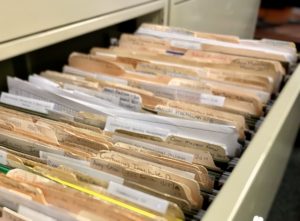 Many businesses are making the transition to paperless offices, but the need for physical documents isn't going anywhere any time soon. Even several legal offices we spoke to have "gone paperless" but this term can be a misnomer. During the course of trials and discovery, clients and opposing legal teams will often provide documents to help make the case. These documents are scanned and put online digitally, but the originals must still be handled appropriately.
Even the latest reports estimate that the U.S. still uses nearly 12.1 trillion sheets of paper each year. That breaks down to almost 10,000 sheets for each office worker.
Mobile Shredding is an Added Convenience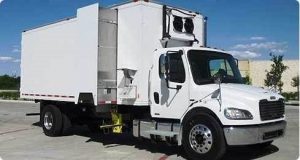 Mobile shredding service providers will install locked shred bins around your office, to make the disposal of sensitive documents easier. This is included in the cost of your service. Your employees will then fill the bins with all the paperwork that needs shredding.
Depending on your paper output, you can have routine pickups scheduled, or you can call your provider when the bins need to be emptied. We often recommend scheduled pickups to remove the hassle of needing to schedule service. This way, you can just go about your business as usual.
Mobile shredding offers the most secure and comprehensive shredding service. In addition to the locked bins, you can witness your documents being destroyed. This service usually takes several minutes to complete, and you do not need to watch if you'd prefer not to. Afterwards, the empty bins will be placed back in your office until your next service.
Mobile Shredding is #1 in Security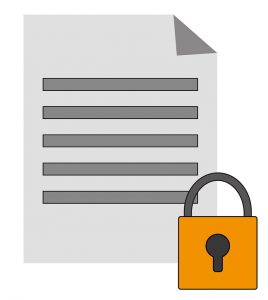 In addition to the locked bins around your office, our service providers will never actually come into contact with your documents. The bins will be emptied into the industrial shredder that is already on the truck. Much like a trash service, the bins will be emptied directly into the shredder eliminating any third-party contact.
Upon completion, you'll also be issued a certificate of destruction for your records. This certificate will outline all the details of the job including the time, place, and chain of custody for every job. The certificate will protect you from any potential legal troubles by providing you with a unique serial number for each job. It really doesn't get any easier.
Shred Nations Has Mobile Shredding Solutions Nationwide
Join the growing list of companies as well as the countless other individuals who we've helped to find nearby mobile shredding providers to handle their document destruction when you visit us at Shred Nations today.
To be connected to service providers in your area for free, no-obligation quotes, fill out the form to the right, use the live chat option, or give us a call at (800) 747-3365.